Bring your curriculum to
life
with Virtual Field Trips.
Take your K-8 students on a learning experience they'll never forget, without even leaving the classroom.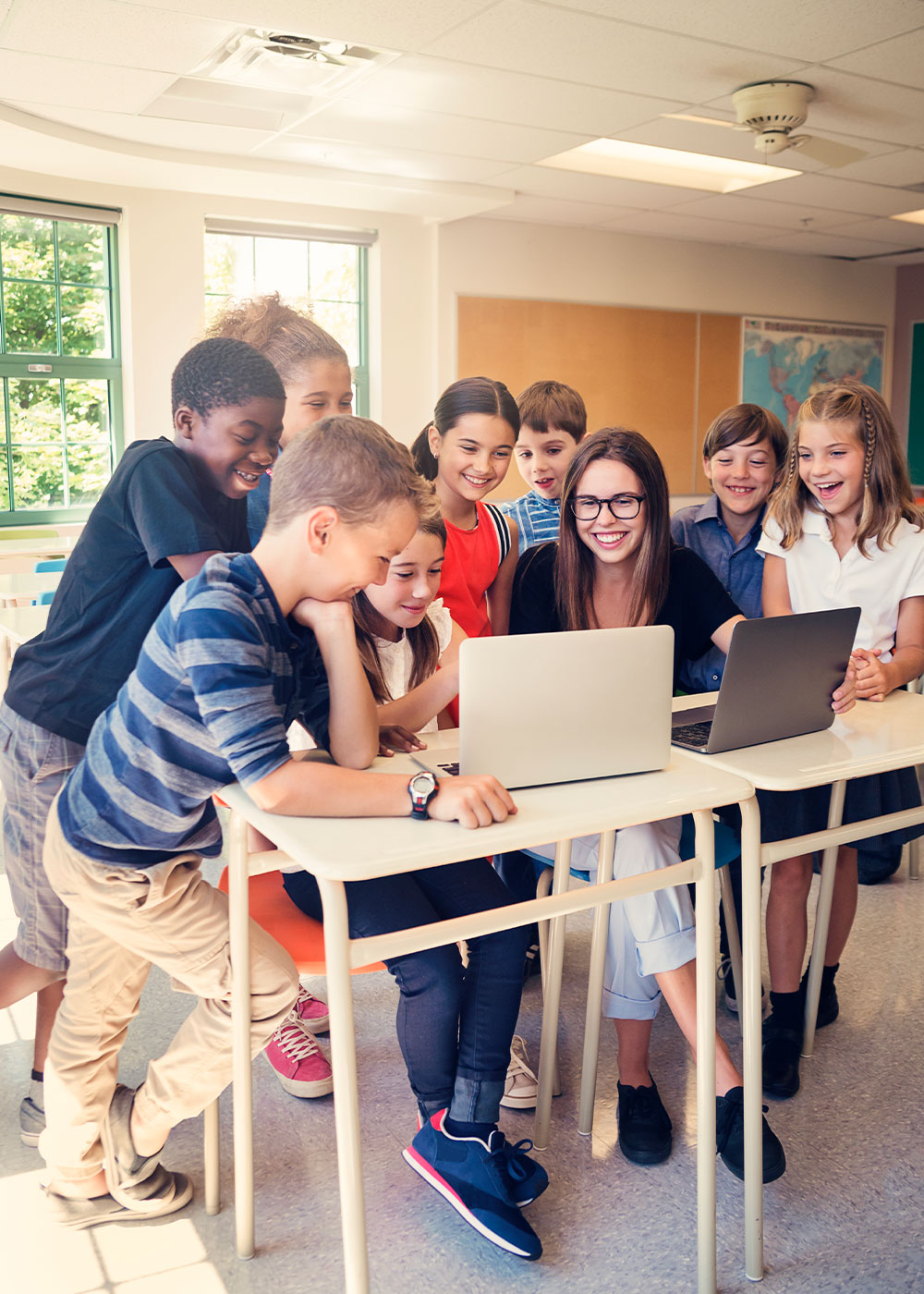 Every teacher wants to be the one their students remember forever.
But things like budget cuts and bigger classrooms stand between teachers and the education they want to give their students.
Virtual Field Trips bridges the gap between your curriculum requirements and your resources so every teacher can give every student the memorable education they deserve.
Students'
favorite teachers
are using Virtual Field Trips.
Lisa
9th Grade Teacher in Texas
"I teach socioeconomically disadvantaged 9th graders who are 2 to 3 years behind in their reading and writing. Virtual Field Trips are the best way to give my students something to write about.
We do one each Monday and they love them! They always ask me, "Where are we going today?""
Kryssie
6th Grade Teacher in Arizona
"My 6th grade students are always excited to learn through Virtual Field Trips. The videos are so engaging and informative.
I don't have time to learn new technology, so I love how easy it is to use Virtual Field Trips!!!"
Stacy
3rd Grade Teacher in North Carolina
"Virtual Field Trips has been such a blessing to my students and me. The theme in my classroom is 'travel.' Thanks to VFT, the pandemic couldn't stop us from having weekly field trips.
Our virtual field trips are the highlight of each student's week. This was by far one of the best purchases I made this year."
Teach your students something they'll
never forget
"There are so many topics included in their library that we study in the Primary School that it is well worth buying into and the children were mesmerized from the moment they began watching. The images were bright and colourful while the commentaries very informative and clear, leading to a lot of discussion afterwards. I definitely recommend it."
Catherine S, 4th Grade Teacher, Spain.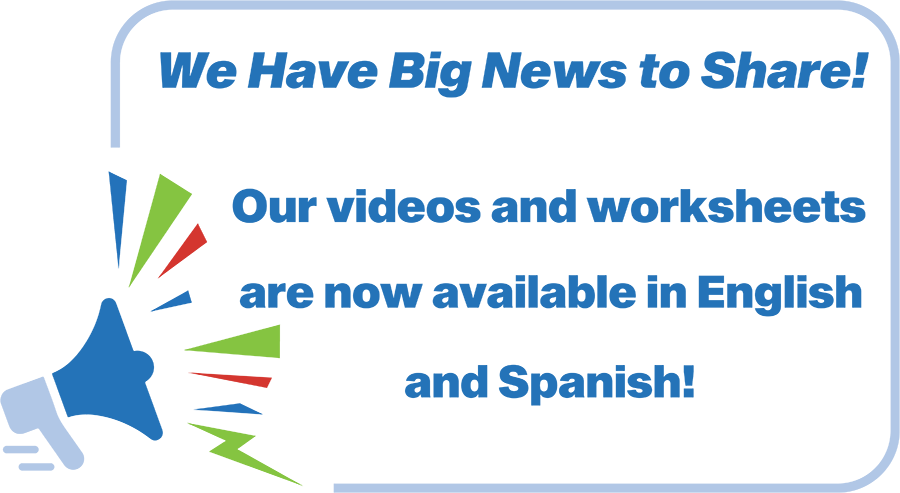 Created by educators, for educators.
Hey, I'm Dale! I'm a traveler, educator, and parent of a special needs child. These three passions are why I founded Virtual Field Trips and created these videos for you to use in your classroom.
Visiting 40+ countries on six continents taught me the educational value of exposure to other places, cultures, people, wildlife, and landscapes. As an M.Ed. in Instructional Technology, I'm also passionate about serving other educators. And as a proud mom to a son with special needs, I understand the power of visual learning.
Virtual Field Trips and all its videos, quizzes, and activities are my way of helping you introduce your students to the marvels of the world around them, in a visual form that will engage and educate all your young learners.
It's easy, it's affordable, and, most importantly – it'll help you teach your curriculum in the most fun & memorable way.
Become a member today! Your students will love you for it.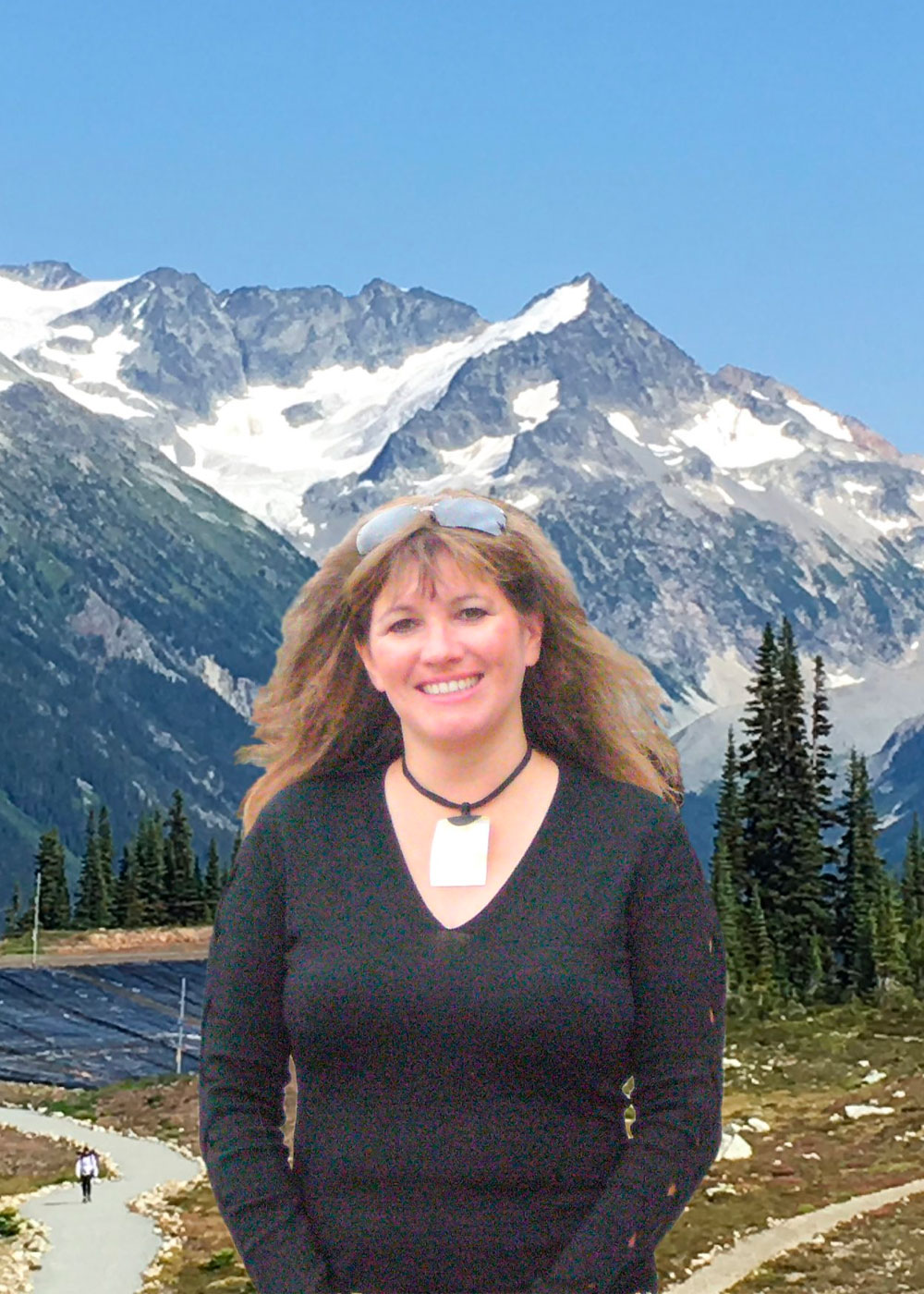 Virtual Field Trips
videos are...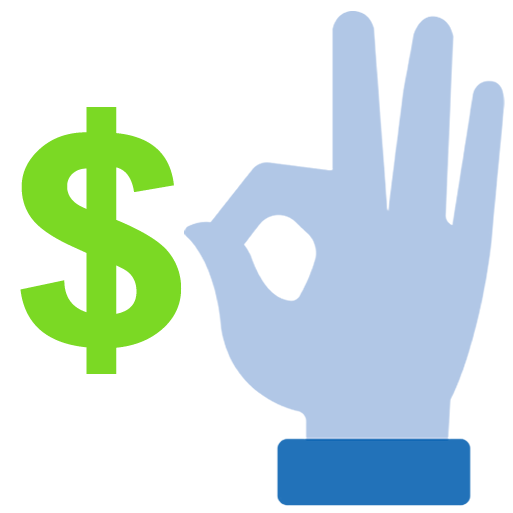 Just $45/yr for unlimited access to our entire video and resource library! We promise it'll be the best $45 you invest in your students.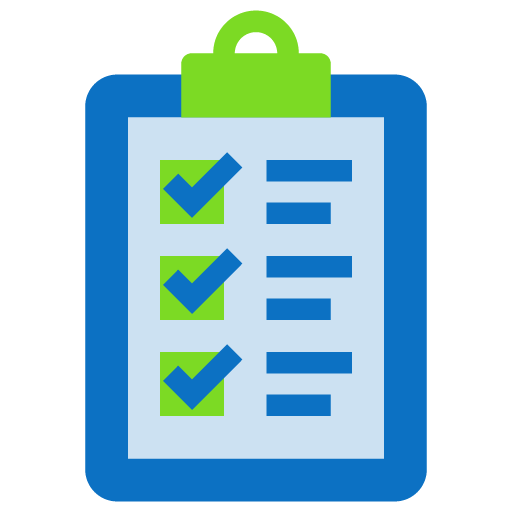 We pack each video and worksheet with teaching that helps you meet your specific curriculum goals.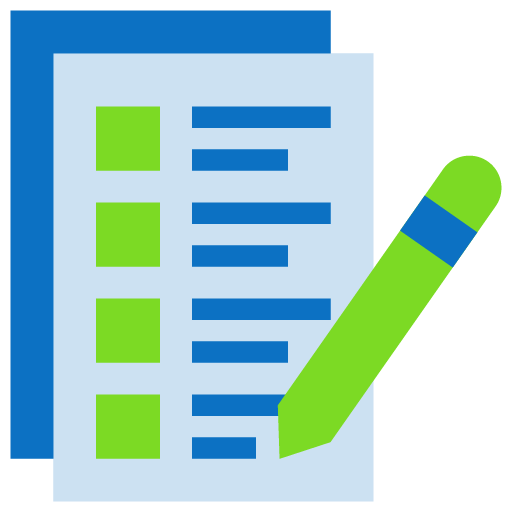 Overflowing with activities.
Each video includes printable worksheets and quizzes to help your students remember what they learned.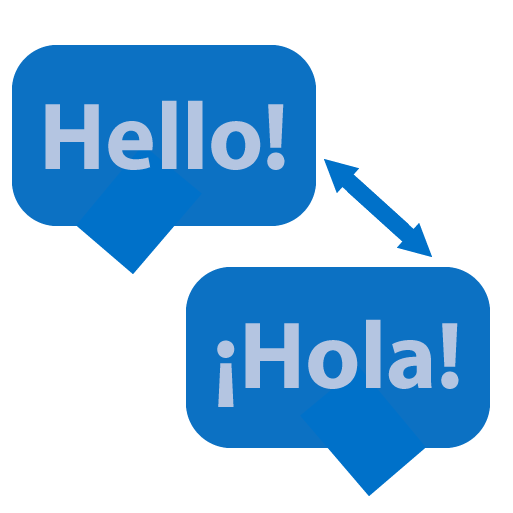 We've translated our entire video and exercise library into Spanish. No student left behind!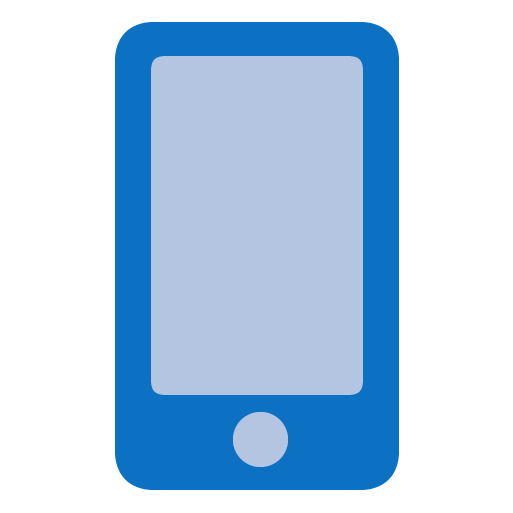 Easy to access.
No annoying log-ins! Just send your students the link and they can watch on any device (even their phone).
How much does it cost?
We know being a teacher doesn't exactly put wads of cash in your wallet. That's why we'll always be affordable and accessible.
Video Membership
When you just need one video.
Unlimited viewing of 1 video
Post-trip quiz + resources for 1 video
Access to Closed Captioned version of 1 video
Teacher + Classroom
A whole year of unlimited field trips.
Unlimited access to the entire Virtual Field Trips library
All quizzes + learning resources
Access for 1 teacher and all students
Access to all Spanish videos
Access to all Closed Captioned videos
Best value option for one teacher
School Membership
For the whole school.
Unlimited access to the entire Virtual Field Trips library
All quizzes + learning resources
Access for all teachers and all students
Access to all Spanish videos
Access to all Closed Captioned videos
Best for school administrators supporting their teachers & students
"My students love these virtual field trips and honestly can't get enough of them. They ignite awesome writing."
Mari, 1st Grade Teacher and Librarian in Toronto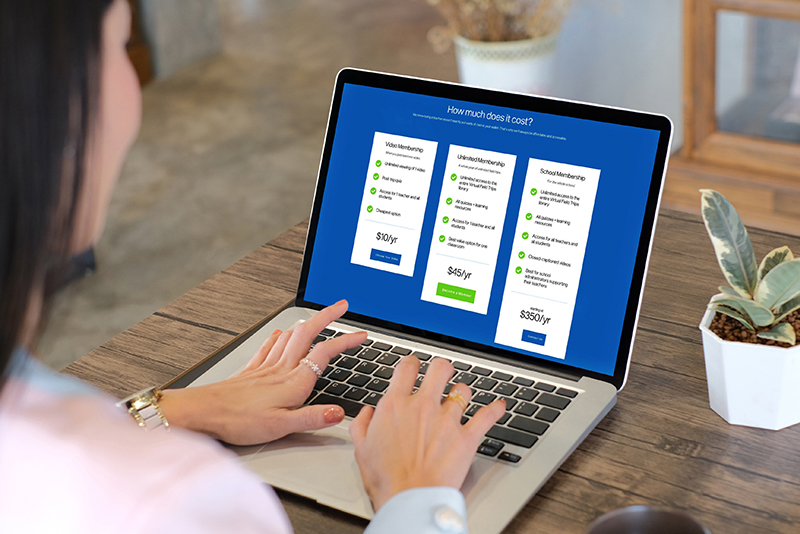 Choose your membership.
Whether you need one video, a year's worth of teaching, or a membership for your whole school, you can choose the membership that's right for you.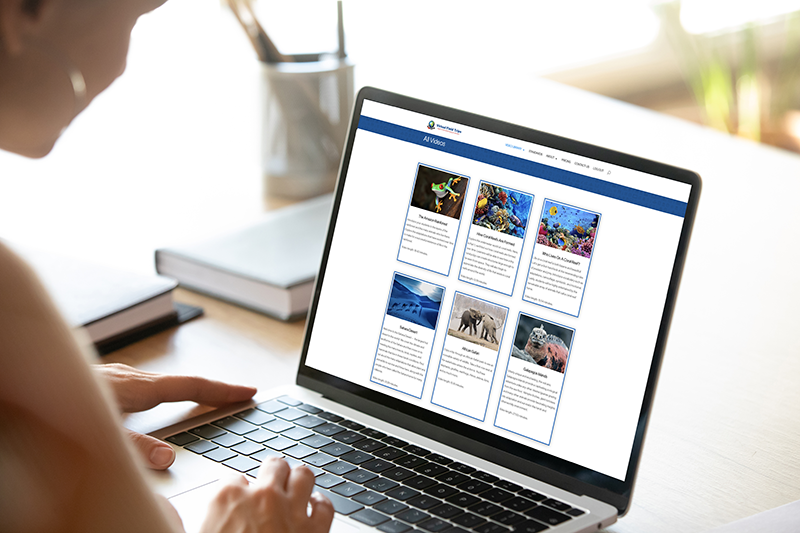 Select your video.
Browse by grade, topic, or location and select the trip that fits your curriculum-specific needs.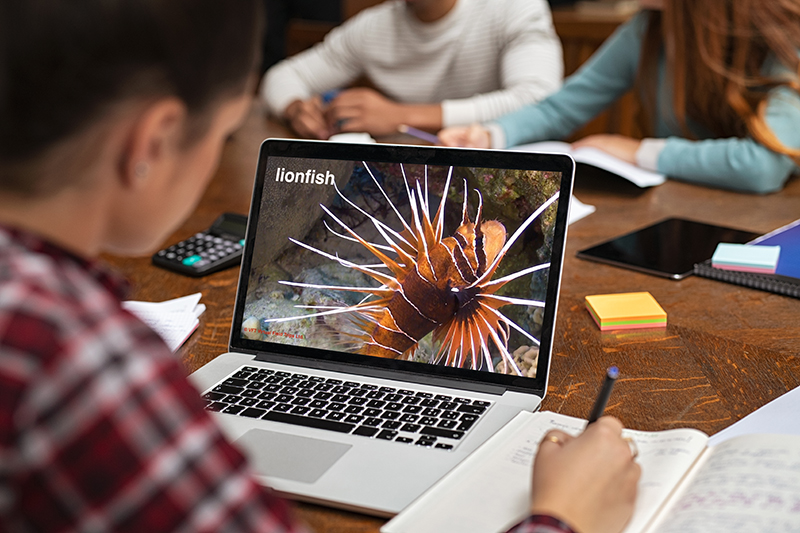 Take your trip.
Show the video to your classroom, or send them a link to watch on their own time. Then, follow up with the video's accompanying worksheets and quiz.
Students'
favorite teachers
are using Virtual Field Trips.
Here are
more

reasons why:
Ericka
3rd Grade Teacher in Ohio
"Thank you so much for providing such high-quality, informative, kid-level videos!  I am currently teaching government to my third graders and your video on how our government helps our communities is PERFECT!"
Jill
Teacher in New Jersey
"I just wanted to thank you for your beautifully filmed field trips and now the worksheets too! I take my students on a "remote" virtual field trip every Thursday and they absolutely love it. Its finally my chance to be Miss Frizzle from the Magic School Bus! The information is presented so clearly, and everything is so bright and eye catching. It has been a challenge finding appropriate field trips, without commercials, that will keep my students interested. You have provided exactly what I was looking for!!!!"
Kathleen
6th Grade Teacher in Michigan
"Yours is the FIRST website I have found since I started teaching 6th grade that is pitched perfectly to my kiddos! I GOTTA HAVE IT. "
DO NOT EDIT
Your content goes here. Edit or remove this text inline or in the module Content settings. You can also style every aspect of this content in the module Design settings and even apply custom CSS to this text in the module Advanced settings.
Can't I just use free YouTube videos?
Our videos are researched, written, and produced by educators for educators. Teachers and instructional professionals are responsible for the production of each video and quiz.
Our videos are also different because they are closely aligned with United States studies, geography, life science, and ancient civilization curricula.
What if I'm not good with technology?
That's okay! We make it easy for you and your students to access videos. No student logins, new software, or fancy technology. Just go the video library, select your video, and print of the worksheets!
Do your videos work with my curriculum?
We provide K-9 teachers with student-centered videos for social studies, geography, life science, and ancient civilization curricula. Click here to see how which videos align with the curriculum for your state and grade.
How do my students get the videos?
When you become a member, you'll get a unique video link to send your students. All they have to do is click that link and watch – no logins!
Can I download the videos?
Our videos are not available for download. But as a subscription-based service, you'll have access as long as your subscription stays active. Just like Netflix!
Do I need any special software or tech?
Never! If you're reading this website, you've got all the tech you need.
What do I get with my subscription?
You can choose from a single-video membership ($6-10/yr) or an unlimited membership ($45/yr). The unlimited membership provides massive value with 56 videos you can use for as many students as you want.
Are subscriptions for a school year or a calendar year?
Subscriptions run for a calendar year. So if you subscribe today, your subscription will renew on this day next year.
Where are the quizzes?
Quizzes are at the bottom of the Full Video page.
[PICTURE]
Scroll down to the bottom of the page to the Learning Resources section and you'll see the quiz file(s).
[PICTURE]
Will my students need to log in?
We have video sharing links for remote learning! Copy and paste our links into your favorite digital platform. Just click and play – no student logins needed!
How long are the videos?
Each video is about 15-20 minutes long and includes plenty of activities to help your students retain what they learn.
Can I cancel my subscription?
You can cancel your account at any time from your Account Page (see link in Footer area). After canceling, you'll still be able to use your subscription until the expiry date. If it has already renewed you'll need to contact us to make other arrangements.
Join 6,500+ other educators in the
FREE
Facebook Group.
At Virtual Field Trips, we care a lot about teachers. That's why we made a free-to-join Facebook group just for you! Join now to get:
Fun weekly activities for your students
Worksheets and organizers
Links to hundreds of resources
Supportive community of other educators
Whether you're teaching virtually, face-to-face, or both, we're here to support you!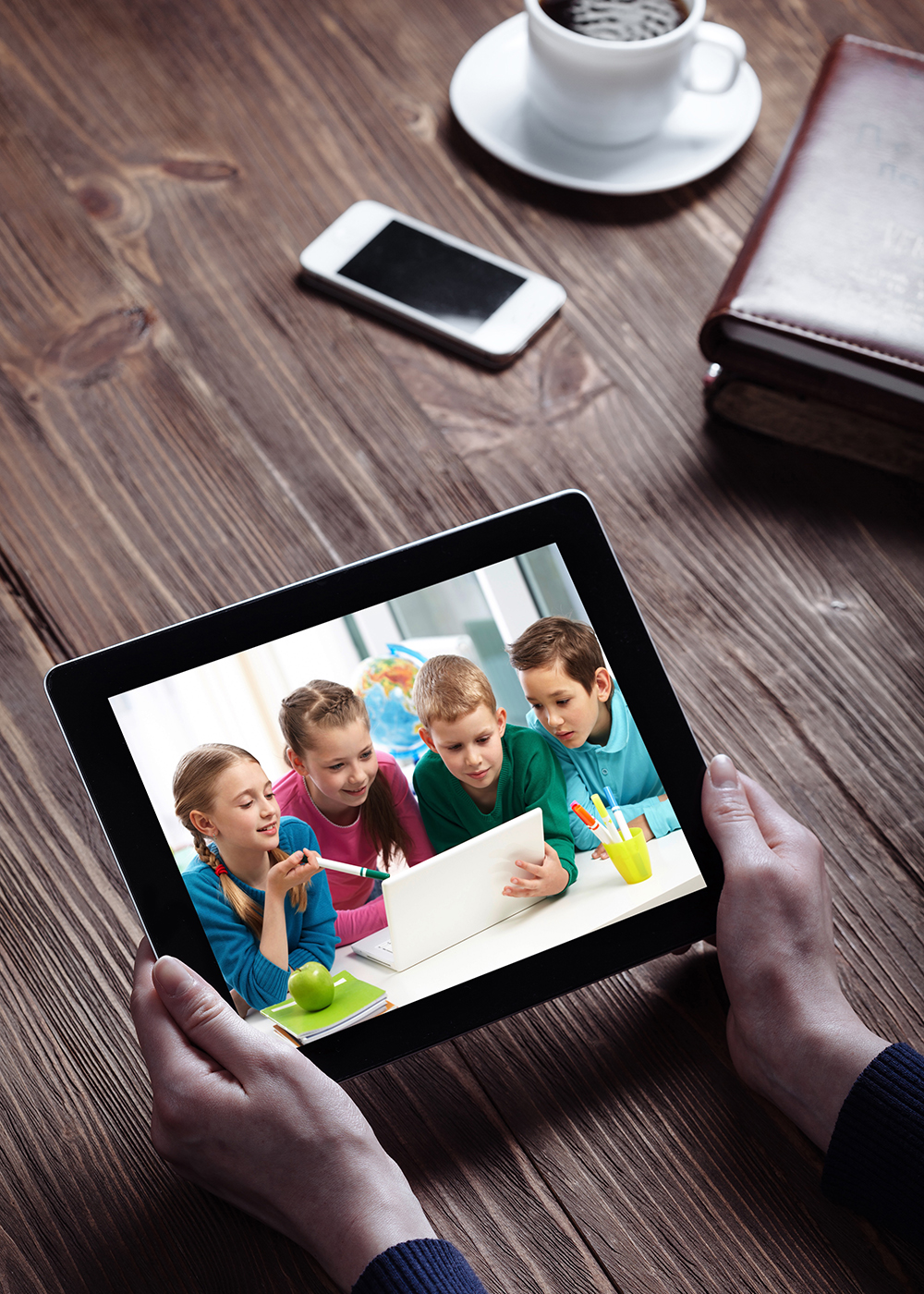 "You have a great site with videos that are outstanding. I like how easy your site is to use."
Patti, 4th Grade Teacher, New Mexico
"You have brightened my day, as I have looked extensively for high quality virtual trips, and your site is one of the best I've found!"
Karen, 5th Grade Teacher, Minnesota