Virtual Field Trips Designed For Your Curriculum
Explore the World Without Leaving Your Classroom

®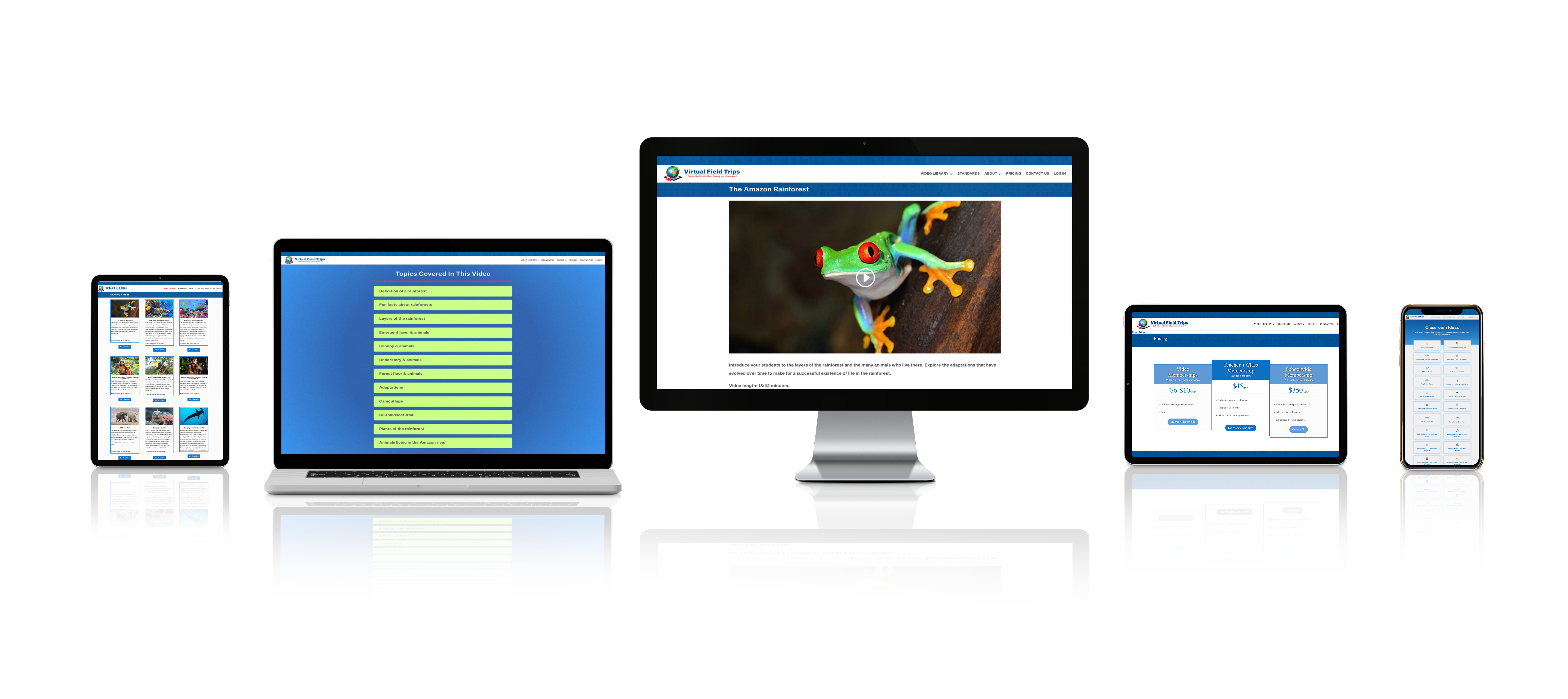 We provide K-9 teachers with student-centered videos for the social studies, geography, life science, and ancient civilization curriculums.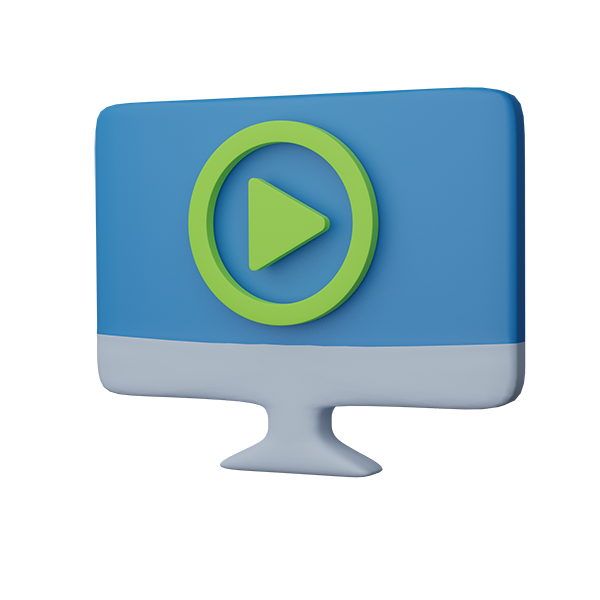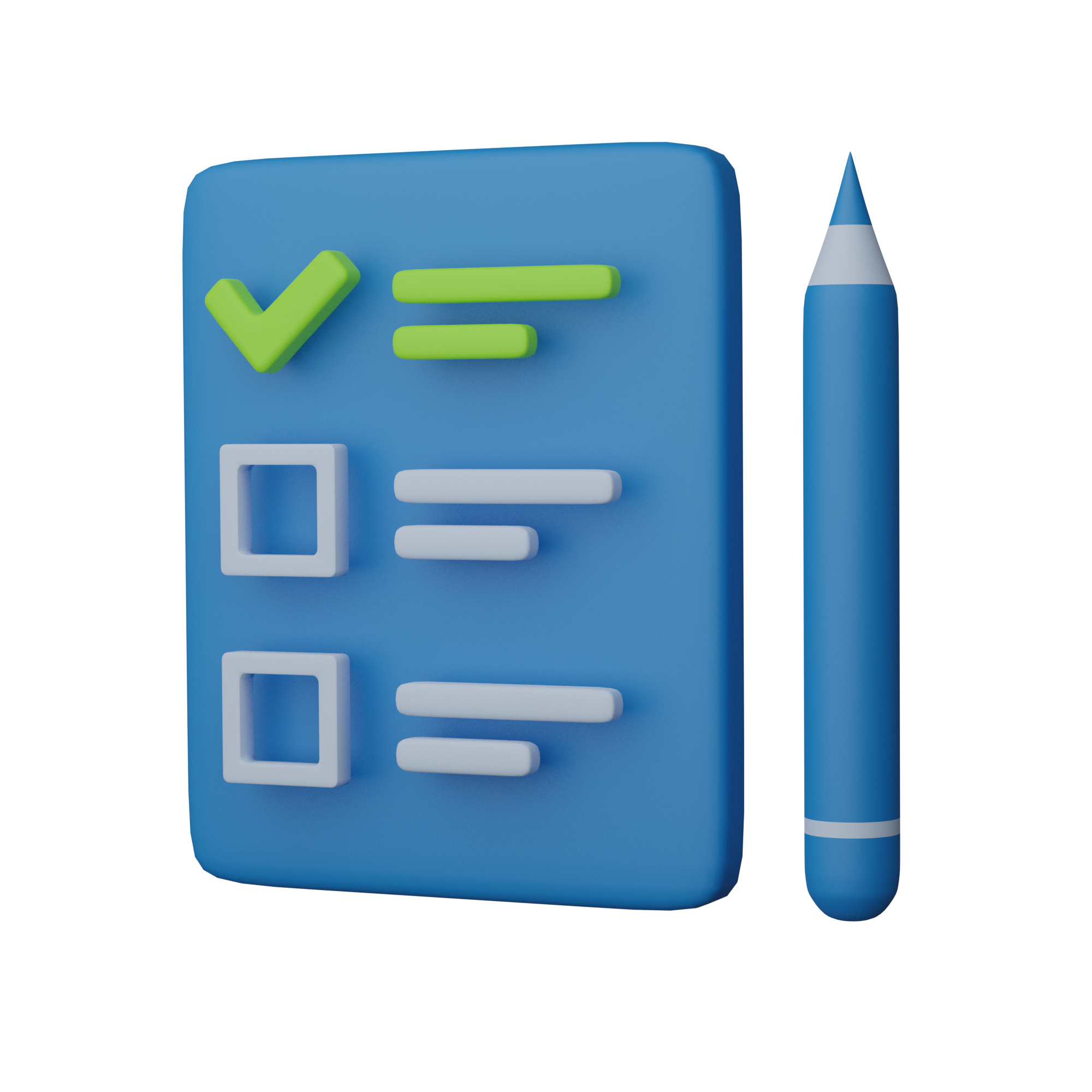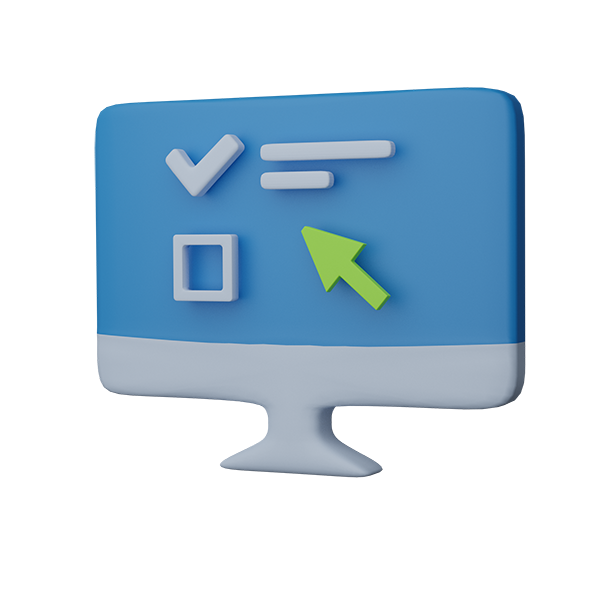 Take your students around the globe, or around the block, and open their eyes to the majestic and magnificent world around them!
50+ videos created by educators for educators.
K-9 curriculum alignment.
Social studies, life science, and geography content.
Habitats and ancient civilizations.
Quizzes, worksheets and printables.
Online learning activites.
Video links for remote learning – no student logins.
Mobile-friendly website.  Use any device.
Well-researched and professionally narrated videos.
Video length from 5-35 minutes long.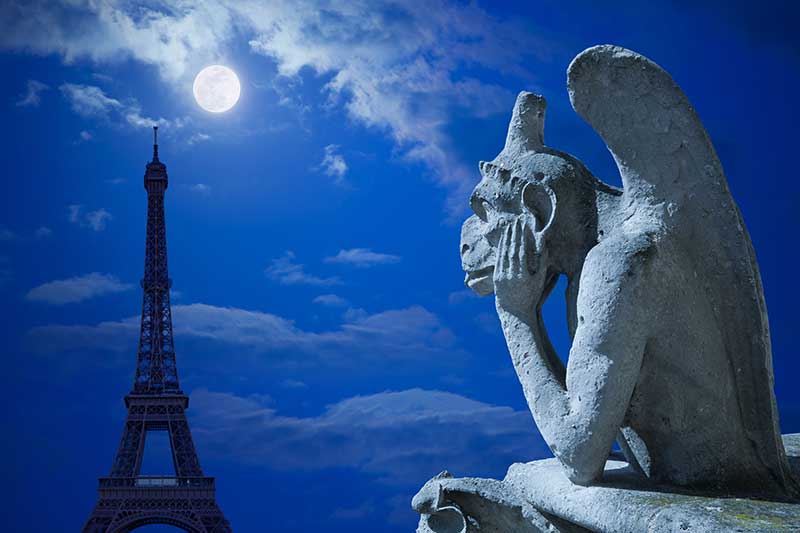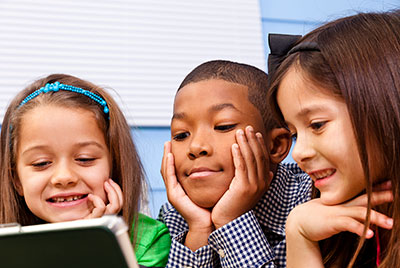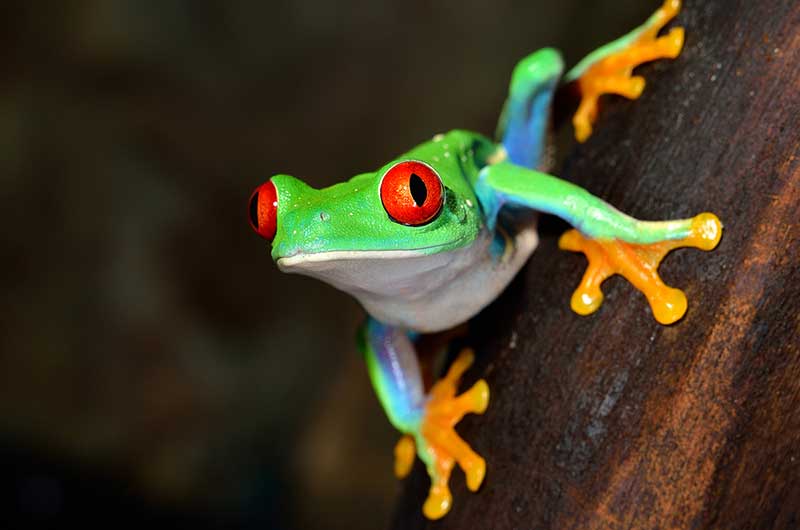 Video Links for Remote Learning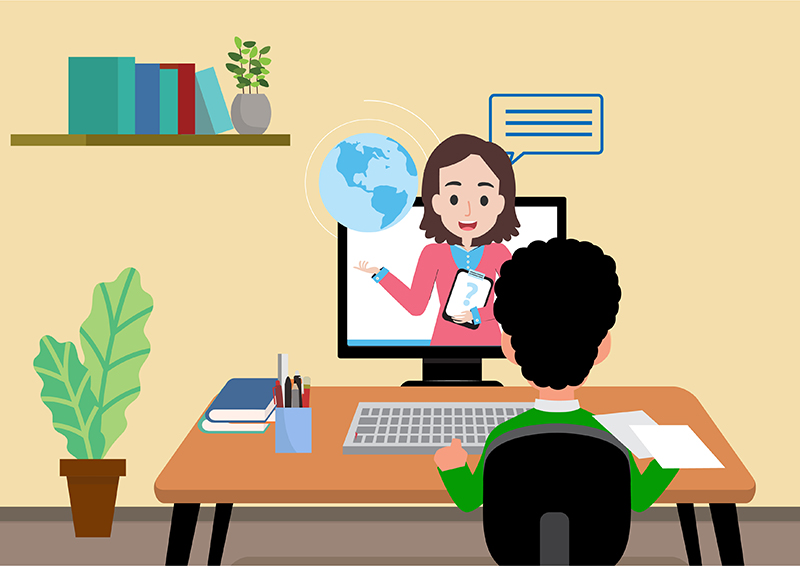 We have video sharing links for remote learning! Copy and paste our links into your favorite digital platform. Just click and play – no student logins needed!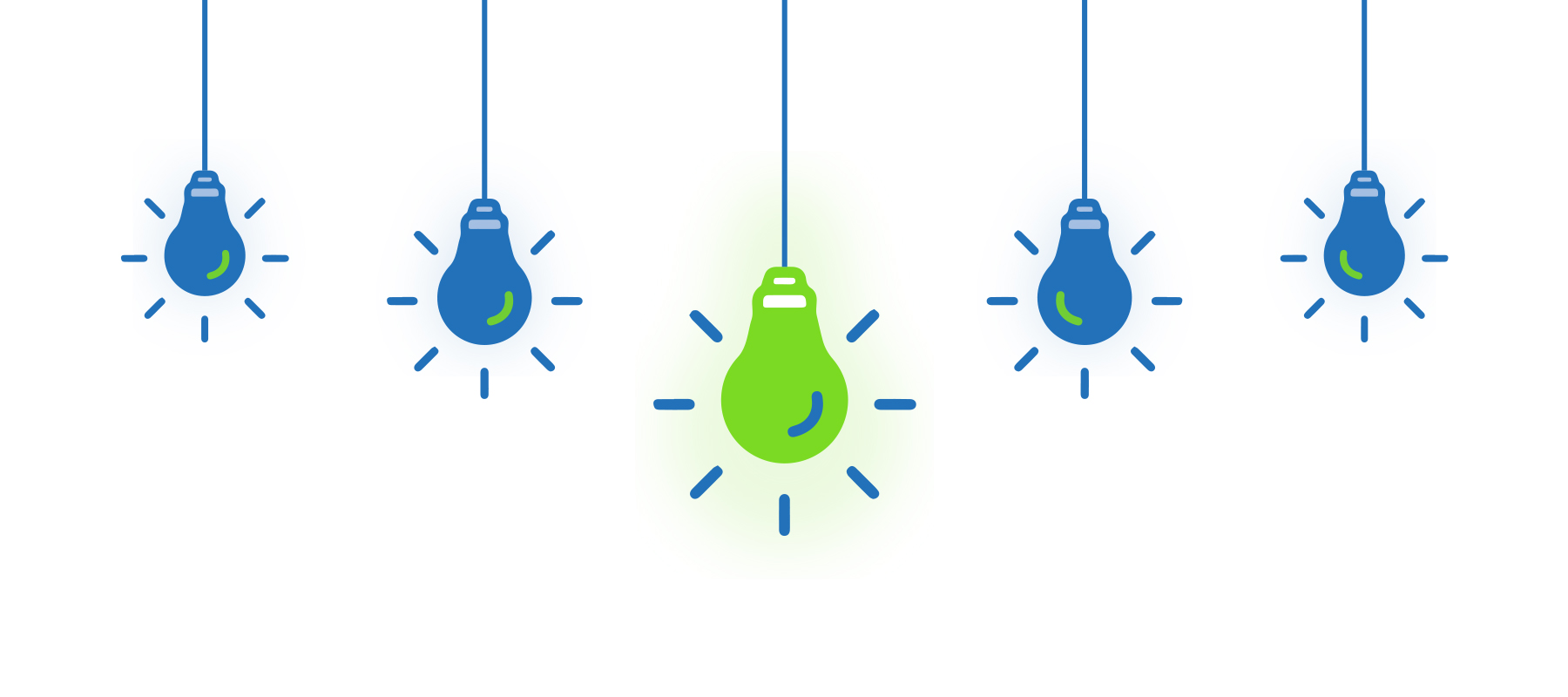 Looking for inspiration?  We've put together a huge collection of fun and educational classroom ideas to inspire you and your students! Games, activities, writing topics, art projects, worksheets and so much more….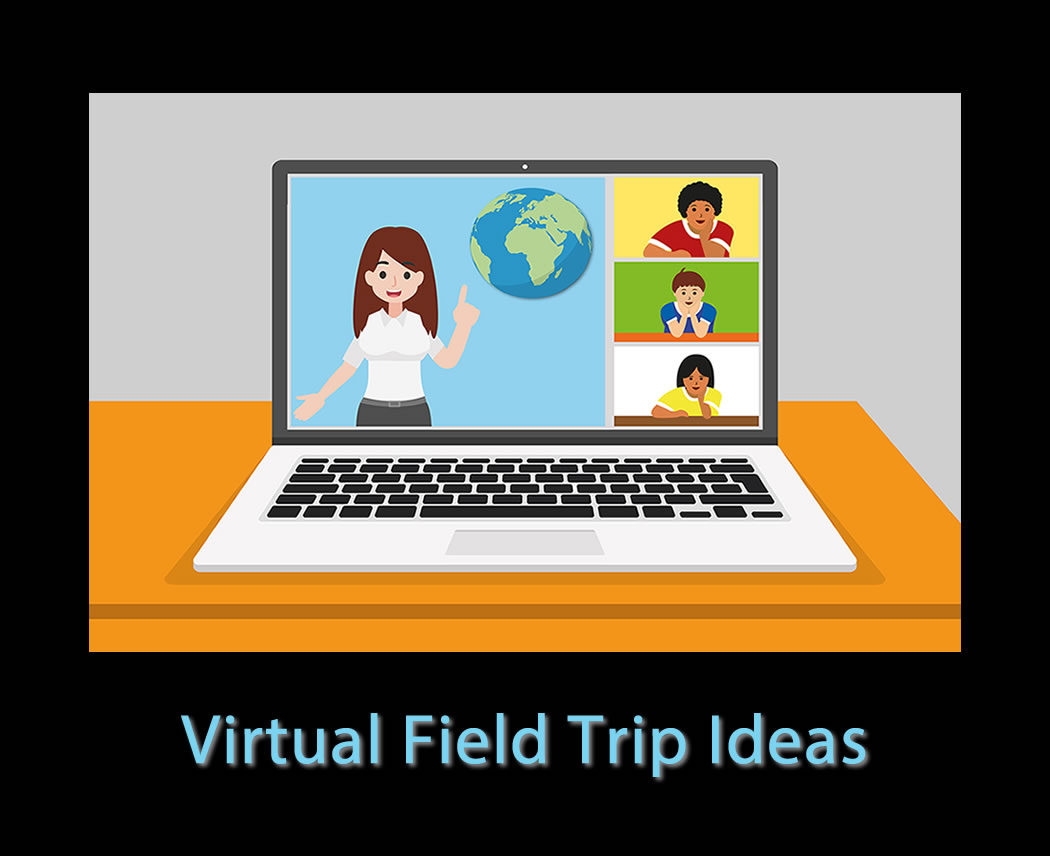 We invite you to join our new Facebook group where we will share FREE weekly activities to enhance your experiences and to allow students to make even more connections. Here you'll find a treasure trove of worksheets, organizers, literacy ideas,
book
suggestions, and links to even more resources. As educators, we will share ideas and provide educational support.

As you know, the world is at your fingertips when you share virtual field trips with your students. Join our community of educators as we share creative ways to use virtual field trips in your classroom. Whether you are teaching virtually, face-to-face, or a hybrid of both, we are here to support you!
Head on over to join today! We've been busy creating extension and enrichment activities for you to use. Browse through our engaging resources and creative ideas. We can't wait to see you there!
Video content that is aligned with your curriculum.
More time added to your day.
A budget-friendly resource.
An incredibly easy way to incorporate technology into your classroom.
A resource that supports independent learning.
A classroom resource that will help shape students into global citizens.
Increased learning outcomes for certain groups of students.
A classroom resource that uses best practices for e-learning.
A 21st century learning tool for 21st century students.
An easy way to take your students to places they may not ever get to visit.
What Our Customers Have To Say
Week One was amazing. We went to the Amazon Rainforest, and students are now working on making their "save the rainforest" posters.
I introduced your site to my colleagues, and I think many will be joining as well. Our head of school has agreed to pay for all of our subscriptions. 
Thank you for making our jobs easier. It's so nice to have all (appropriate) videos in one place with activity ideas to add to the virtual field trip experience. I had been spending countless hours creating my own trips, and this is just so much better. 
Thank you, thank you, thank you!
"I took my students on a Virtual Trip to the Amazon today!  They told me this field trip was much better than the one we went on from Discovery Education!!!"
"I just want to let you know how much of a blessing this site has been to me and to my students during this pandemic.  The theme in my classroom is "travel." We have been able to continue with this theme by having weekly field trips. It is the highlight of everyone's week. This was by far one of the best purchases I made this year."
"My 6th grade students are always excited to learn through reading and the Virtual Field Trips site. The videos are incredibly engaging and informative. The ease of use is very appreciated as a teacher pressed for time."
"I use the Virtual Field Trips site and the students LOVE it. Learning by virtually experiencing has been highly successful for my students. A few of our favorites are the Amazon, Coral Reefs, African Safari, and Rome."
Thank you very, very much for including your site for free during distance learning. You made the virtual field trips easy for both teachers and children to use. All I had to do was copy the link into my Seesaw activity and my kiddos just tapped on the link and learned about places, people, and things. The DC Tour fit in nicely with their weekly reading selection on U.S. symbols. 
"You have brightened my day, as I have looked extensively for high quality virtual trips, and your site is clearly one of the best I've found!"
"I teach 9th graders who are 2 to 3 years behind in their reading and writing.  They are also socioeconomically disadvantaged with not many experiences to write about.  I thought this would give them something to write about as well as be educational and enjoyable.  We do one each Monday and they love them!  They ask, "Where are we going today?"
"Your videos and accompanying lesson ideas are very helpful and high quality."
"I teach grades K-3 Science, Social Studies, Government, Geography, and Economics.  I have found Virtual Field Trips videos a valuable piece in many areas.  I use an interactive white board on a daily basis and have been able to link the videos into the flip charts making access to them very easy during the lesson.  I look forward to more of these quality videos."
"I really appreciate the value of this site.  My students are very much enjoying it.  Thank you!"
"My students love these virtual field trips and honestly can't get enough of them.  They ignite awesome writing."
El Limonar International School in Murcia, Spain absolutely loved Virtual Field Trips when we were given the opportunity to use it in June. There are so many topics included in their library that we study in the Primary School that it is well worth buying into and the children were mesmerized from the moment they began watching. The images were bright and colourful while the commentaries very informative and clear, leading to a lot of discussion afterwards. I definitely recommend it.
I really want to thank Virtual Field Trips for allowing full access during the hardest time of education when we had to switch to remote so suddenly. It was super exciting for the students to tour around the world with just a click! They loved all the videos and naturally the assignments that followed. I really appreciate the support! Thank you thank you thank you!
"You have a great site with videos that are outstanding. I like how easy your site is to use."
"My students are in love with your videos"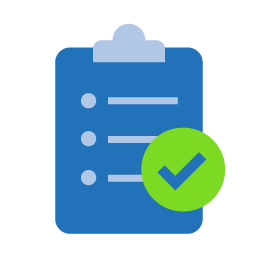 Our Standards
 We've aligned our videos with your curriculum standards!
We have standards by state, grade, and video, along with the national standards. 
 Have a look!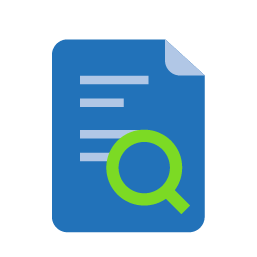 Research Says:
Research shows that virtual field trips can:
Boost students' reading scores.
Help students see themselves as global citizens.
Provide the benefits of field trips without the expense.
So much more –  check it out!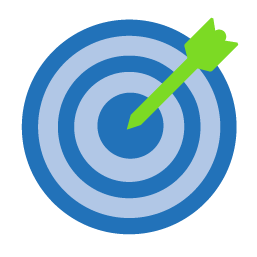 Our Videos Are Great For:
Time-pressed teachers.
Teachers who want to use technology.
Homeschooling families.
Visual learners.
Disadvantaged students.
ESL students.
Students with dyslexia.
Reluctant readers/writers.
Literacy programs.
Scroll to see how many curriculum standards we can help you meet!
Frequently Asked Questions
WHERE ARE THE QUIZZES?
Quizzes are at the bottom of the Full Video page.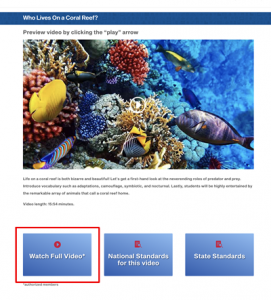 Scroll down to the bottom of the page to the Learning Resources section and you'll see the quiz file(s).

CAN I SHARE VIDEO LINKS WITH MY STUDENTS?
Yes. As a subscriber, you will find all of your video links on your Account page. You won't be able to successfully share the URL's from the video pages on the website. Those URL's will end up showing an error message because they are behind the login wall.
WHAT MAKES OUR VIDEOS DIFFERENT?
Our videos are researched, written, and produced by educators for educators.  Teachers and instructional professionals are responsible for the production of each video and quiz.
Our videos are also different because they are closely aligned with the curriculum.  In particular the social studies, geography, life science, and ancient civilization curriculums.
Each video is professionally narrated by voice actors.  We hope you'll agree that not many other "educational" videos can say the same.
ARE SUBSCRIPTIONS FOR A SCHOOL YEAR OR A CALENDAR YEAR?
Subscriptions run for a calendar year.  So, if someone subscribes on November 1st then the subscription runs until October 31st of the next year. They are not related to the school year.
WHAT DO I GET WITH MY SUBSCRIPTION?
Each subscription allows for unlimited video viewing and use of the quizzes.  In the case of an individual video subscription, that means unlimited viewing of the single video. A Teacher + Classroom subscription allows unlimited access to all videos on the website, as does a Schoolwide site license.
DO YOU HAVE ANY OTHER RESOURCES?
Each subscription allows for unlimited video viewing and use of the quizzes.  In the case of an individual video subscription, that means unlimited viewing of the single video. A Teacher + Classroom subscription allows unlimited access to all videos on the website, as does a Schoolwide site license.
WHAT DOES TEACHER + CLASSROOM MEAN?
A Teacher + Classroom subscription means that the videos and video links can be shared by a teacher with all her/his students.
DO I NEED ANY SPECIAL SOFTWARE OR TECHNOLOGY TO WATCH YOUR VIDEOS?
All you need is a device and an internet connection together with the video links, or login information (user name and password).  The faster the internet connection, the better.
HOW CAN MY STUDENTS ACCESS THE VIDEOS?
Teachers share their video links with their students.  They can be copied into other platforms like Google Classroom. Video links can be found on your Account page (see link in Footer). Page URLs can't be copied and pasted because they are behind the login wall.
ARE YOUR VIDEOS CLOSED CAPTIONED?
At this moment they are not closed-captioned. We do offer to provide transcripts of a video if that can be of help.  It is our intention to have all of our videos closed-captioned as soon as we can, since we appreciate how important this is.
CAN I DOWNLOAD THE VIDEOS?
No, you cannot.  The videos are our copyrighted content. Ours is a subscription-based website, which means you have unlimited access as long as the subscription is active.
HOW DO I CANCEL MY SUBSCRIPTION?
You can cancel your account at any time from your Account Page (see link in Footer area). After canceling, you'll still be able to use your subscription until the expiry date. If it has already renewed you'll need to contact us to make other arrangements.