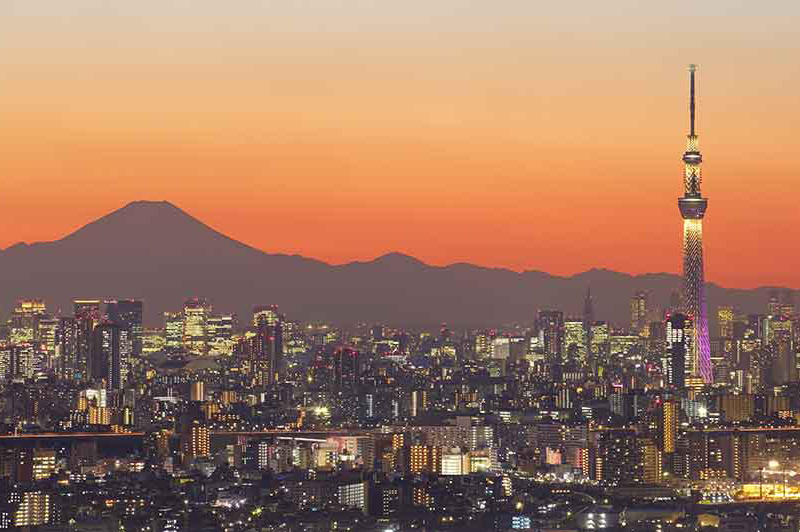 Tokyo is both steeped in ancient history, and yet one of the most modern and trendsetting cities in the world. Visit the juxtaposition of old and new that embraces both neon and nature.
Video length: 11:35 minutes.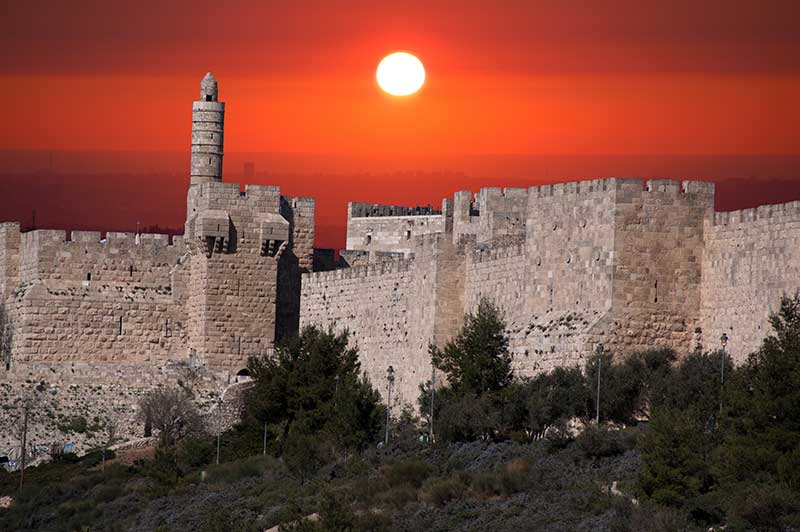 Introduce your younger students to the history and landmarks of Jerusalem. Explore the many aspects of the religious significance of this city that makes it so important to so many.
Video length: 19:28 minutes.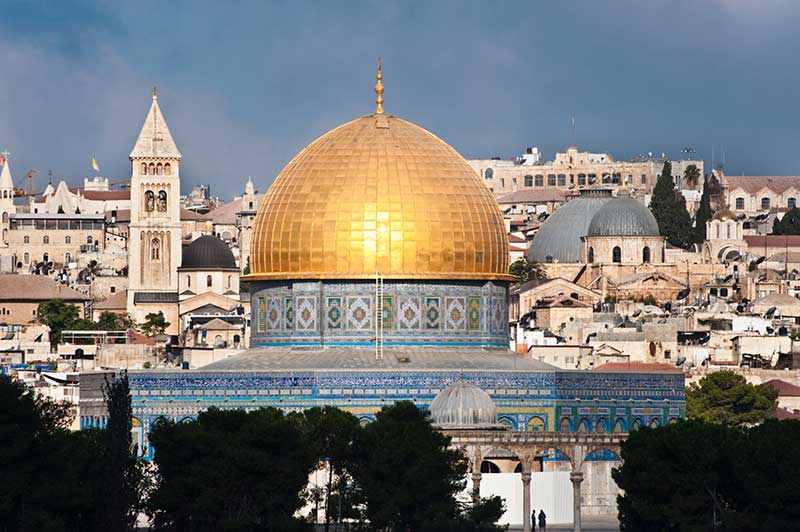 Few places in the world are so important to so many. Whether students are learning about their own or other faiths, ancient civilizations, current events, or geographical locations – Jerusalem is a place that is worthy of their time and understanding.
Video length: 20:45 minutes.
What Else Would You Like To See On This List?