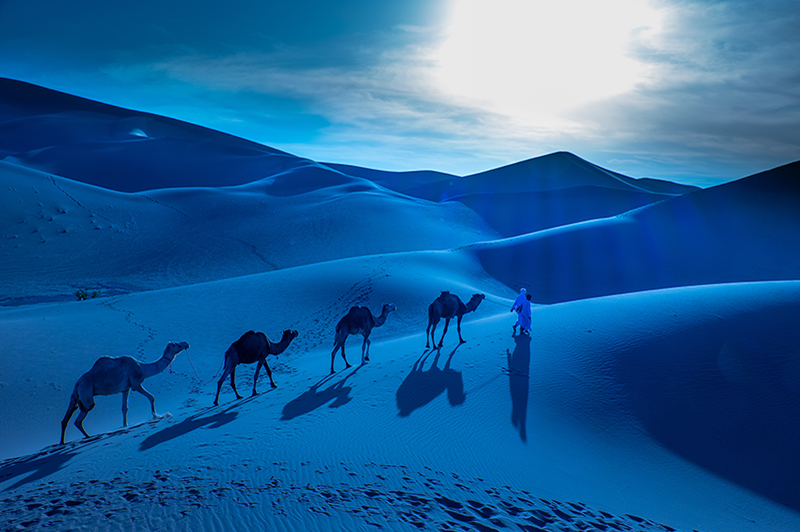 Sahara Desert
Welcome to the Sahara Desert –  the largest hot desert in the world!  We cover the climate and landforms of the Sahara and then move on to meeting the many insects, birds, reptiles, and mammals that live in these harsh conditions. Find out about the many adaptations that allow plant and animal life to survive and thrive here, along with the people who have called the Sahara home for many millennia.
Video length: 31:28 minutes.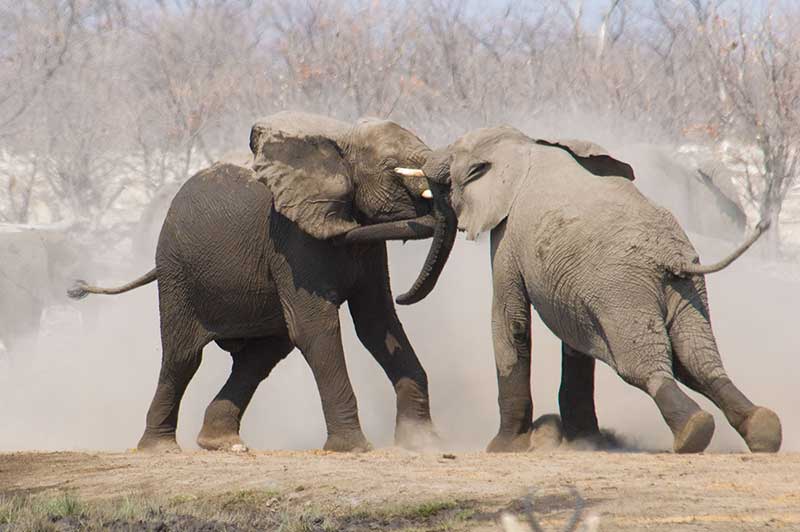 Enjoy a trip through an African Safari park to see an incredible variety of wildlife. Take a first-row seat at the waterholes where the action is. You'll see elephants, giraffes, warthogs, rhinos, zebras, lions, and so much more.
 Video length: 15:16 minutes.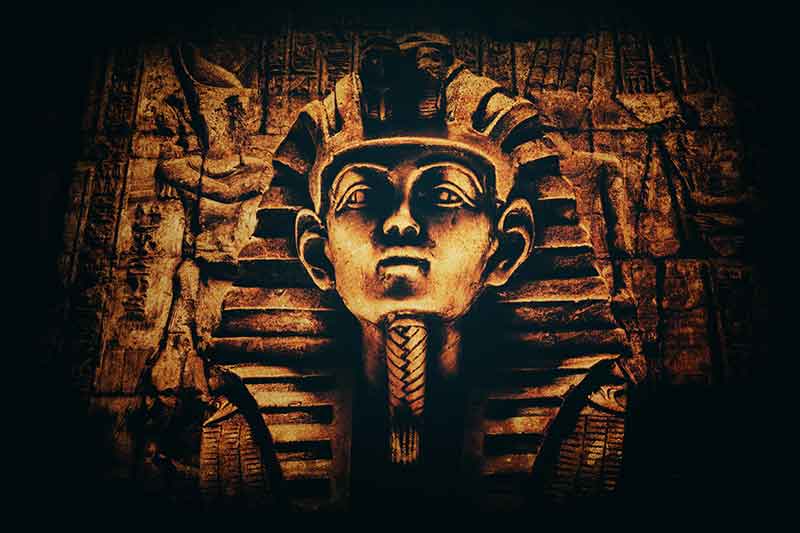 A civilization like no other – let's start with the Egyptian gods that ruled over the smallest details of everyday life. They also protected the all-powerful Pharaoh. We examine Egyptian royalty, and the social structure of Ancient Egypt, right down to the everyday people, their daily life, and the symbols that were important them.
Video length: 26:41 minutes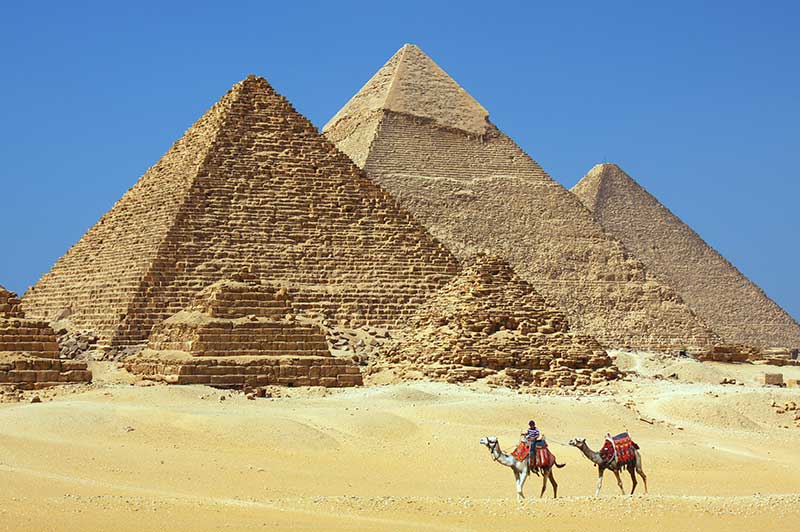 Let's have a close-up look at the magnificent structures that the Ancient Egyptians have left behind for us to marvel over, even thousands of years later. Pyramids, Sphinxes, and many, many temples delight our senses as we take this trip back in time to the Land of the Pyramids.
Video length: 19:51 minutes
What Else Would You Like To See On This List?