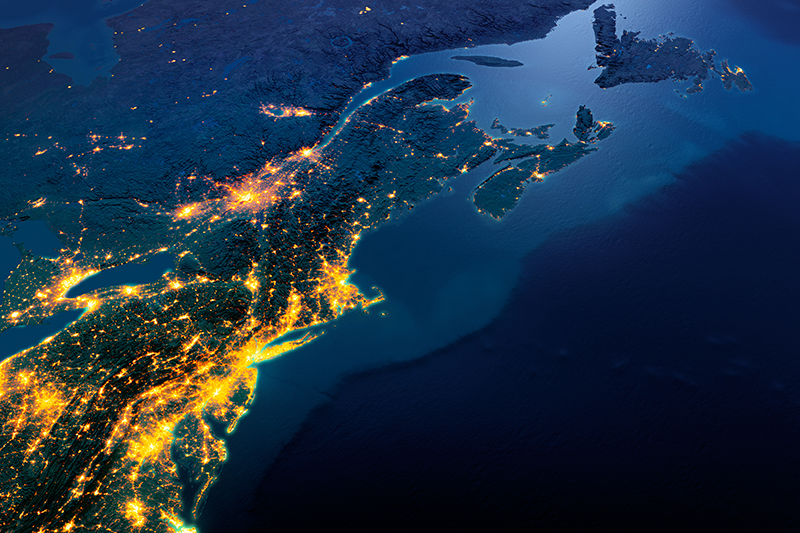 Video Storyline:  Let's take a trip back and forth in time to learn how the Northeast region became the place it is today. Along the way we'll look at the natural resources, geography, history, and economy of the area to help us understand how the people and the places have developed over time.
Video Length: 37:05 minutes.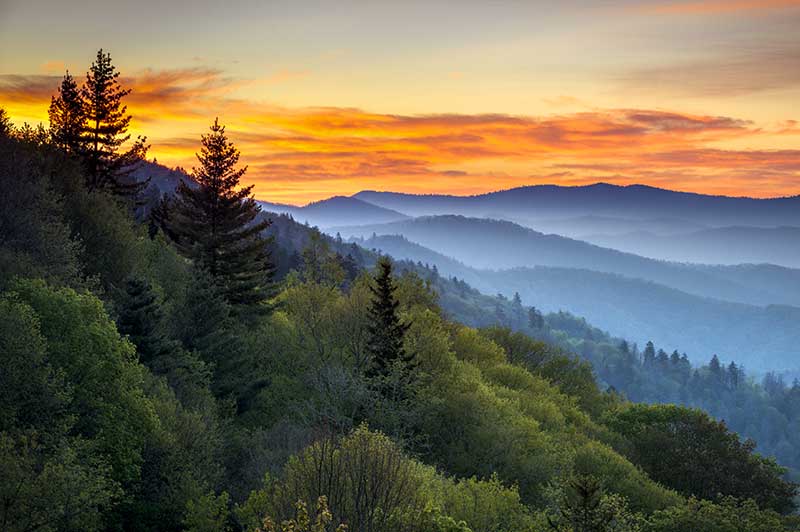 Video Storyline: Take a tour of the Southeastern states as we go back in time to look at this region as the early colonists did. Along the way we'll look at the geography, history, and economy of the area to help us understand how the people and the many natural resources have helped to shape its development over time.
Video length: 15:22 minutes.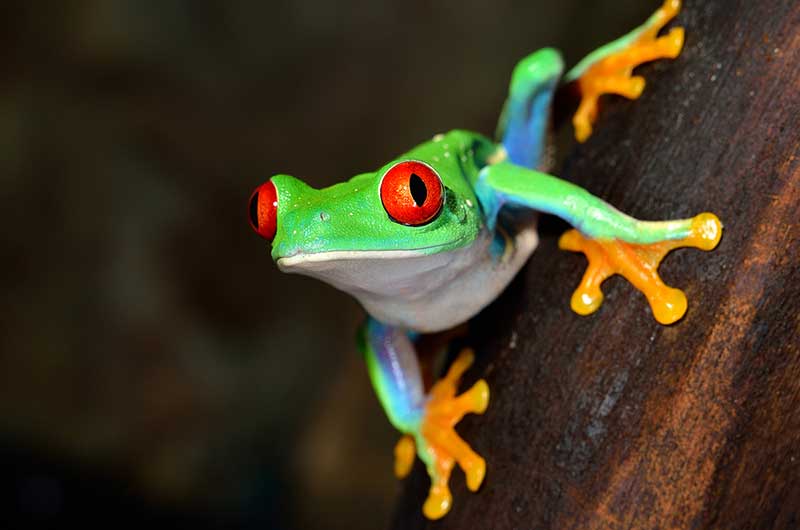 Introduce your students to the layers of the rainforest and the many animals who live there. Explore the adaptations that have evolved over time to make for a successful existence of life in the rainforest.
Video length: 18:42 minutes.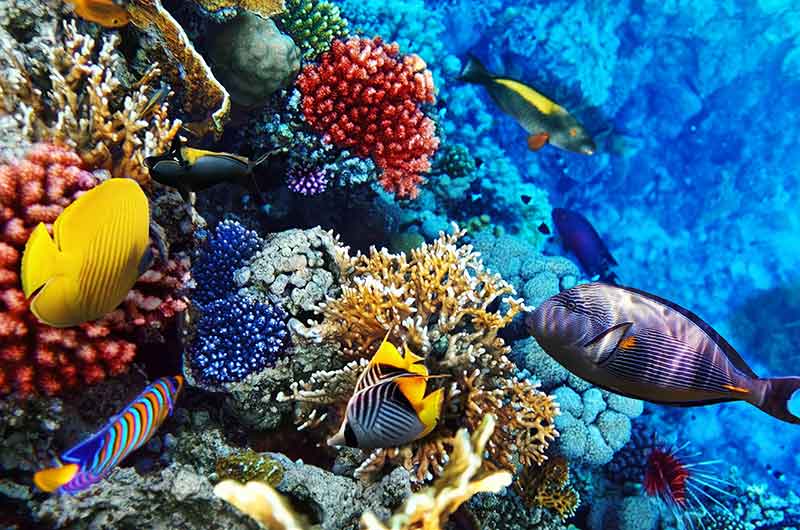 Explore the underwater world of coral reefs. Here, in Part 1, we'll find out how coral reefs are formed over time. Learners will be able to see how a tiny coral polyp can create structures large enough to be seen from space. They will also begin to appreciate the diversity of life that exists in coral reefs around the world.
Video length: 13:19 minutes.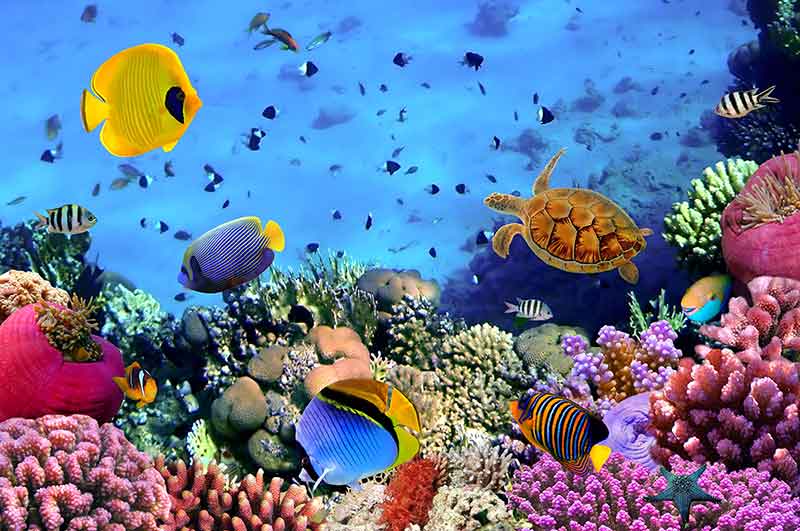 Life on a coral reef is both bizarre and beautiful! Let's get a first-hand look at the neverending roles of predator and prey. Introduce vocabulary such as adaptations, camouflage, symbiotic, and nocturnal. Lastly, students will be highly entertained by the remarkable array of animals that call a coral reef home.
Video length: 15:54 minutes.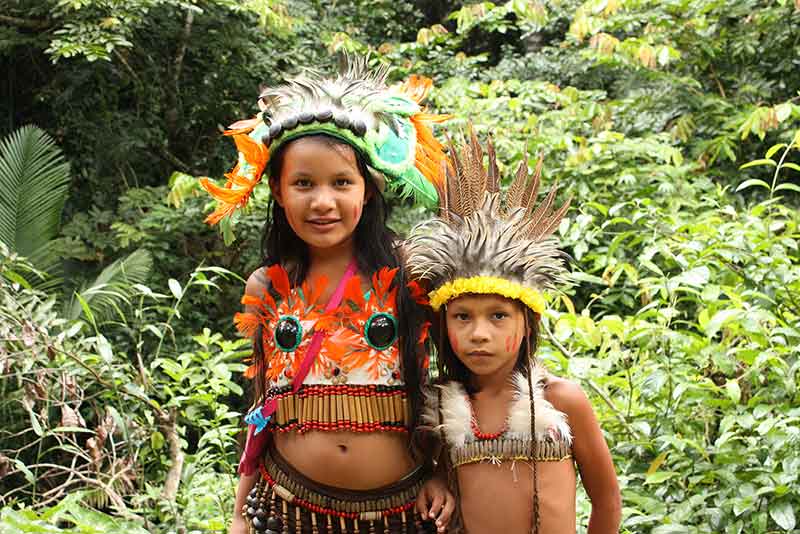 Meet the people who have called the Amazon rainforest home for centuries. Learn about the threats facing all who live there and how everyone can help overcome these challenges.
Video length: 12:40 minutes.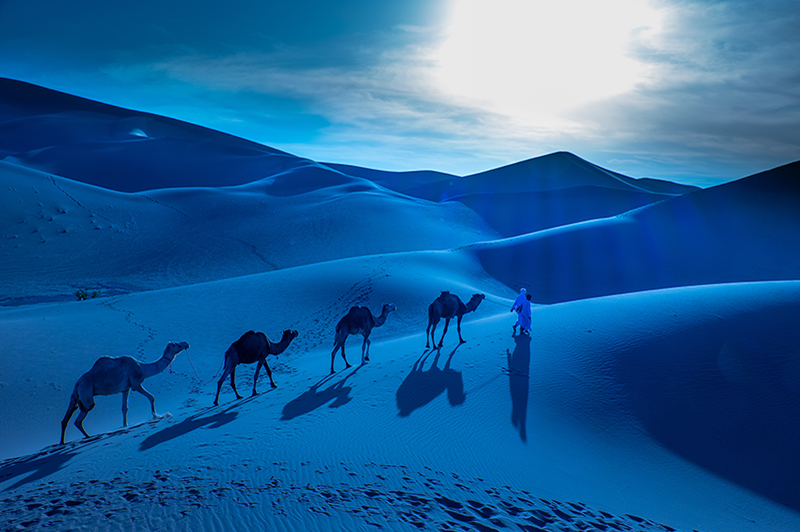 Sahara Desert
Welcome to the Sahara Desert –  the largest hot desert in the world!  We cover the climate and landforms of the Sahara and then move on to meeting the many insects, birds, reptiles, and mammals that live in these harsh conditions. Find out about the many adaptations that allow plant and animal life to survive and thrive here, along with the people who have called the Sahara home for many millennia.
Video length: 31:28 minutes.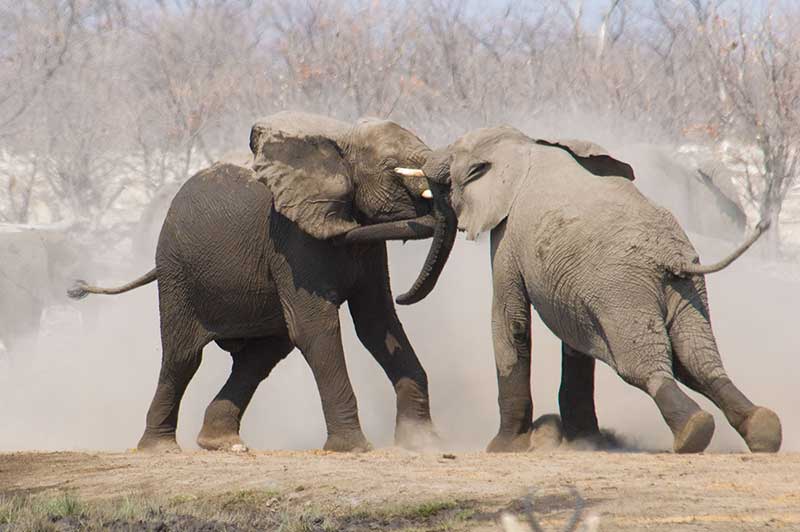 Enjoy a trip through an African Safari park to see an incredible variety of wildlife. Take a first-row seat at the waterholes where the action is. You'll see elephants, giraffes, warthogs, rhinos, zebras, lions, and so much more.
Video length: 15:16 minutes.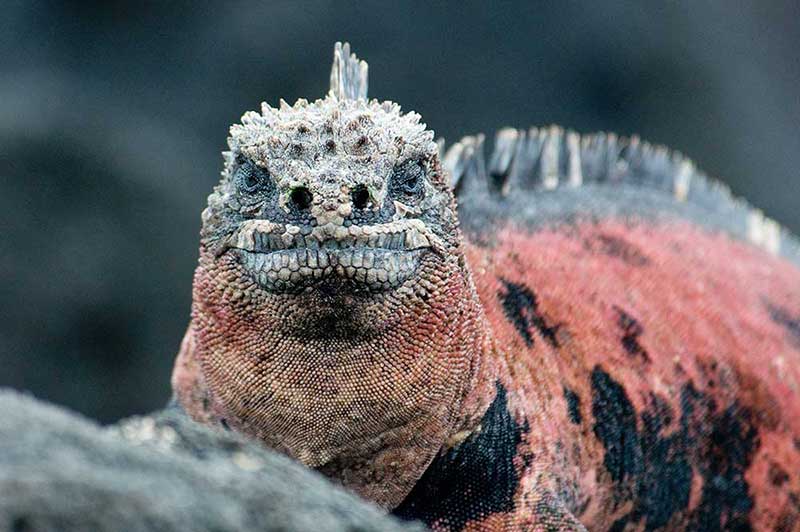 Utterly unique and enchanting, the volcanic Galapagos Islands provide a captivating zoological adventure unlike any other. Marine Iguanas grazing from the sea floor, Vampire finches, giant tortoises and many other animals provide fascinating insights into adaptation and survival in this harsh and otherworldly environment.
Video length: 27:03 minutes.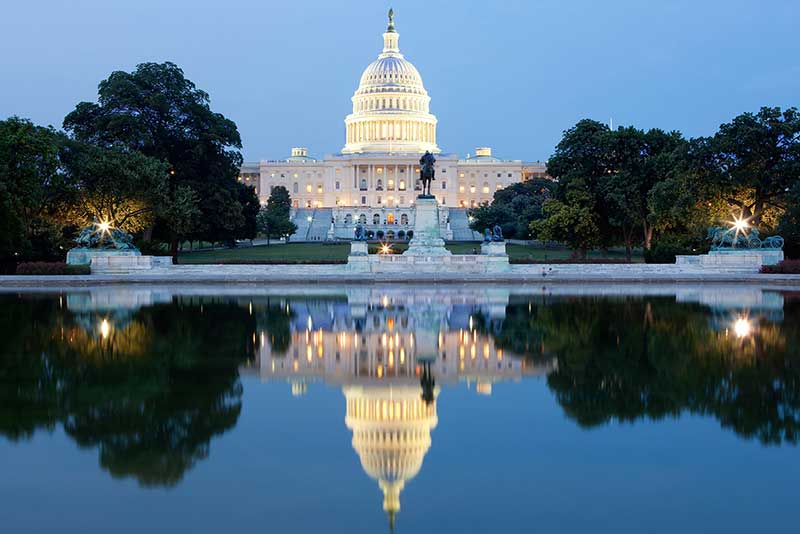 *Updated*
Even the youngest of students will appreciate the treasures, history, and beauty that their nation's capital has to offer. Explore the architecture and artifacts that make Washington fascinating for all to see.
Video length: 24:29 minutes.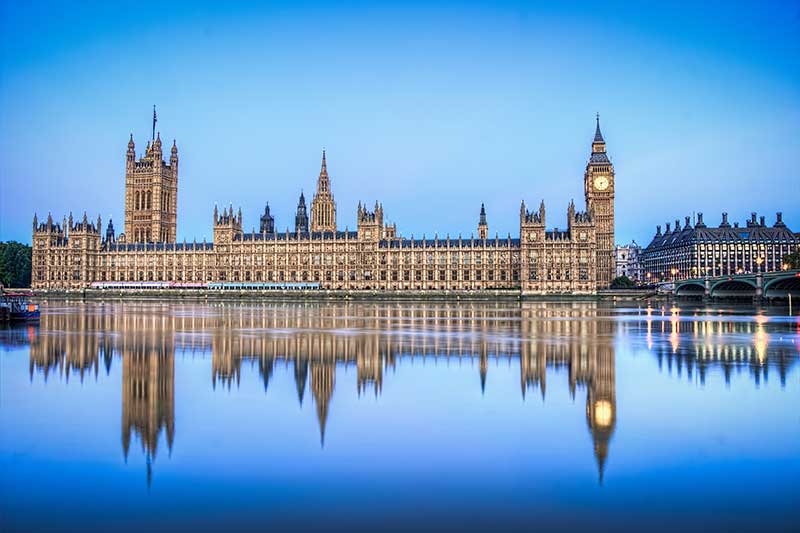 *Updated*
Exploring London can be an exciting adventure and a valuable experience. Together, let's unfold a wealth of historical treasures and take a peek at life in the times of Kings and Queens who once ruled over vast empires.
 Video length: 22:38 minutes.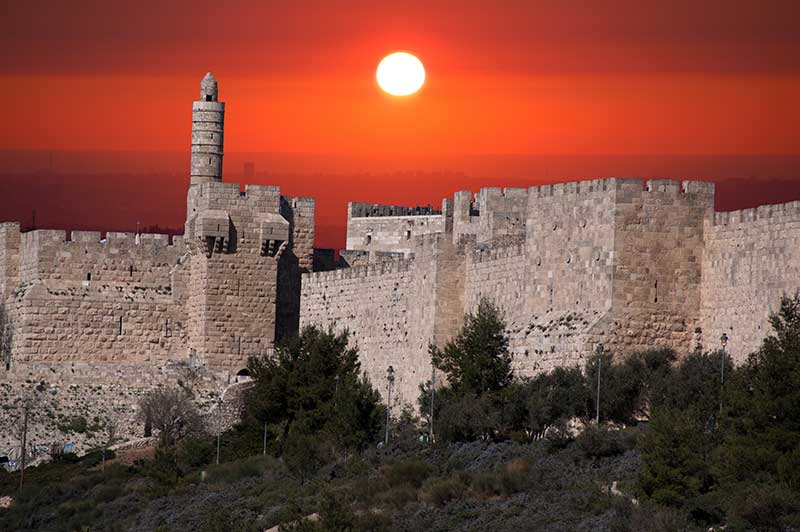 *Updated*
Introduce your younger students to the history and landmarks of Jerusalem. Explore the many aspects of the religious significance of this city that makes it so important to so many.
Video length: 19:28 minutes.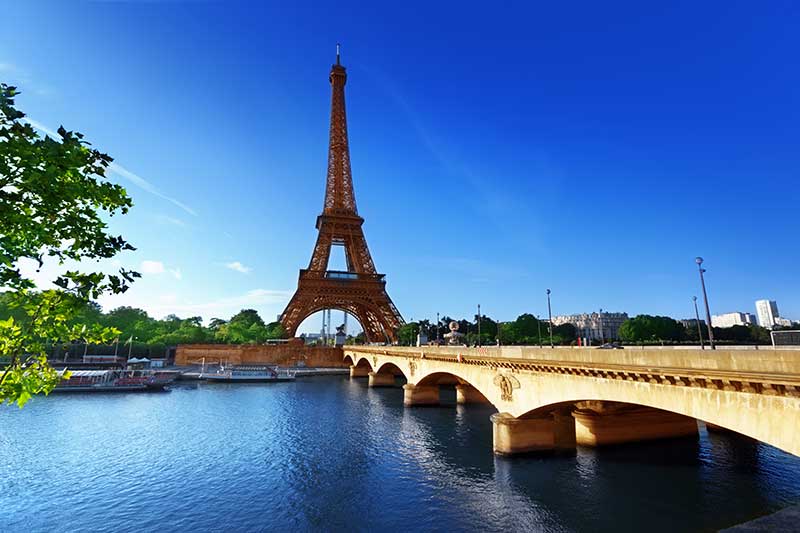 *Updated*
Paris has long been considered one of the world's most historically important cities and is also packed with iconic images. Explore the unforgettable buildings that took centuries to complete, such as Notre Dame, the Eiffel Tower, and the Arc de Triomphe. Students will gain insights into the reasons why Paris' significance is so timeless.
Video length: 15:02 minutes.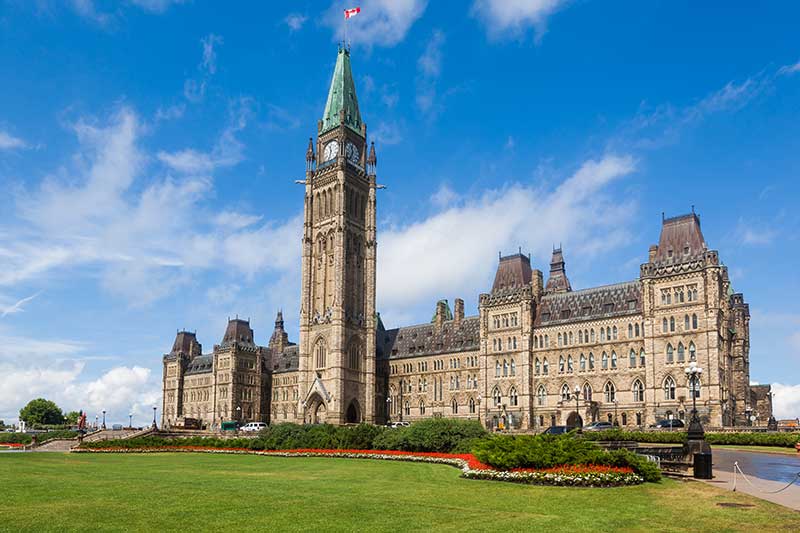 Learn about our northern neighbor as we go back in time to see how Canada came into being. Next, we'll explore their style of government and compare it to the U.S. We'll see what drives their economy, how they celebrate, and which sports they like.  Lastly, we'll see the symbols that help define Canada, have a look at cultural influences, and test our pop culture knowledge with famous Canadians.
Video length: 36:00 minutes.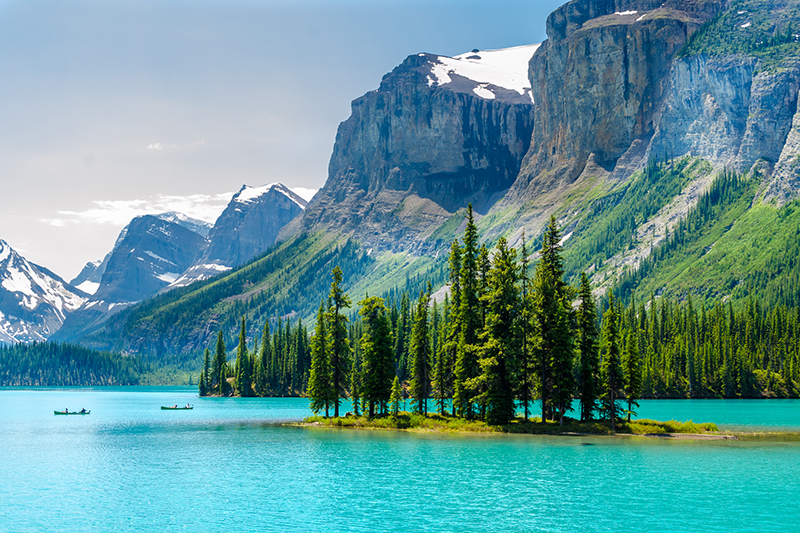 Come along with us as we travel across this diverse country from the Maritime provinces on the Eastern coast, visiting Quebec and Ontario, making our way across the Western provinces and the Pacific coast of British Columbia, ending up in the Arctic North.
Video length: 32:58 minutes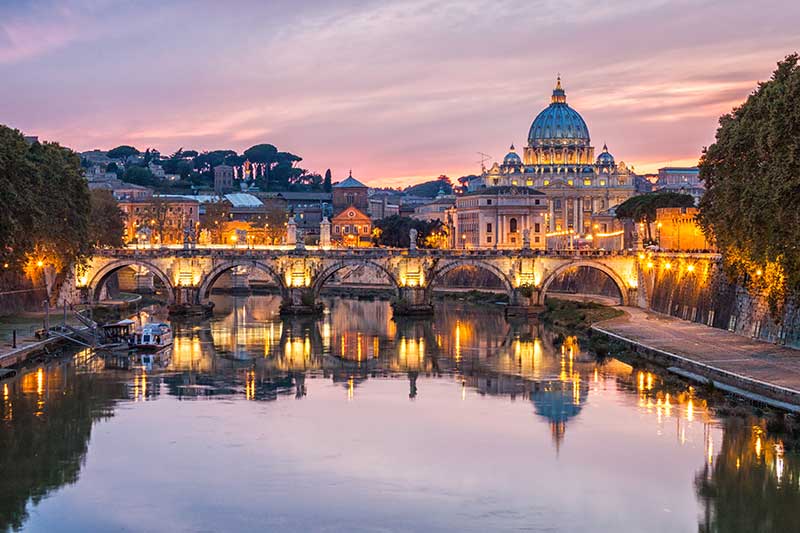 Rome has continuously been one of the most important cities in the Western World. First as the capital of the Roman Empire, and continuing today as the center of the Catholic Church. Rome also embodies some of the greatest attributes of the Renaissance era. Come along with us as we explore the many highlights of this ever-changing city.
Video length: 30:00 minutes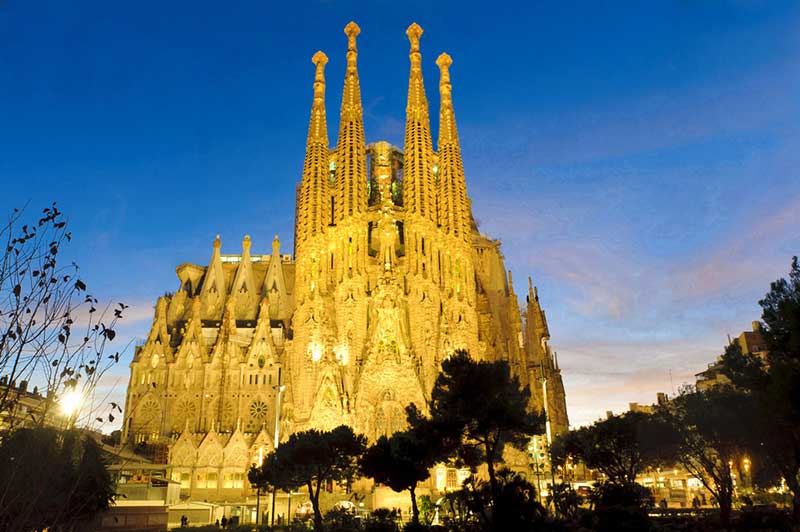 Barcelona is a unique Spanish city with a language and culture all its own! Barcelona is remarkable for its food, architecture, scenery, and vibrant atmosphere. Let's find out why!
Video length: 12:56 minutes.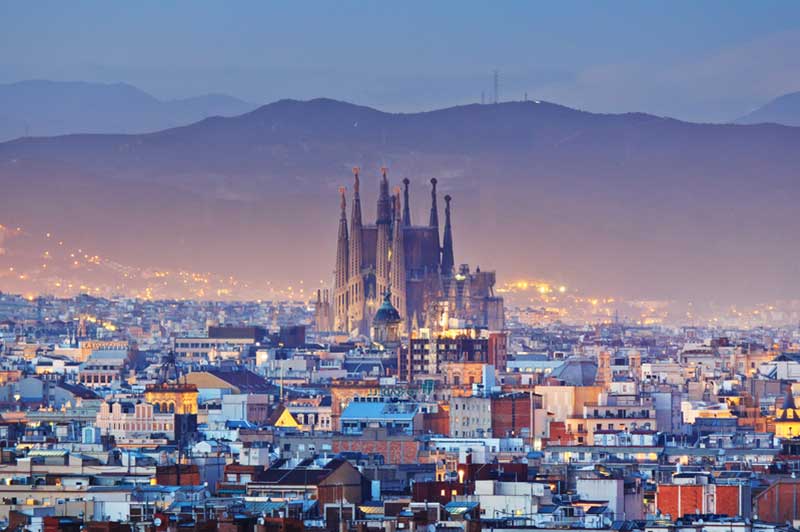 Barcelona – ¡una ciudad española única con una lengua y cultura enteramente propias! Barcelona se destaca por su comida, la arquitectura, el paisaje y una atmósfera vibrante. ¡Vamos a averiguar por qué!
Video length: 14:14 minutes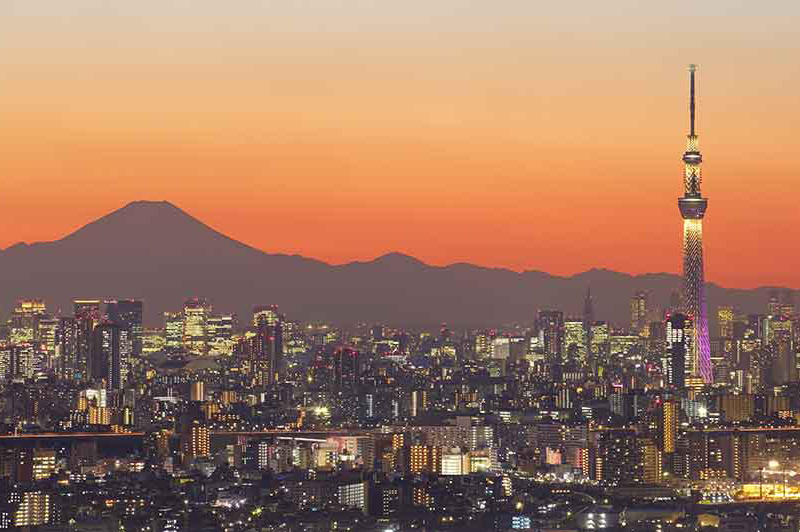 *Updated*
Tokyo is both steeped in ancient history, and yet one of the most modern and trendsetting cities in the world. Visit the juxtaposition of old and new that embraces both neon and nature.
Video length: 11:35 minutes.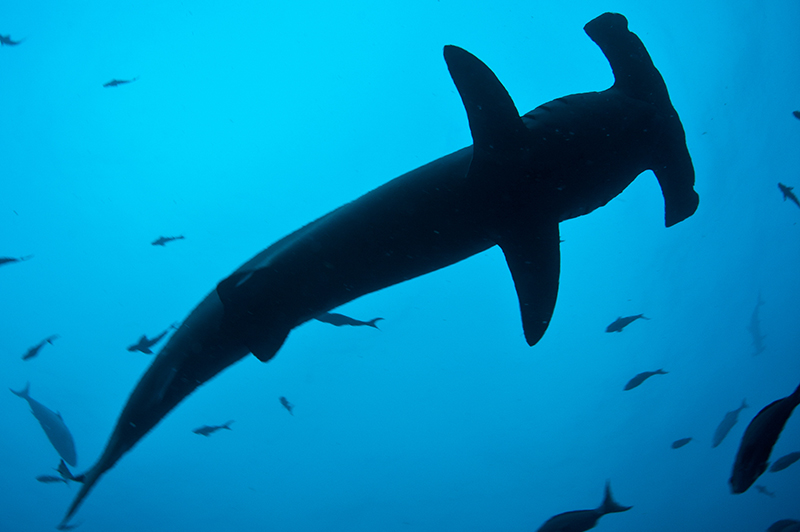 Absolutamente únicas y encantadoras, las volcánicas Islas Galápagos proporcionan una cautivante aventura zoológica diferente de cualquier otra. Iguanas marinas pastando en el fondo del mar, pinzones vampiro, tortugas gigantes y muchos otros animales proporcionan unas vistas fascinantes de la adaptación y la supervivencia en este ambiente hostil y de otro mundo.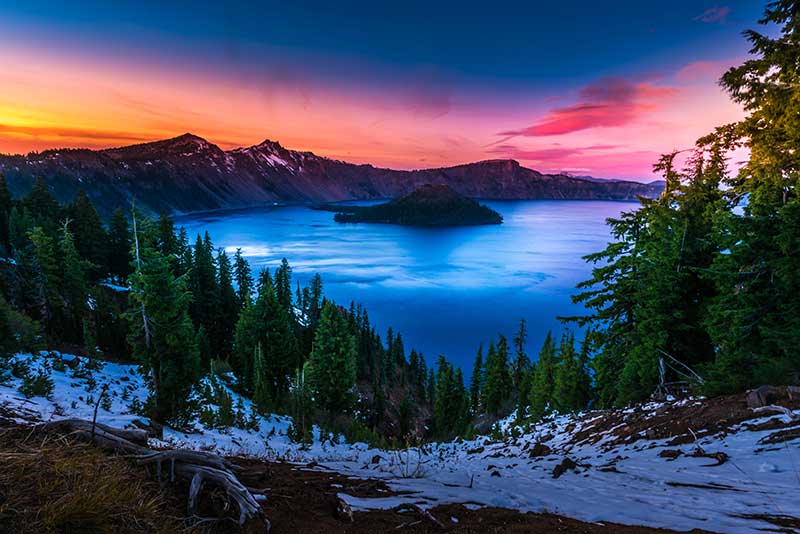 Dramatic glacier-covered rugged mountains, a temperate rainforest, craggy rock-towered coastlines, giant sand dunes, ancient cliff dwellings, and steep sheer rock canyons. All of these landscapes, their history, and more are explored in this tour of the National Parks of the northern part of the Western region.
Video length: 27:07 minutes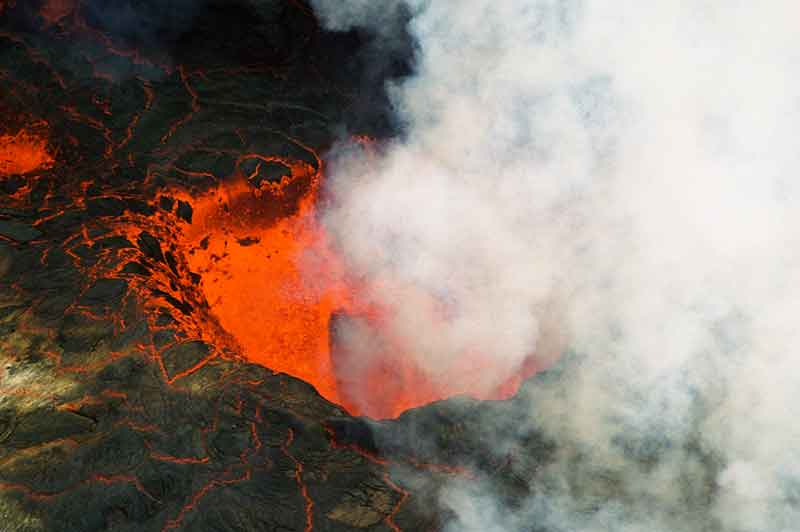 The running theme of this video is "extremes", and there are many in both Alaska and Hawaii! We explore the beautiful and stark wilderness of the parks in Alaska, learn about glaciers and fjords, see some grizzlies and humpbacks, and end off with the volcanoes of Hawaii. A thrill ride for all!
Video length: 23:20 minutes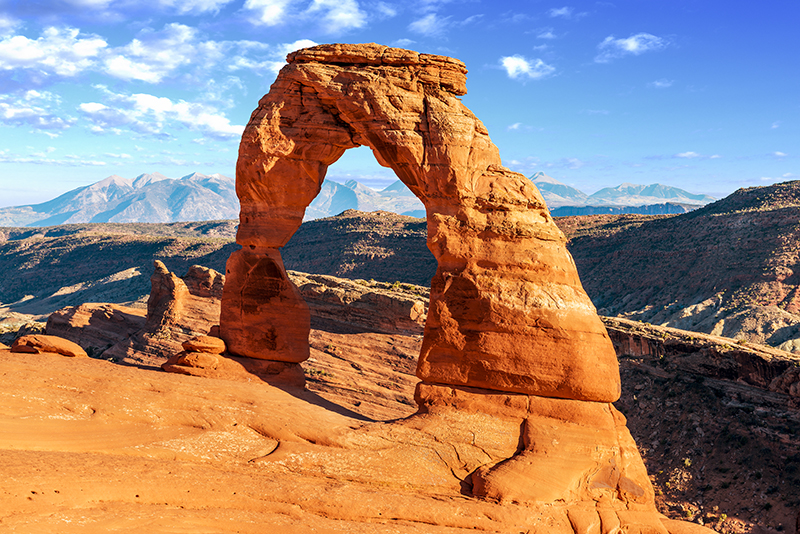 Introduce your students to the magnificent landforms throughout the National Parks in Wyoming and Utah. In Wyoming, we'll gaze in wonder at the drama of the Grand Teton Mountain Range, as we also find out about fault-block mountains.  We'll contrast that experience with the ever-moving, always-changing landscapes of Yellowstone N.P. including the "Old Faithful" geyser. Moving on to Utah, we'll compare and contrast 3 National Parks – Bryce, Zion, and Arches National Parks.  We'll see how erosion and ancient salt beds have created these wondrous sites.
 Video length:  22:41 minutes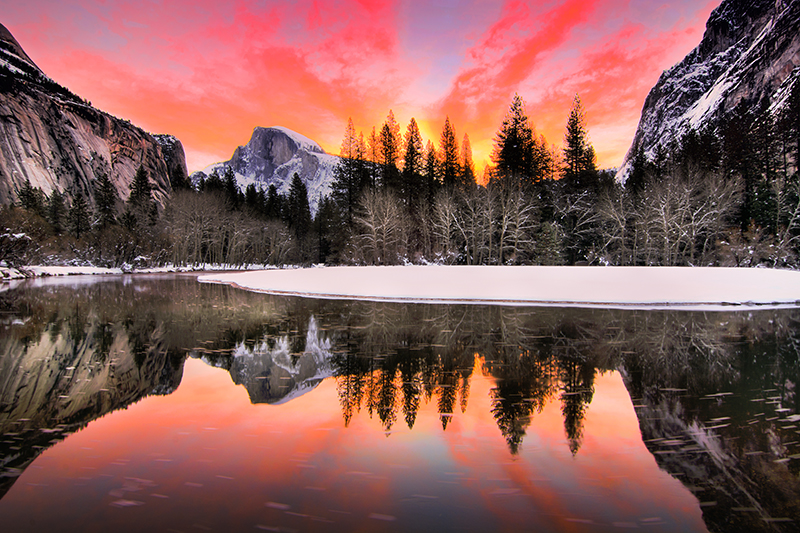 Come along as we visit Nevada's one and only National Park – Great Basin.  Then, we move on to visit 5 parks in California, comparing and contrasting along the way. Joshua Tree and Death Valley demonstrate high desert vs. low desert landscapes and conditions.  Sequoia and Redwood NP's show us the difference between trees that are gigantic in circumference vs. height. Lastly, we visit one of the crown jewels of National Parks – Yosemite N.P.
 Video length:  17:19 minutes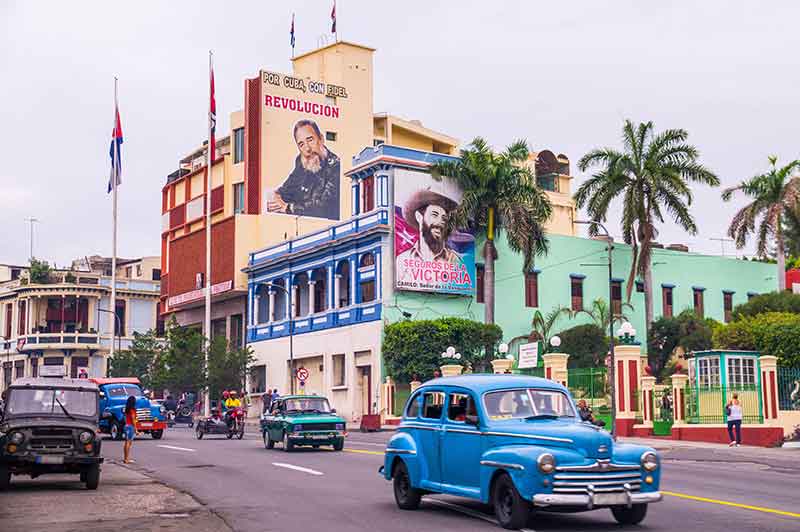 We would like to welcome you to the beautiful and diverse country of Cuba! Our comprehensive video explores many of the fascinating aspects of this picturesque nation. Geography, politics, history, economy, culture, and natural history are many of the topics we explore, along with others.
 Video length: 25:20 minutes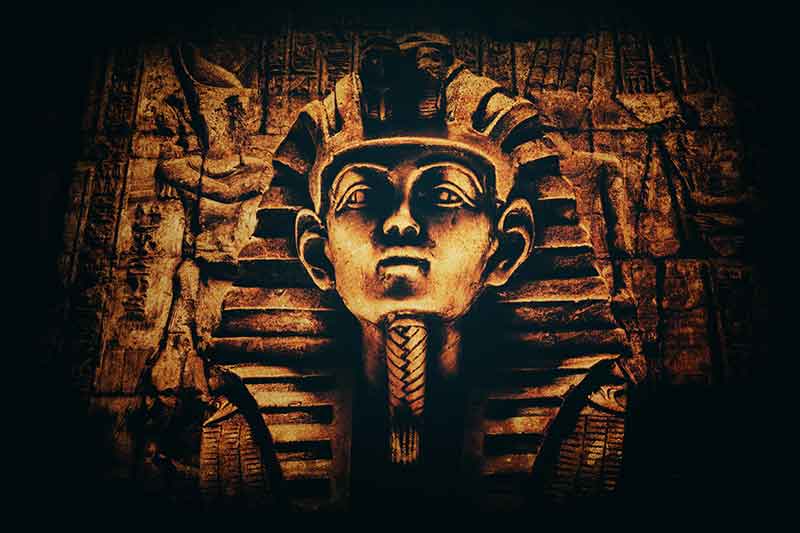 A civilization like no other – let's start with the Egyptian gods that ruled over the smallest details of everyday life. They also protected the all-powerful Pharaoh. We examine Egyptian royalty, and the social structure of Ancient Egypt, right down to the everyday people, their daily life, and the symbols that were important them.
 Video length: 26:41 minutes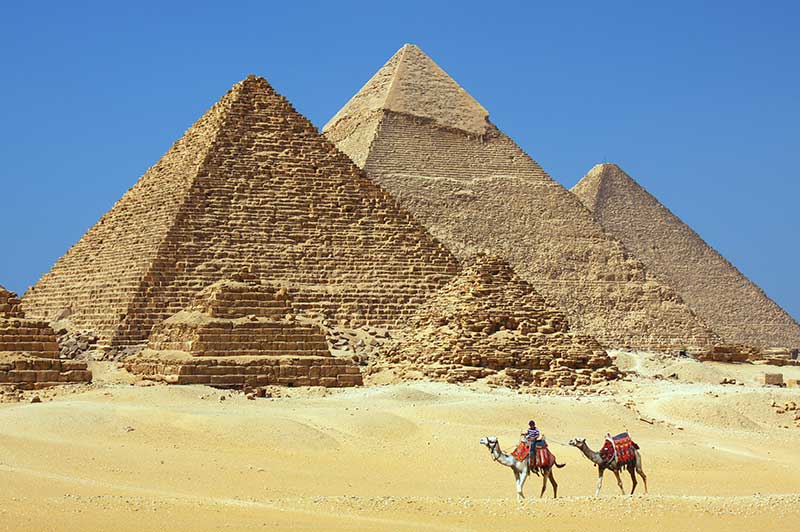 Let's have a close-up look at the magnificent structures that the Ancient Egyptians have left behind for us to marvel over, even thousands of years later. Pyramids, Sphinxes, and many, many temples delight our senses as we take this trip back in time to the Land of the Pyramids.
 Video length: 19:51 minutes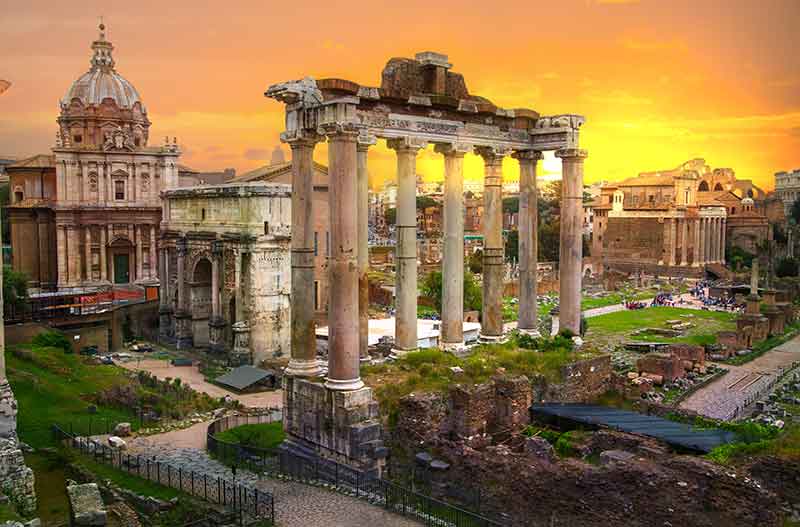 Ciao Amici! Hello Friends! Let's go on a stroll through Ancient Rome visiting the noble ruins of the Roman Empire. Power, politics, and pagan gods – all part of the glory and majesty of the Eternal City! We take a walk back in the footsteps of time to explore the enduring feats of engineering, and the lasting grandeur of the seat of Western civilization.
Video length: 14:39 minutes.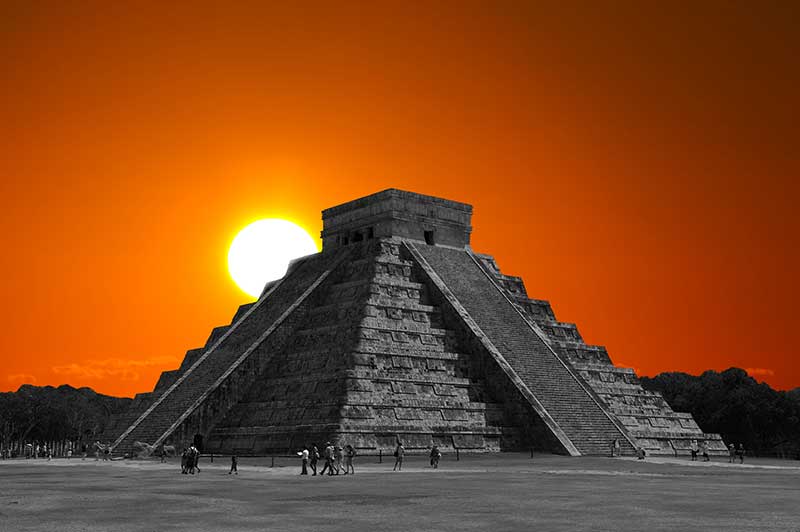 Let's hear it for the Mayans and their many accomplishments! They have given us many gifts – an accurate 365-day calendar, their glorious cities that have stood the test of time, a lasting body of knowledge about the night sky, and maybe best of all – chocolate! Step back in time with us as we explore what it meant to live in the time of the Ancient Mayans.
Video length: 22:17 minutes.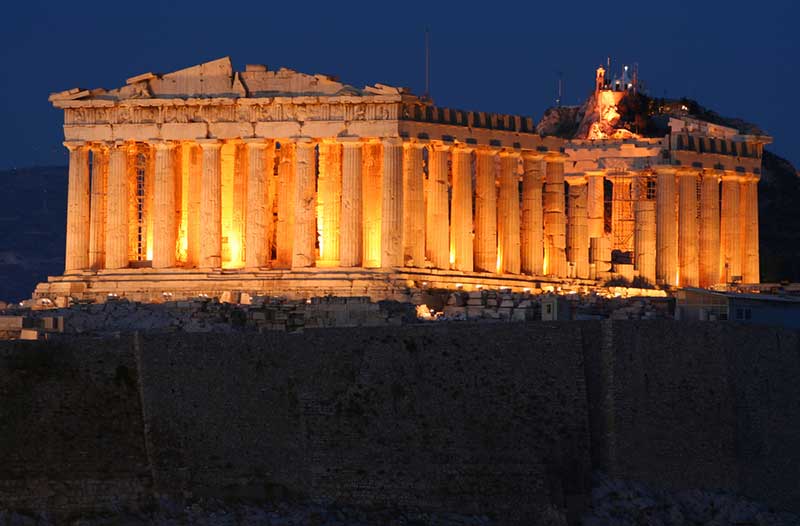 *Updated*
Let's travel back in time to explore the world of the Ancient Greeks. Your students will be surprised how much we all have in common with them, and how much they still influence and inspire our lives every day. This video introduces Ancient Greek lifestyle and customs, along with the various gods important to all aspects of life.
Video length: 21:28 minutes.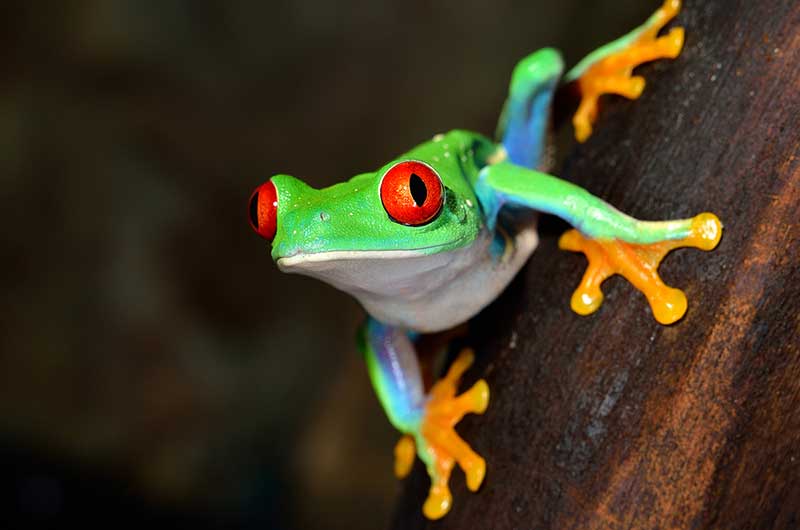 Presénteles a sus alumnos los estratos de la selva y los animales que la habitan. Explore las adaptaciones desarrolladas a lo largo del tiempo para lograr la prosperidad de la vida en la selva.
Video length: 19:20 minutes
Also meeting Grade 4 curriculum standards: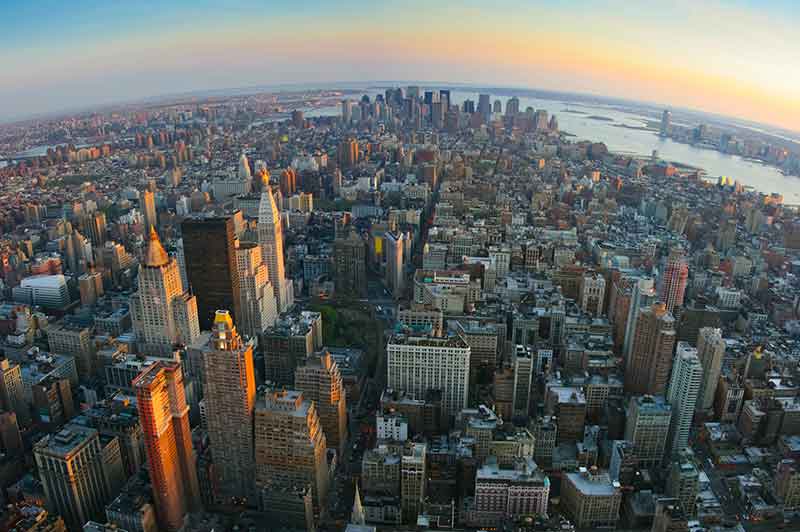 Video Storyline:  Our communities play many roles in our lives, because this is where we live, play, work, and help out. Communities can differ by their size –  urban, suburban, and rural. Communities are spread around the 5 regions of the U.S,. which have different land forms and types of natural resources.  Humans sometimes adapt themselves or their environments when they have to, but need to exercise care in making changes.
Video length: 17:55 minutes.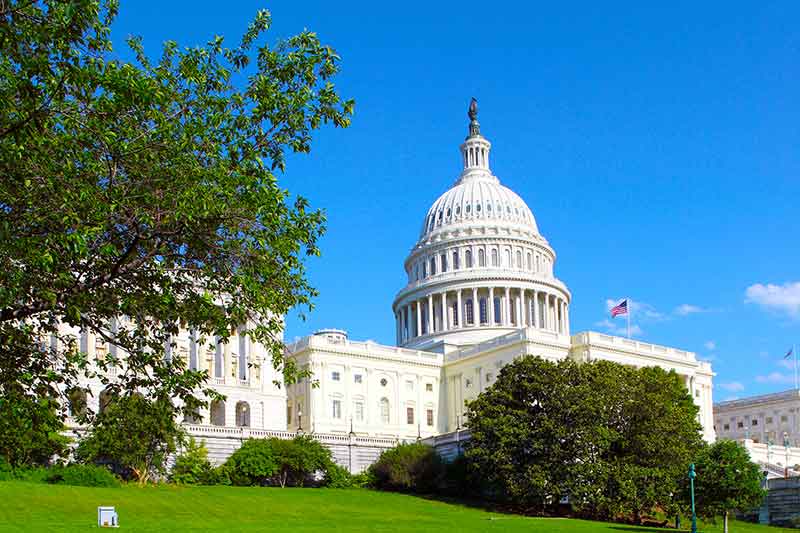 Video Storyline: Introduce your students to the 3 branches of government and the roles performed by each. They will also hear about their state and local governments. Lastlly, they will begin to understand that they are citizens with rights and responsibilities.
Video length: 14:03 minutes.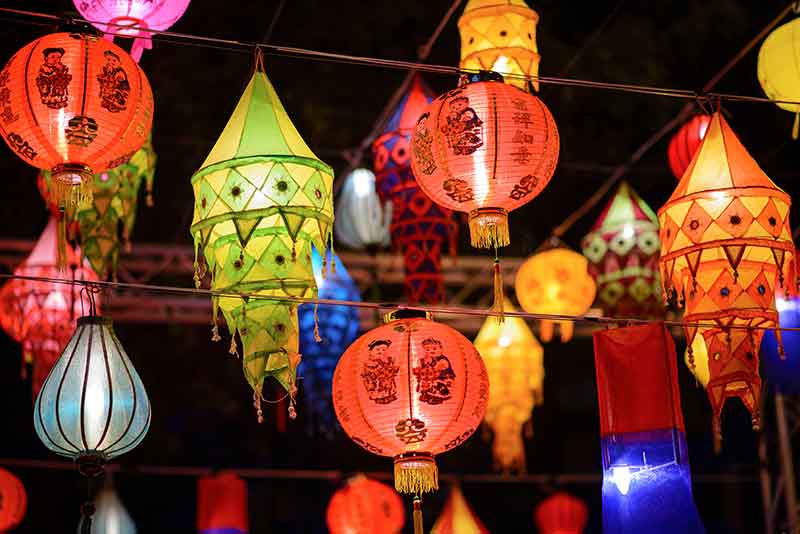 Video Storyline:  The U.S. has a rich and diverse cultural heritage. Some of our heritage comes from the Native Americans. We've also been culturally enriched by the immigrants that have moved here. From all these groups we've learned about new customs and cultures.
Video length: 18:53 minutes.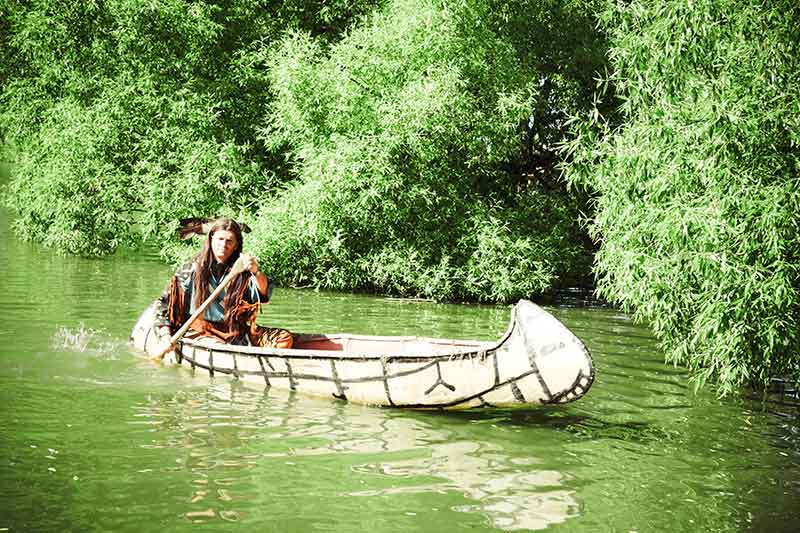 Video Storyline: Let's go back to a time when there were only Native Americans in the U.S. We outline some of the major tribes, their housing, and way of life. We then meet Pocahontas and the first Europeans. Moving forward, we explore early settler life and then the events that led to the Declaration of Independence, and the Birth of the U.S.
Video length: 14:12 minutes.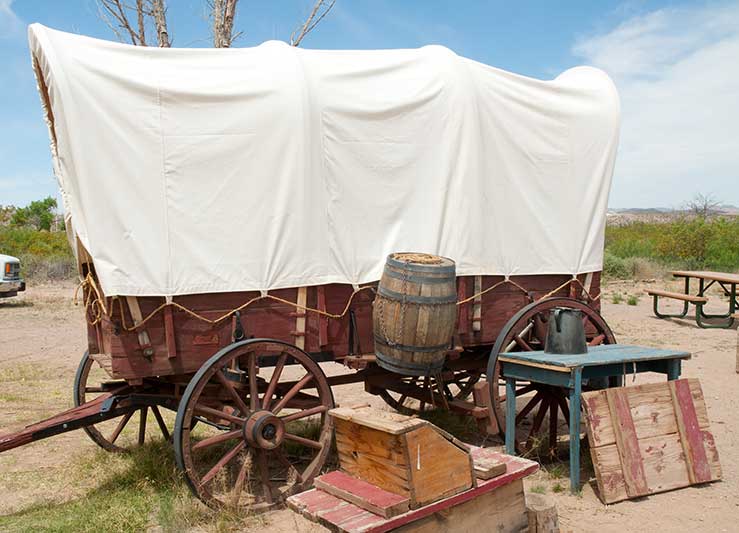 Video Storyline: Explorers like Daniel Boone helped many of the early pioneers move Westward. President Jefferson arranged for the Louisiana Purchase which doubled the size of the new country.  Lewis and Clark mapped the new areas, and with the help of Sacagawea, established the Oregon Trail.  Eventually the transcontinental railroad made migrating westward easier. Other inventions made life easier and created many jobs for the new immigrants and people who moved from the South with the Great Migration.
Video Length: 12:02 minutes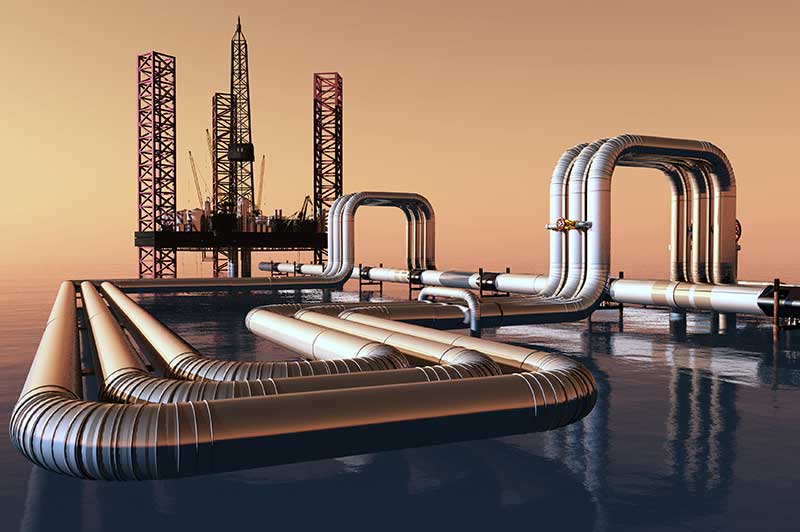 Video Storyline: This video introduces the challenging concepts of early Economics to young learners in a way that can be easily understood.  It also pairs with "I Am A Consumer". Vocabulary words like profit, pricing, supply, demand, human resources, capital resources, factory, assembly line, specialization, import/export, domestic/international trade, and the economy are presented with real-life, easily understood, and highly visual examples to make learning connections.
Video length:  6:29 minutes.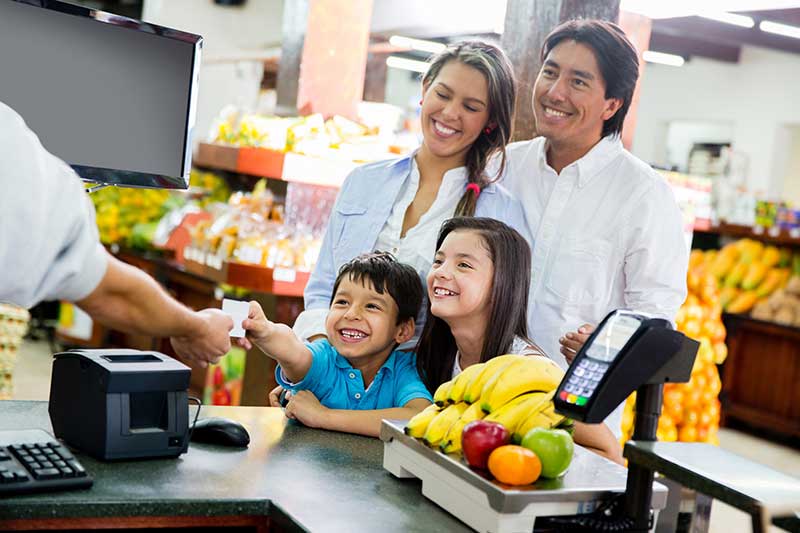 Video Storyline: This video introduces the challenging concepts of early Economics to young learners in a way that can be easily understood.  Vocabulary words like consumer, budget, income, expenses, saving/spending, and opportunity cost are presented with real-life, easily understood examples to make learning connections.
Video length:  6:48 minutes.
What Else Would You Like To See On This List?