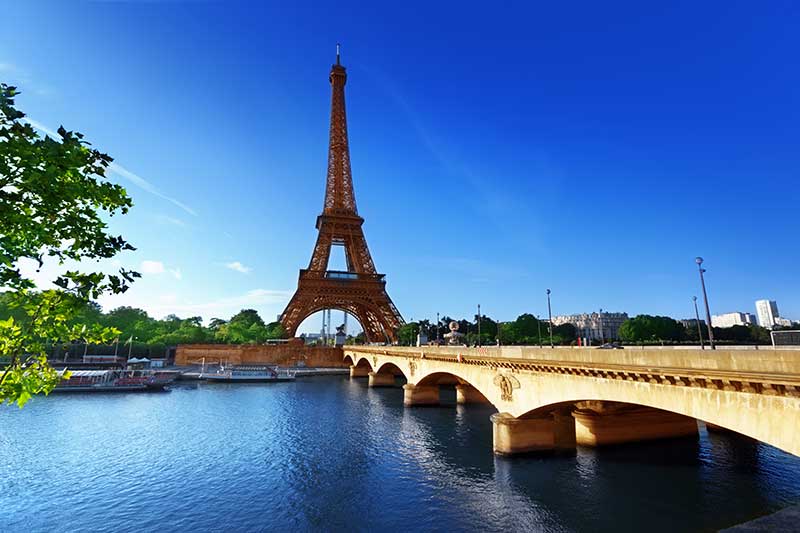 Paris has long been considered one of the world's most historically important cities and is also packed with iconic images. Explore the unforgettable buildings that took centuries to complete, such as Notre Dame, the Eiffel Tower, and the Arc de Triomphe. Students will gain insights into the reasons why Paris' significance is so timeless.
Video length: 15:02 minutes.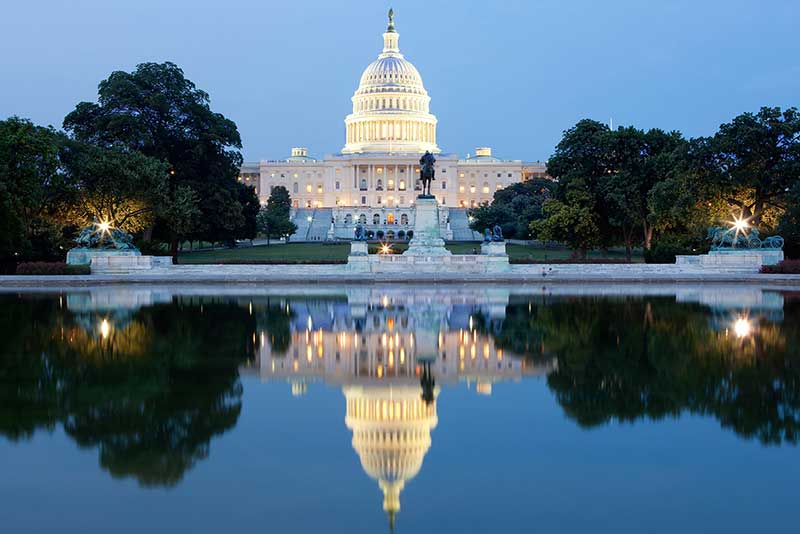 Even the youngest of students will appreciate the treasures, history, and beauty that their nation's capital has to offer. Explore the architecture and artifacts that make Washington fascinating for all to see.
Video length: 24:29 minutes.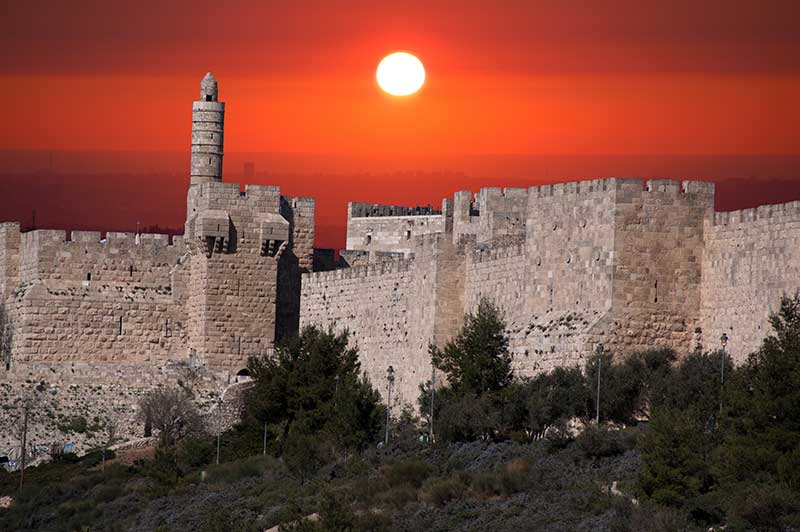 Introduce your younger students to the history and landmarks of Jerusalem. Explore the many aspects of the religious significance of this city that makes it so important to so many. 
Video length: 19:28 minutes.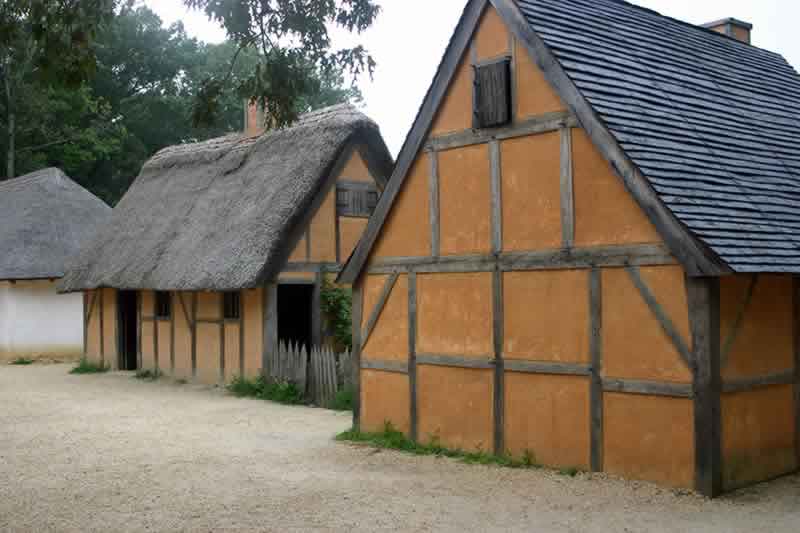 Video Storyline:  A long time ago a group called the Pilgrims came to America. They settled here among the various native American groups. Other settlers also came to America from other countries. Many came here to be free. Many historical people and symbols have come to mean freedom in the United States.
Video length: 6:21 minutes.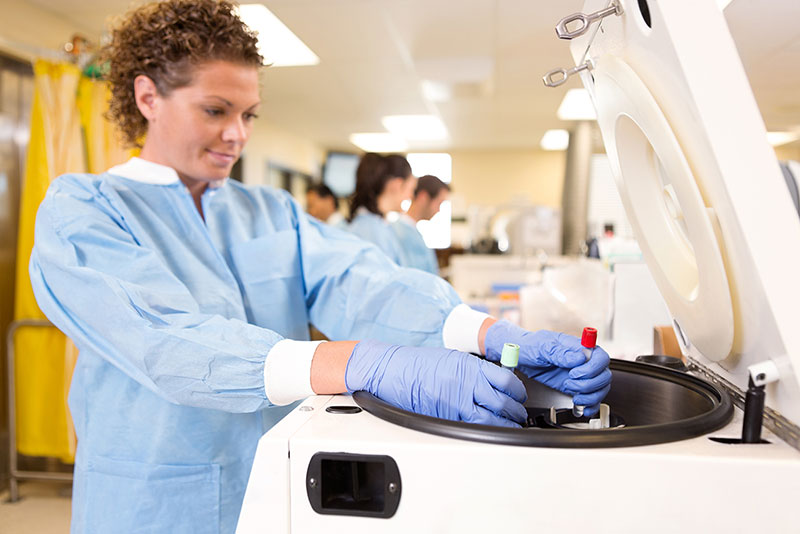 Video Storyline:  What is money and what can it buy? We use money to pay for our needs and wants. People have to work to make money, and there are many jobs they can have.
Video length: 6:36 minutes.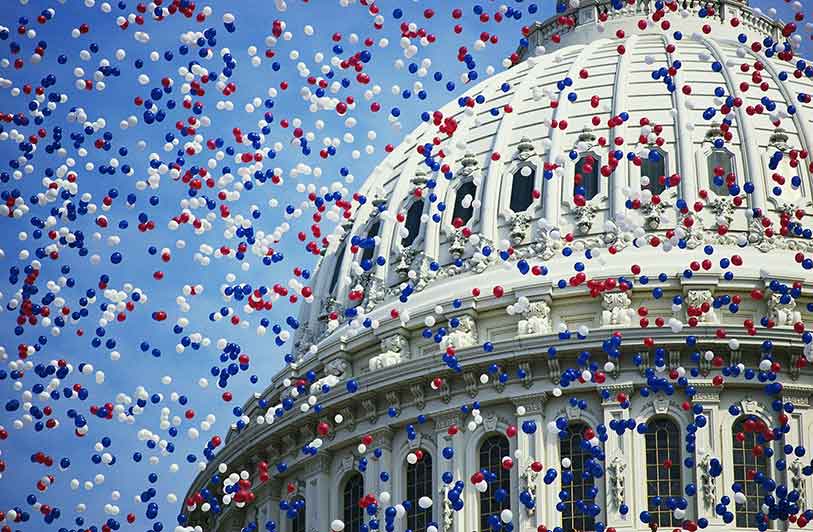 Video Storyline: As a new country, the United States had to create its own of new rules. We look at some of the important laws and symbols of the country, and what it means to be a citizen.
Video length: 8:11 minutes.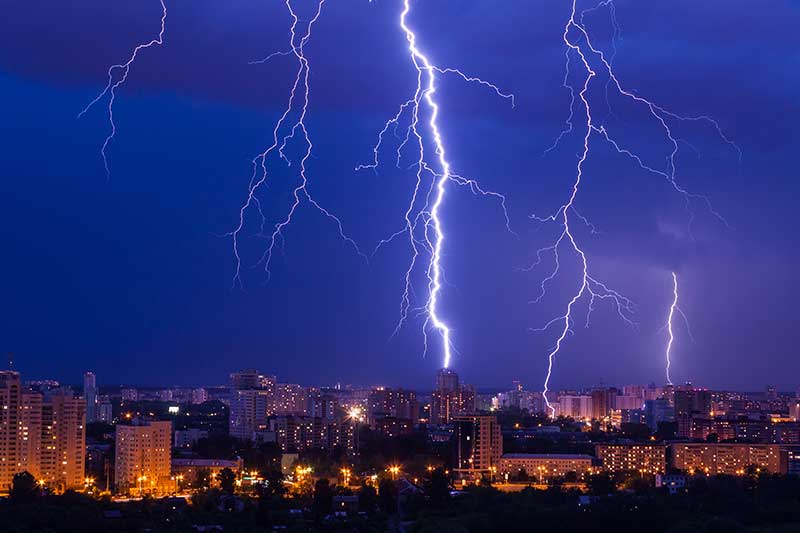 Video Storyline:  People live in communities, where change happens every day. Around us we see a variety of land and water types which have helped to create our natural resources. We can also see changes around us throughout the four seasons.
Video length: 8:08 minutes.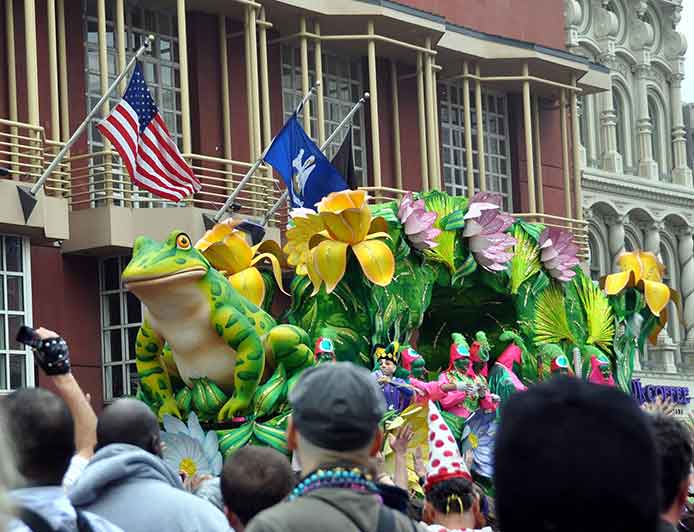 Video Storyline: Families make up the backbone of our society, and have different customs. We share these customs with others with our celebrations. Many of the people that immigrated here brought many things with them, along with their customs.
Video length: 4:21 minutes.
What Else Would You Like To See On This List?