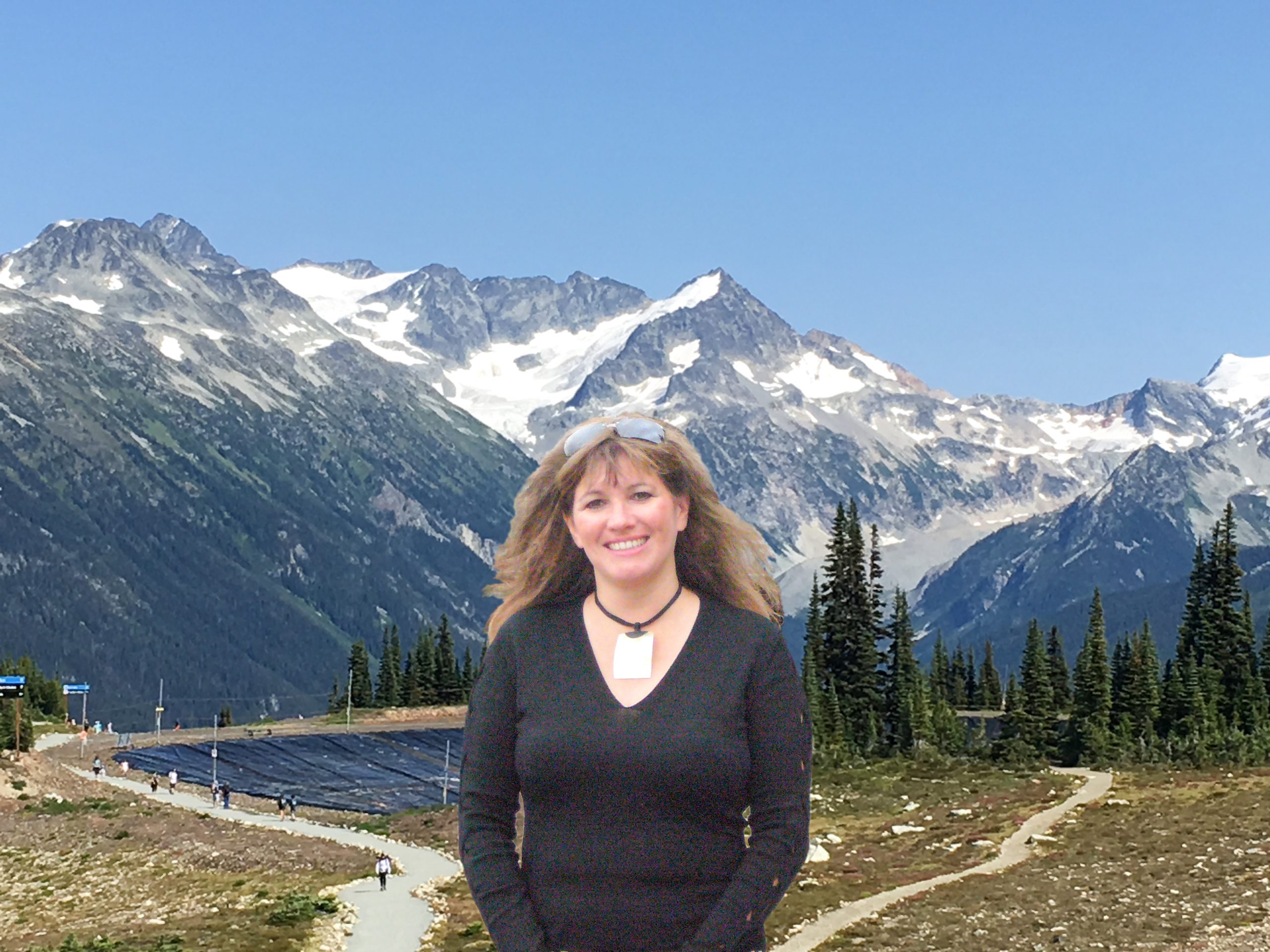 Dale Petersen, M.Ed.
Hi, I'm Dale –  an educator, special needs parent, and avid traveler! These triple passions are the inspiration for founding Virtual Field Trips and creating these videos for you to use in your classroom.
Visiting 40+ countries on 6 continents taught me the educational value of exposure to other places, cultures, people, wildlife, and landscapes.
As a proud mom to a son with special needs, I am also very familiar with the many positive outcomes from visual learning.
This website and its many videos and quizzes are my way of helping you introduce your students to the marvels of the world around them, in a visual form that will engage and help educate all your learners.
I hope you and your students enjoy them!
Sincerely,
Dale
Mailing Address:
250 H Street
Box #95
Blaine, WA       98230
U.S.A.