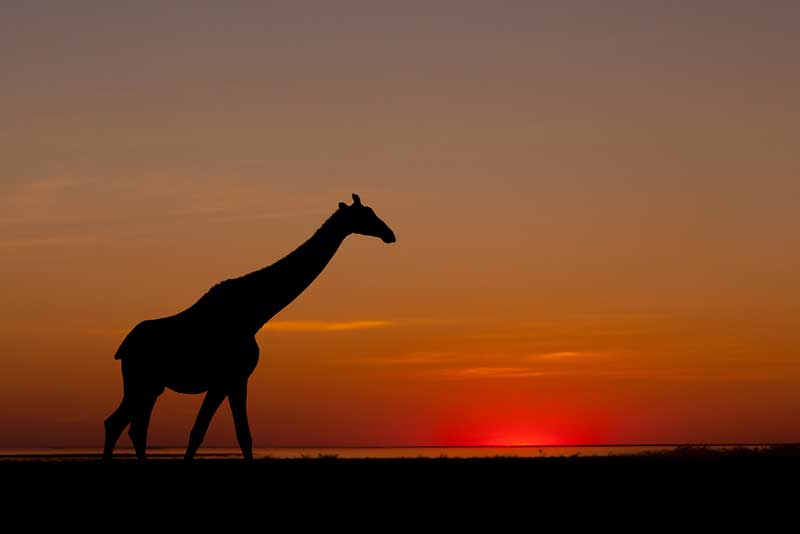 5 Reasons Why You Should Use Virtual Field Trips in Your Classroom
By: Monica Burns, Ed.D.
There are lots of ways that students can interact with content in your classroom. From reading a book on a topic, to having a whole class discussion, teachers use lots of different strategies to help students understand a new idea. Virtual field trips, like the ones you can find on this site, help students paint a picture of the words in their text. These types of experiences can help students with just a little background knowledge on the topic begin to understand a new concept. It provides the images, sights and sounds they need in order to make meaning of the big ideas you're exploring in your classroom.
Ready to get started? Here are five reasons to start using virtual field trips in your classroom!
Help students make connections: in order for students to make the most of the content you are sharing with them they have to make connections to what they already know. If you find that your students lack a strong foundation when diving into a new topic, you can share a virtual field trip with them.
Open up the world to your students: many students don't have the opportunity to travel the world before walking into your classroom. Although the topics they explore together may inspire travel down the line, virtual field trips can make these faraway places accessible for your students today.
Remove the cost barrier: taking a virtual trip removes some of the logistical challenges of a traditional field trip. Instead of stressing about raising the funds you need to take students to many different places, a virtual field trip can help you meet some of your content area goals.
Make the impossible possible: for some students traveling to a faraway place can feel impossible. Whether your students have physical limitations that make a traditional field trip impossible, or if you encounter other logistical barriers, virtual field trips can help level the playing field for students.
Promote a sense of wonder: with a virtual field trip you can promote a sense of wonder in your classroom. Sometimes we use the phrase I don't know what I don't know. By exposing students to new experiences through virtual field trips you can help them ask questions about the world around them.
Virtual field trips are powerful ways to inspire students of all ages. As you make your way through the great resources on the site, think about your goals for students across curriculums and how e videos on this site can support the learning happening in your classroom.
Dr. Monica Burns is a Curriculum and EdTech Consultant, Apple Distinguished Educator and Founder of ClassTechTips.com. Since starting ClassTechTips.com, Monica has presented to teachers, administrators and tech enthusiasts at numerous national and international conferences.