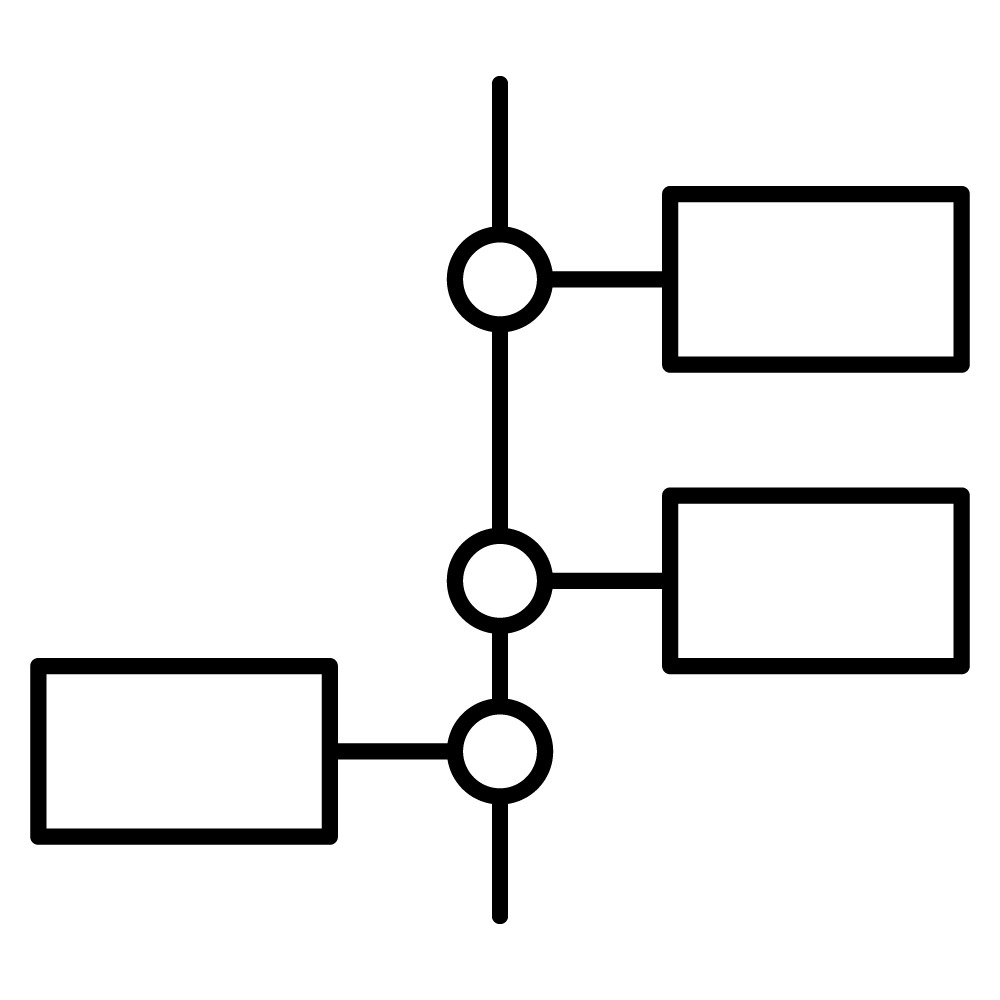 Timeline of Jerusalem
Create a timeline showing the history of Jerusalem from ancient times to modern civilization.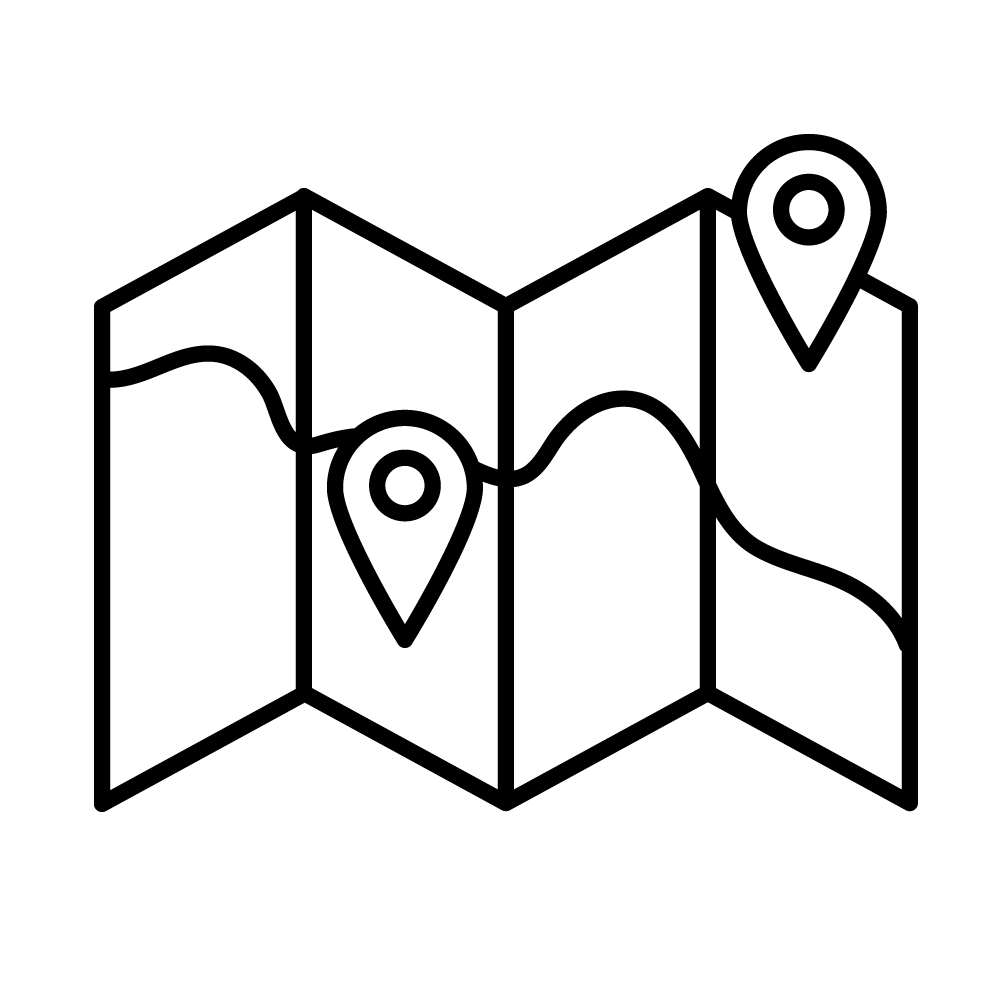 Mapping
Have students print out a map of Jerusalem and identify where the sites in the video are located.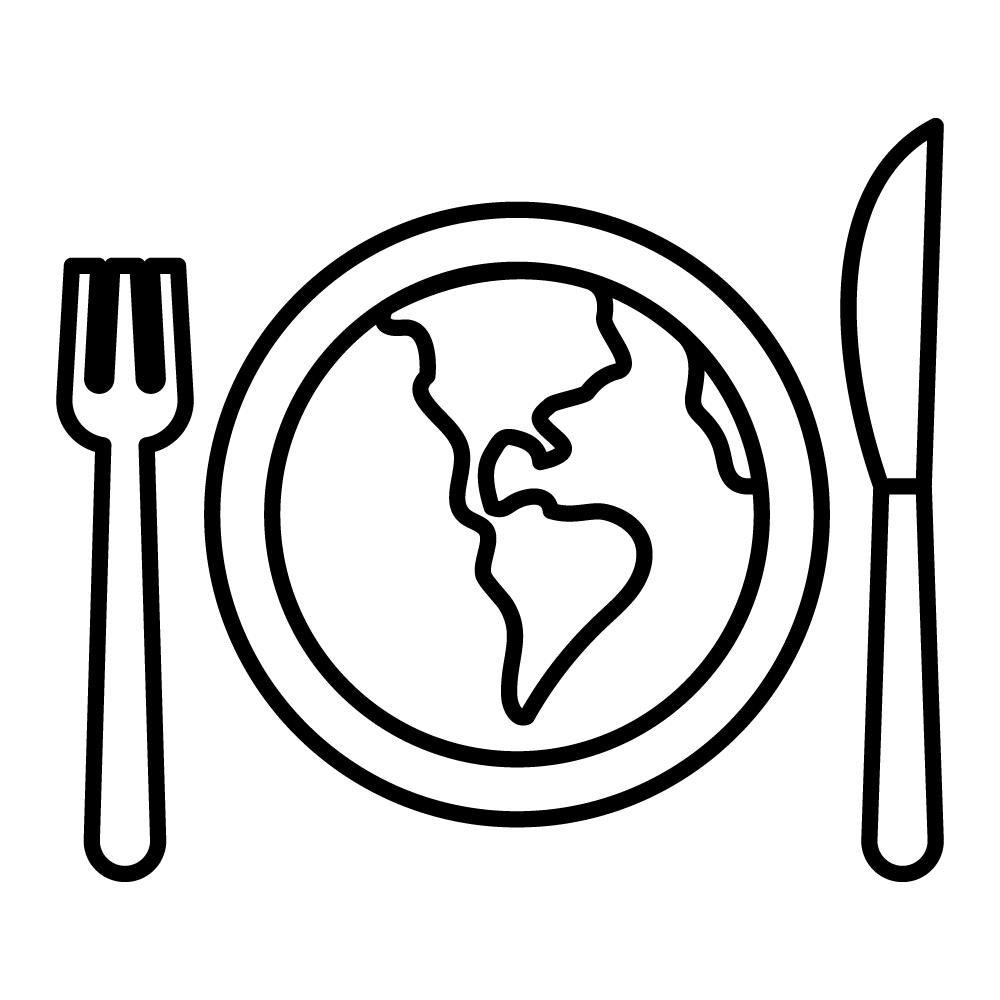 International Cuisine
Explore signature foods from Israel.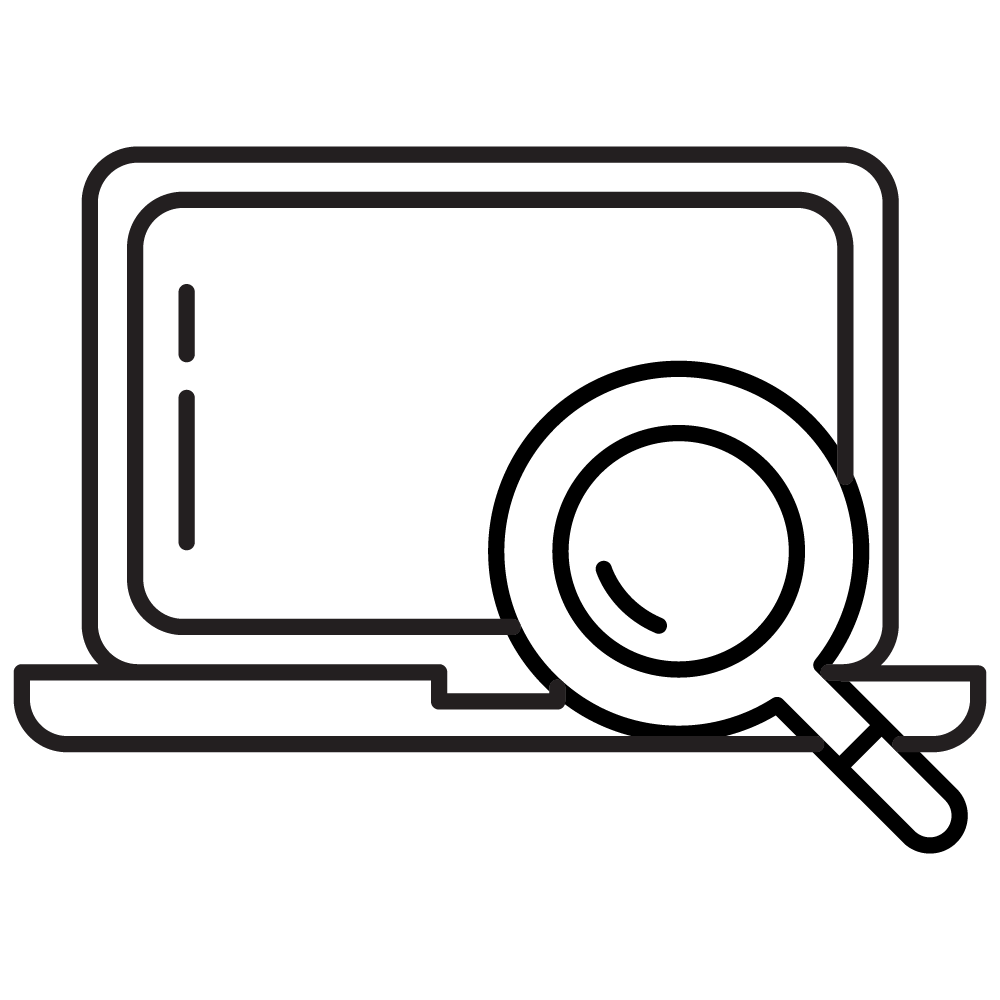 Local Festivals
Have students research Israeli festivals at the local, state, and national levels.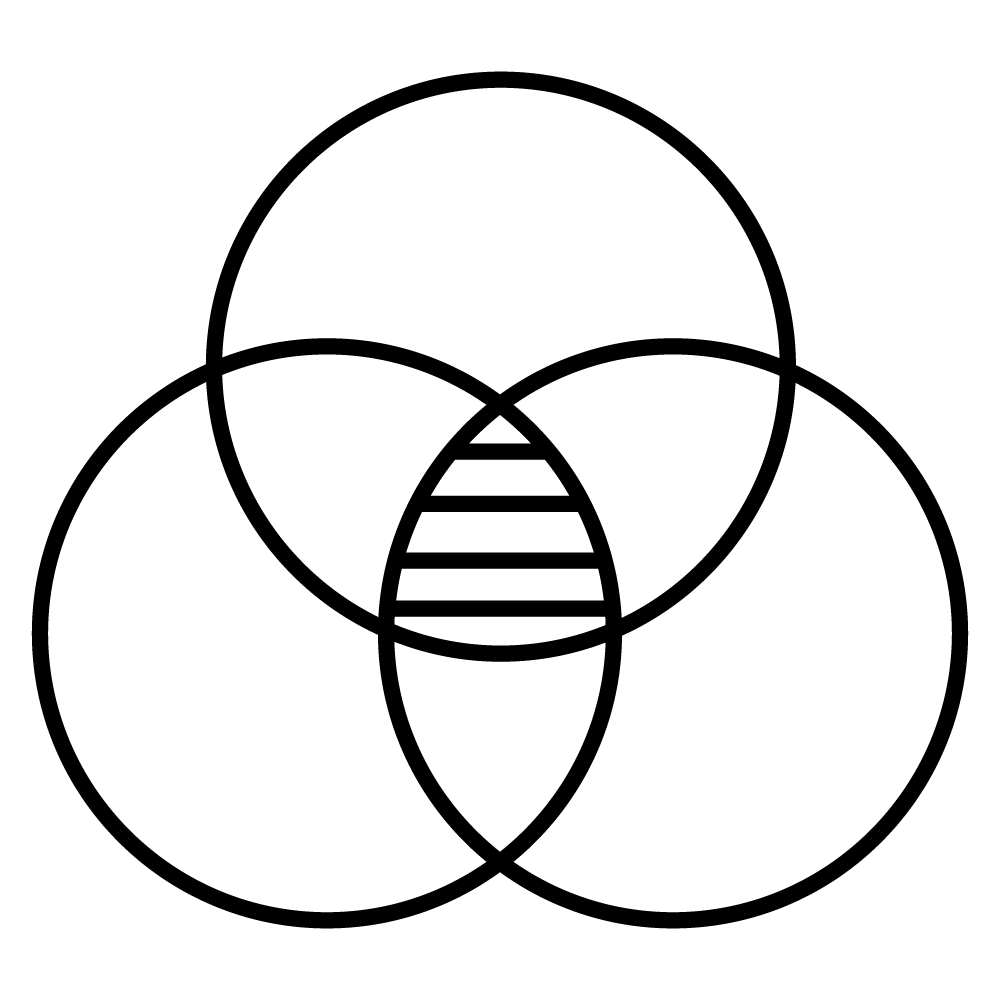 Religion in Jerusalem
Compare/contrast the history and central beliefs of the three major religions (Judaism, Christianity and Islam) in Jerusalem.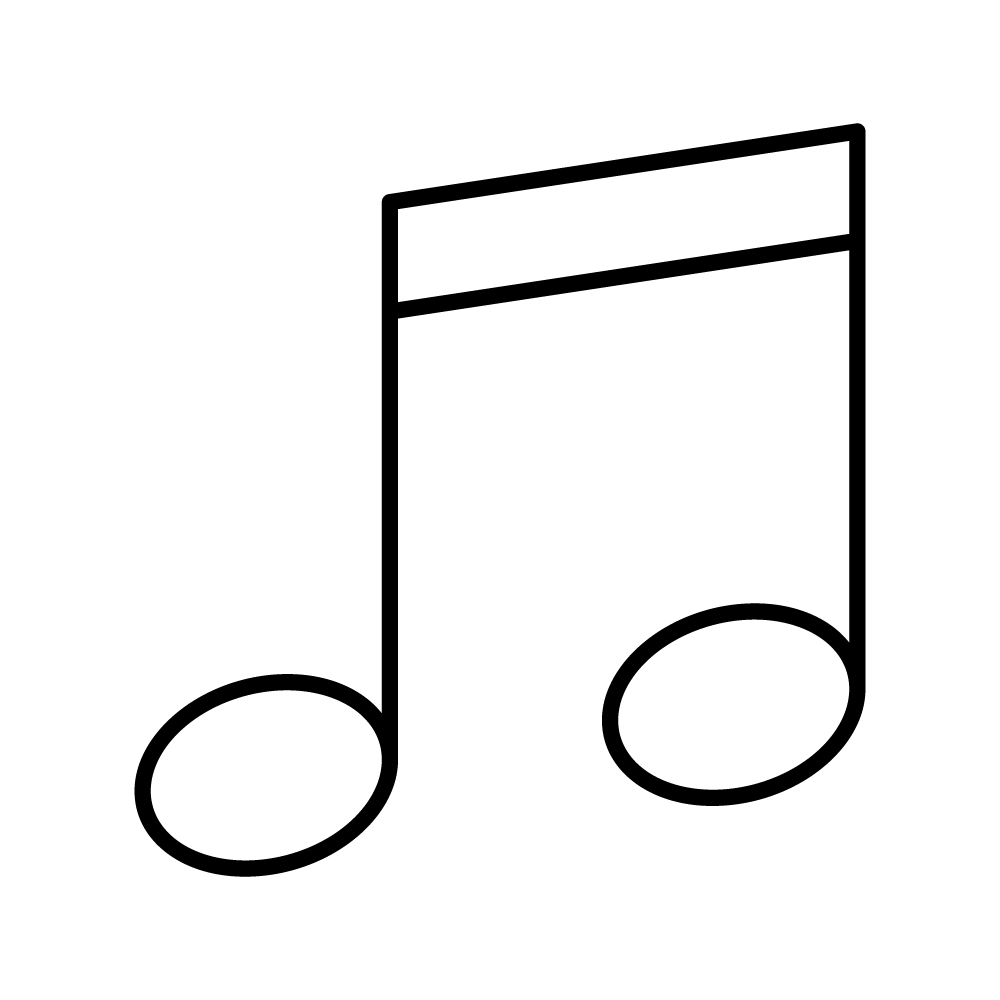 Music
Listen to music from Israel.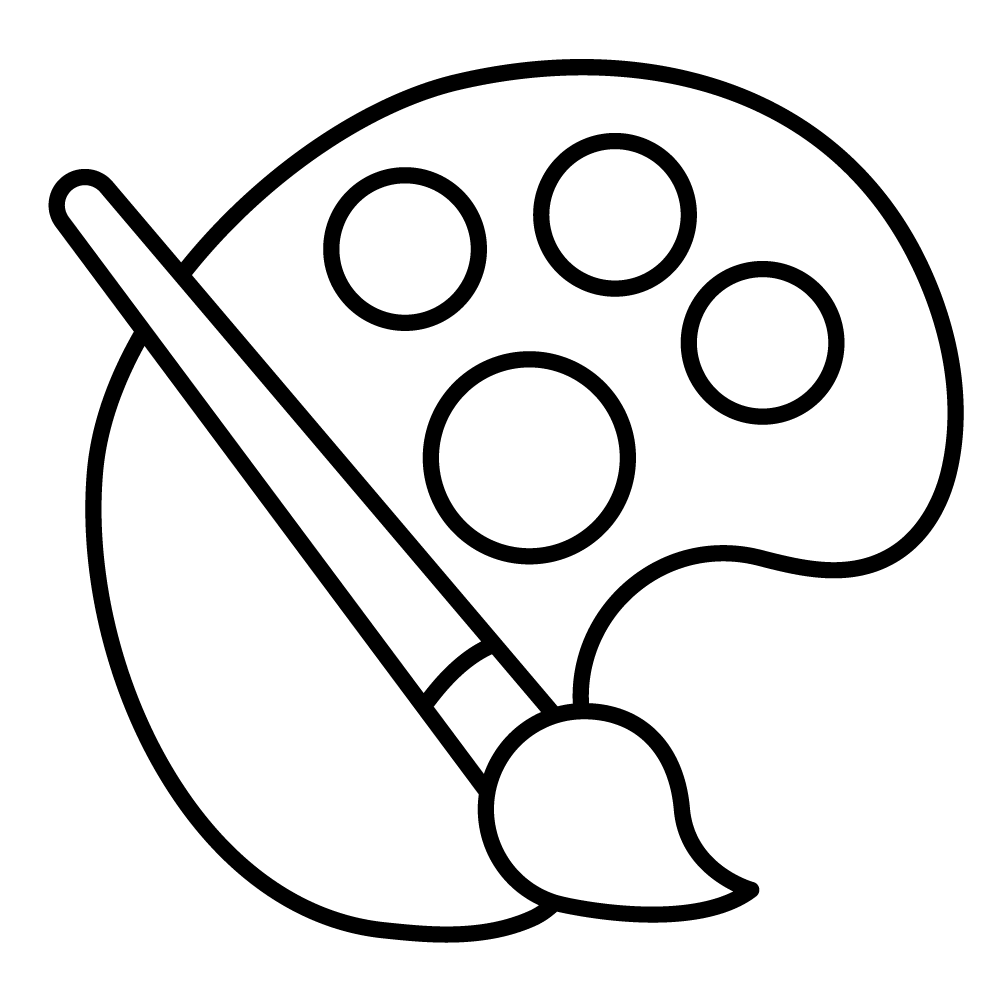 Art
Draw a scene from the video you just watched.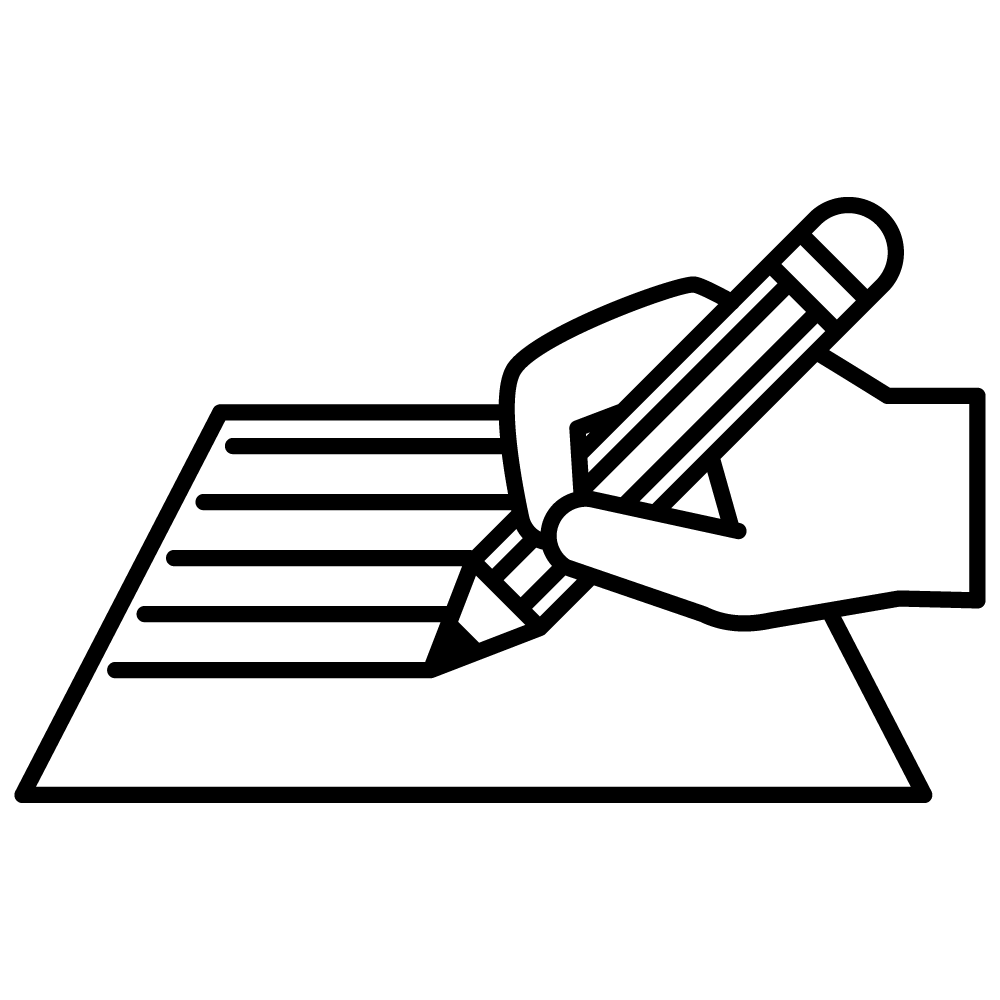 Creative Writing
Write a story with Jerusalem as the setting. The main character could be from another country (compare and contrast characters).