Are aligned with your curriculum
Motivate your students with technology
Support all your learners
Include quizzes and learning activities
Can increase student outcomes
Shape your students into global citizens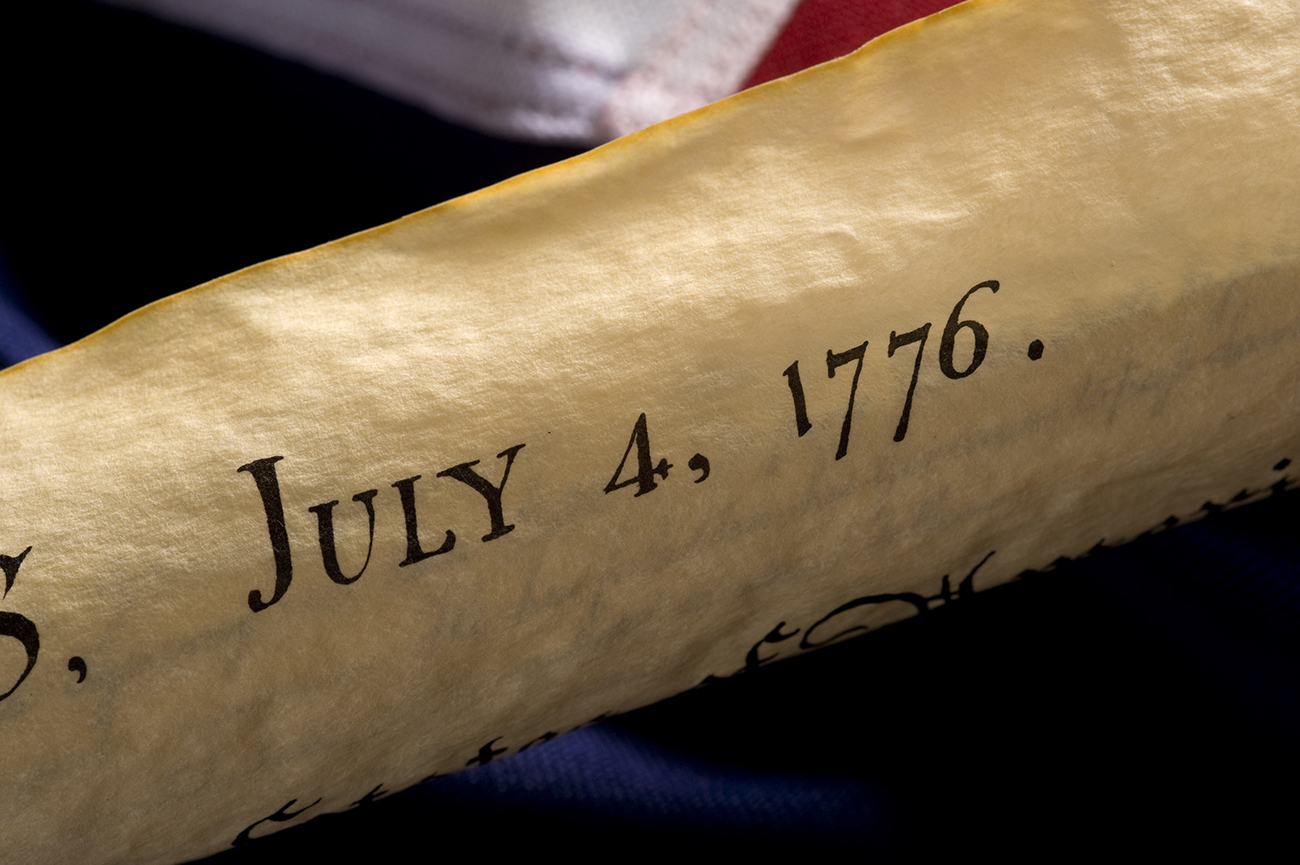 Curriculum Alignment
Our video content is aligned with social studies, life science, and geography curriculum standards. Look up our curriculum alignments here.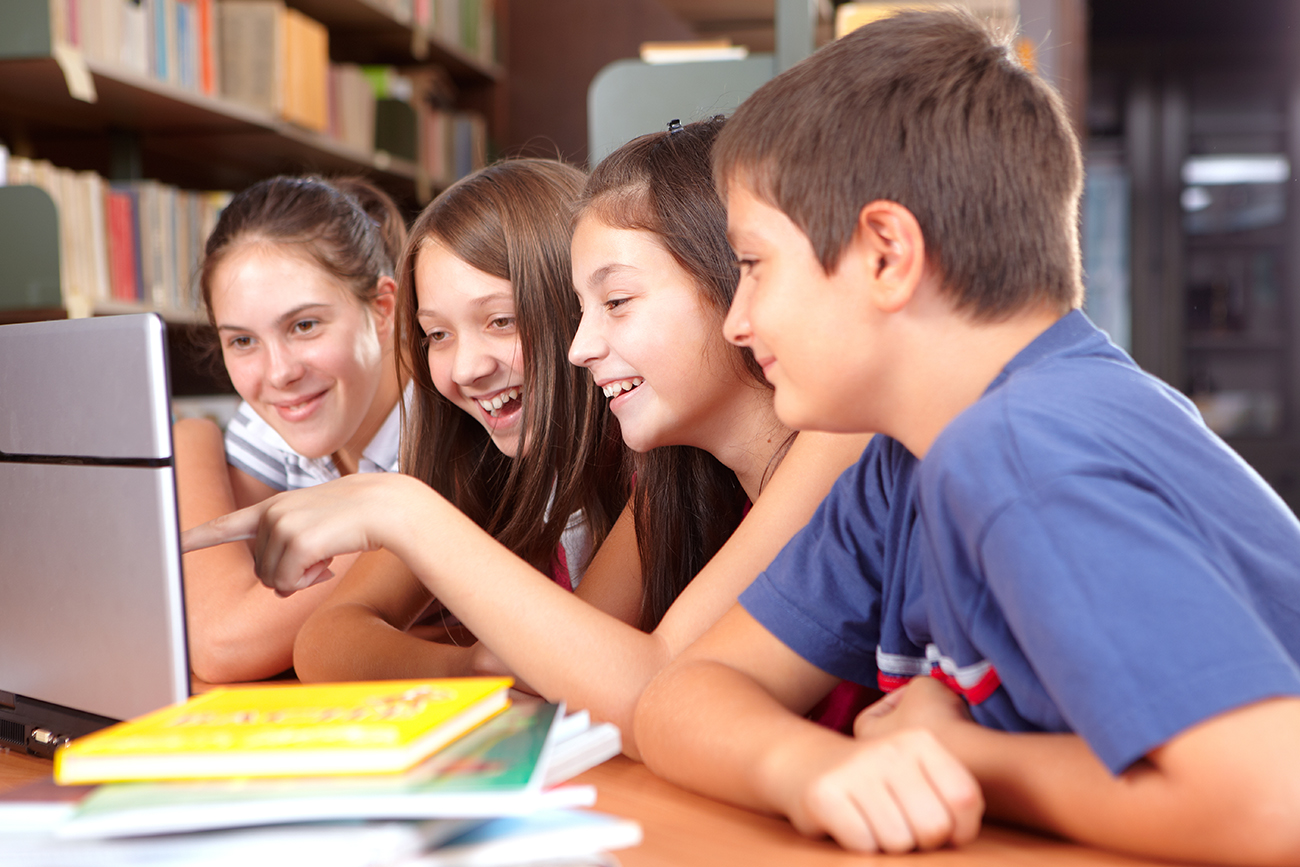 Add Time To Your Day
Our videos are a time-saver for you because they are written to align with curriculum standards. You can rely on our videos to help you meet your classroom goals.
Quizzes and Activities
Students can quiz themselves online, or you can download quizzes and learning activities.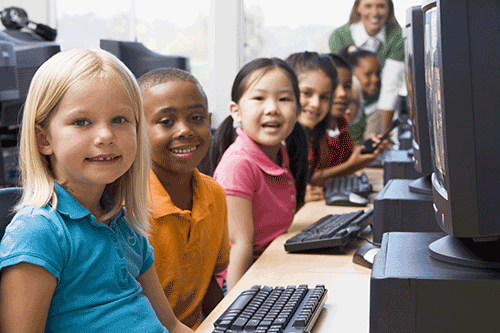 Budget-Friendly
You have unlimited access to our videos and learning resources. You won't find another classroom resource that provides you with so much, yet costs so little. We've made sure of it!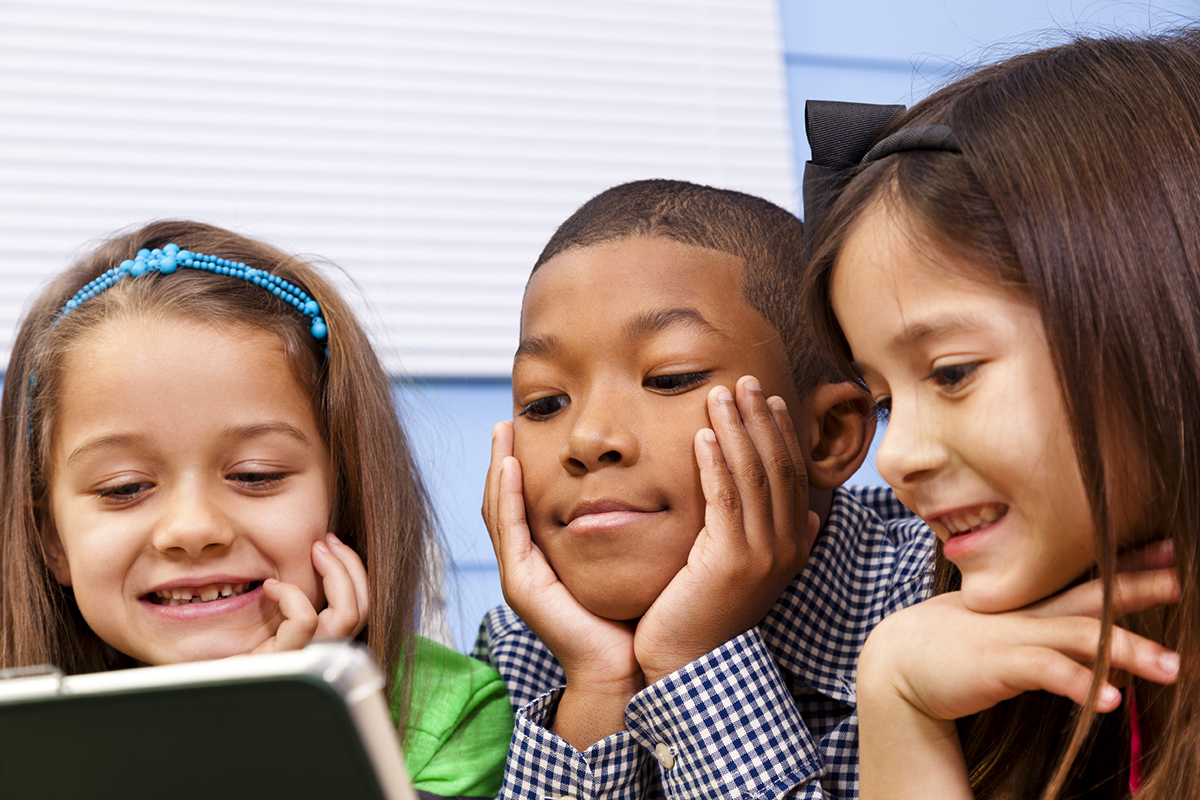 Motivate with Technology
Teachers everywhere see the magic that happens when they bring technology into the classroom. All you need is an internet connection, and the magic can by yours!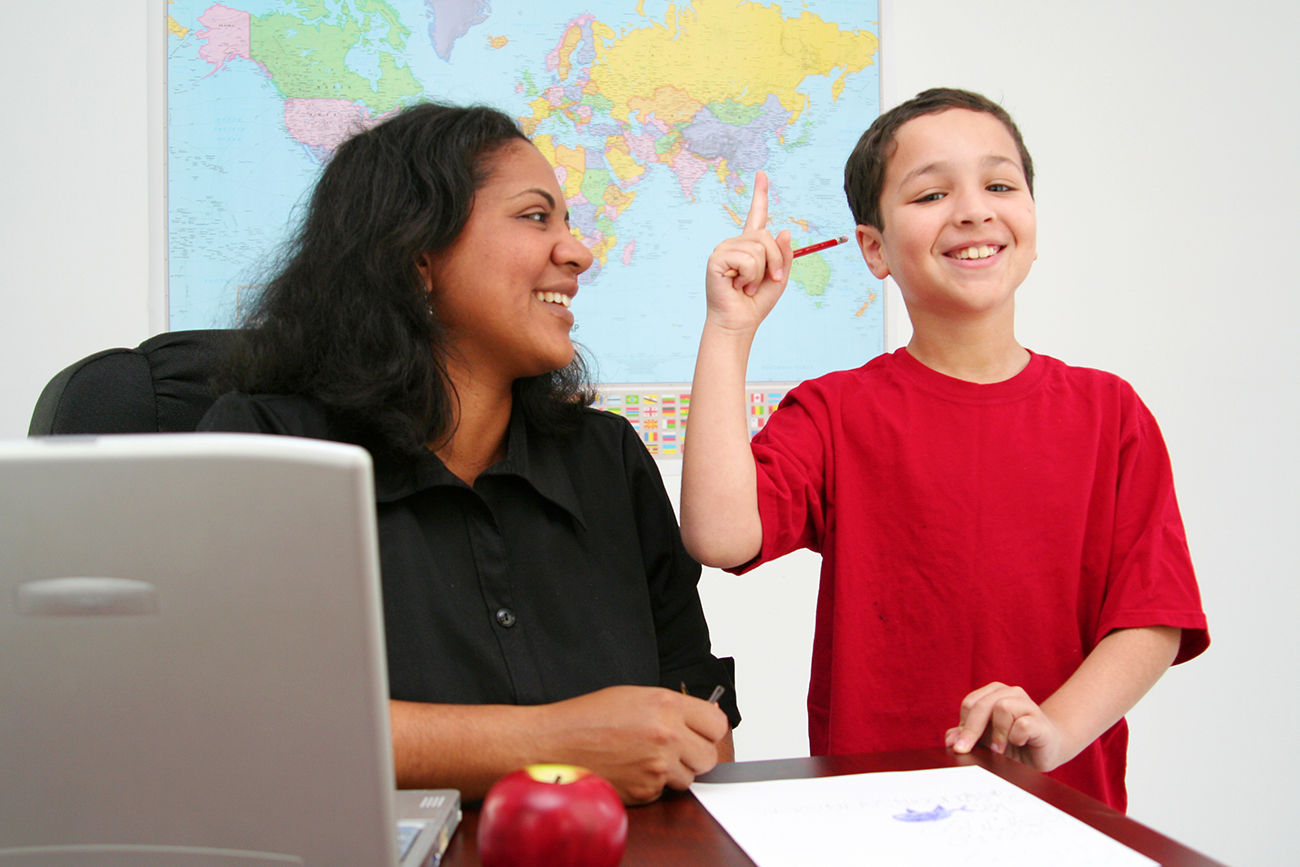 Increase Learning Outcomes
Videos provide an additional path to learning and are one of the most effective means of creating knowledge for some students. Also, our videos can be watched as many times as needed. Learning outcomes can be expected to increase for many students.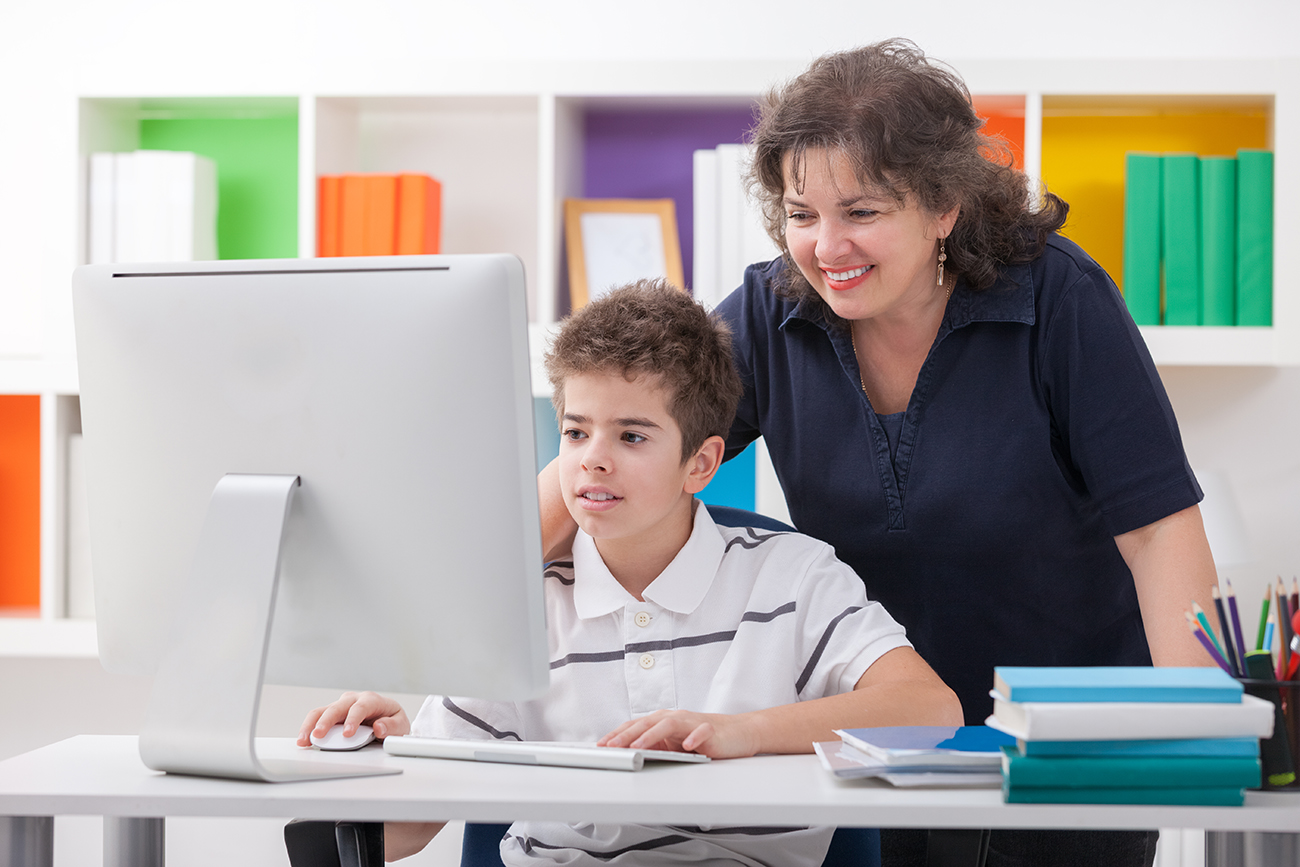 Support All Your Learners
You know that your students learn differently. Our videos help you reach all your students more quickly. Visual learners, students with dyslexia, and ESL students are great examples of children who can benefit from our videos.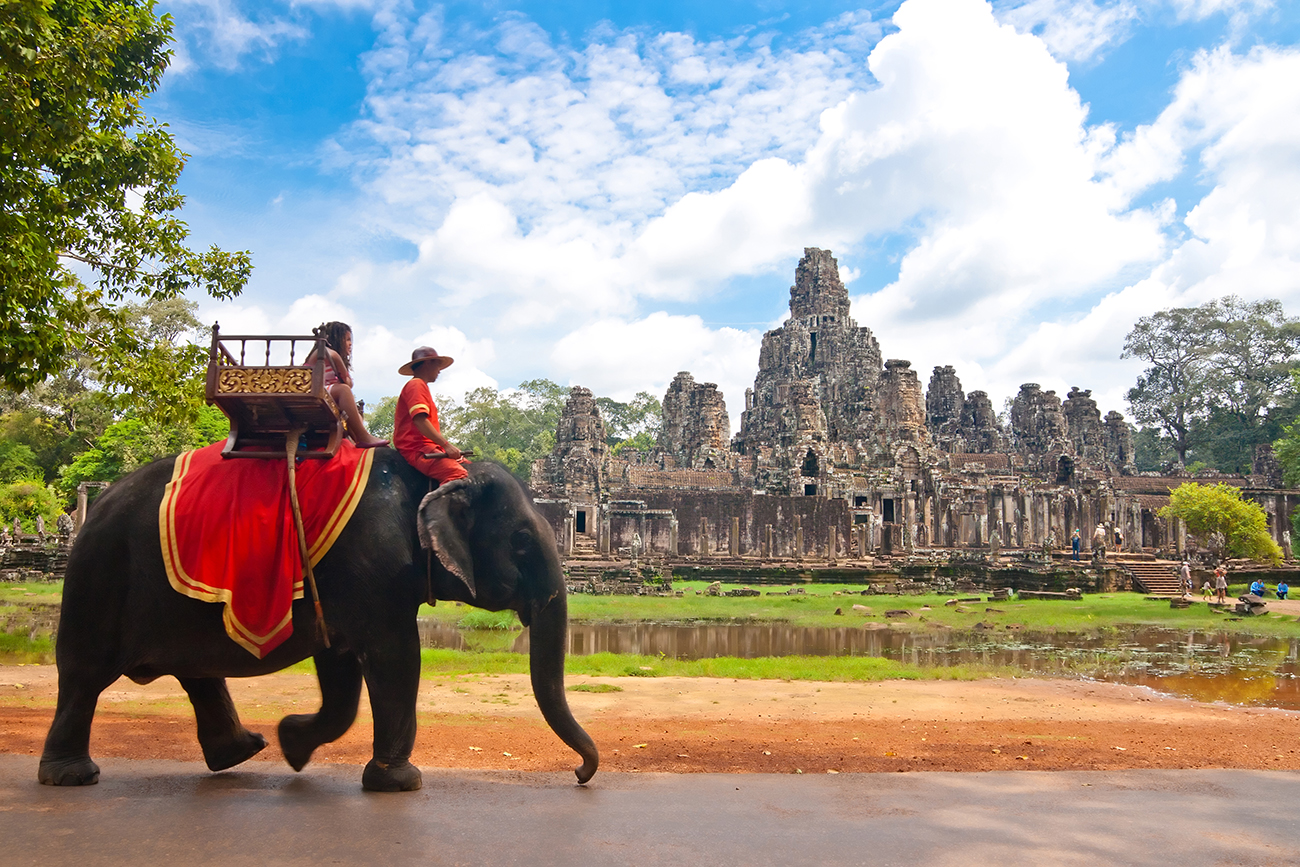 Create Global Citizens
Help your students learn about the world around them. Our videos bring the sights and sounds of distance places right into the classroom and create experiences they may not otherwise ever have.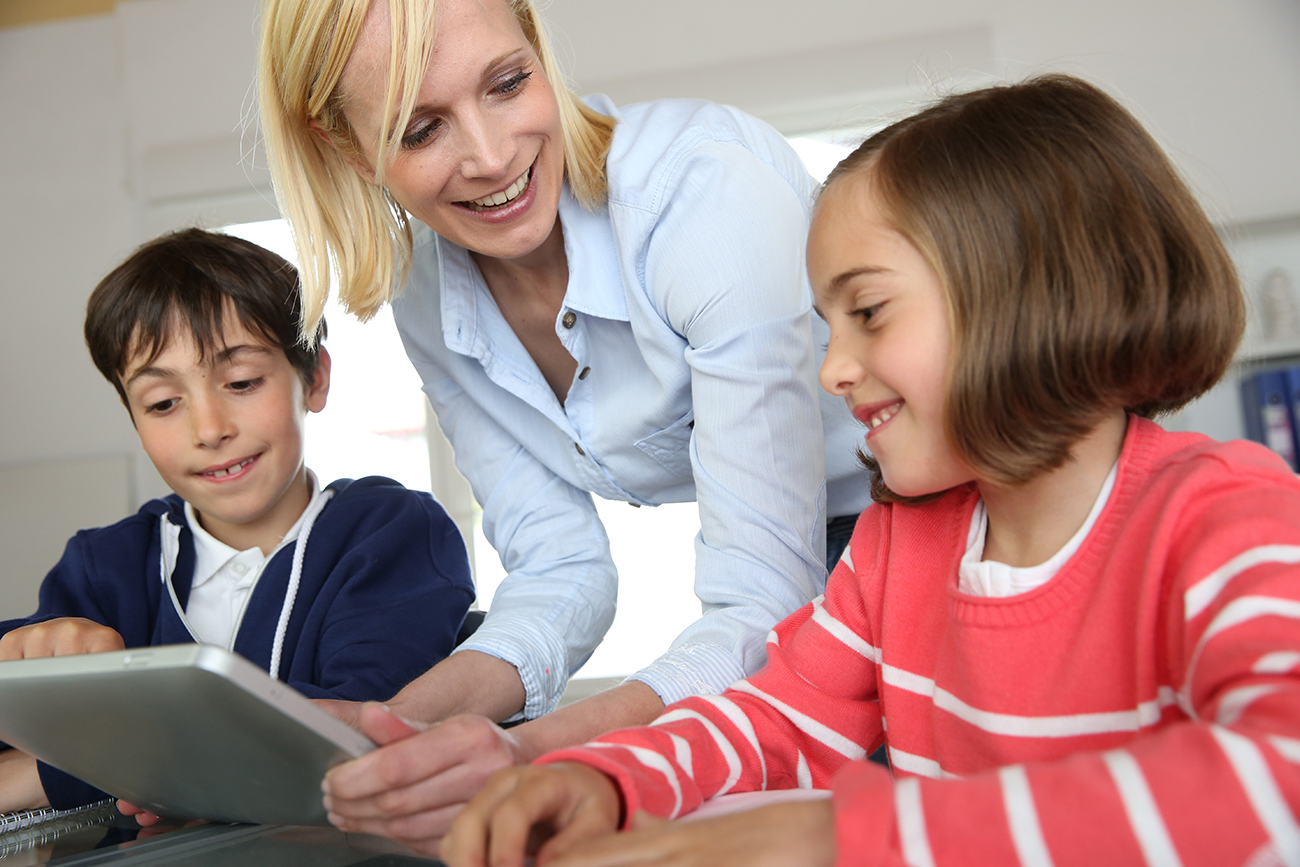 Easy Use of Technology
Technology is making its way into the classroom at a faster and faster rate. For students, it can't happen fast enough. All you need is an internet connection!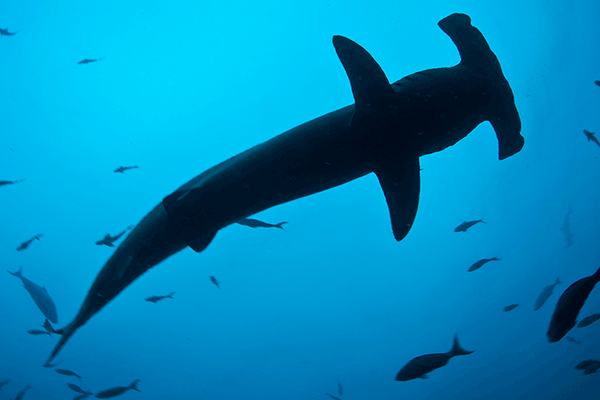 Extreme Habitats
Our virtual field trips take students to extreme habitats that would otherwise be too risky or else impossible to visit. Rainforest jungles, coral reefs, and the Galapagos Islands are good examples. They are also the most popular videos on our website.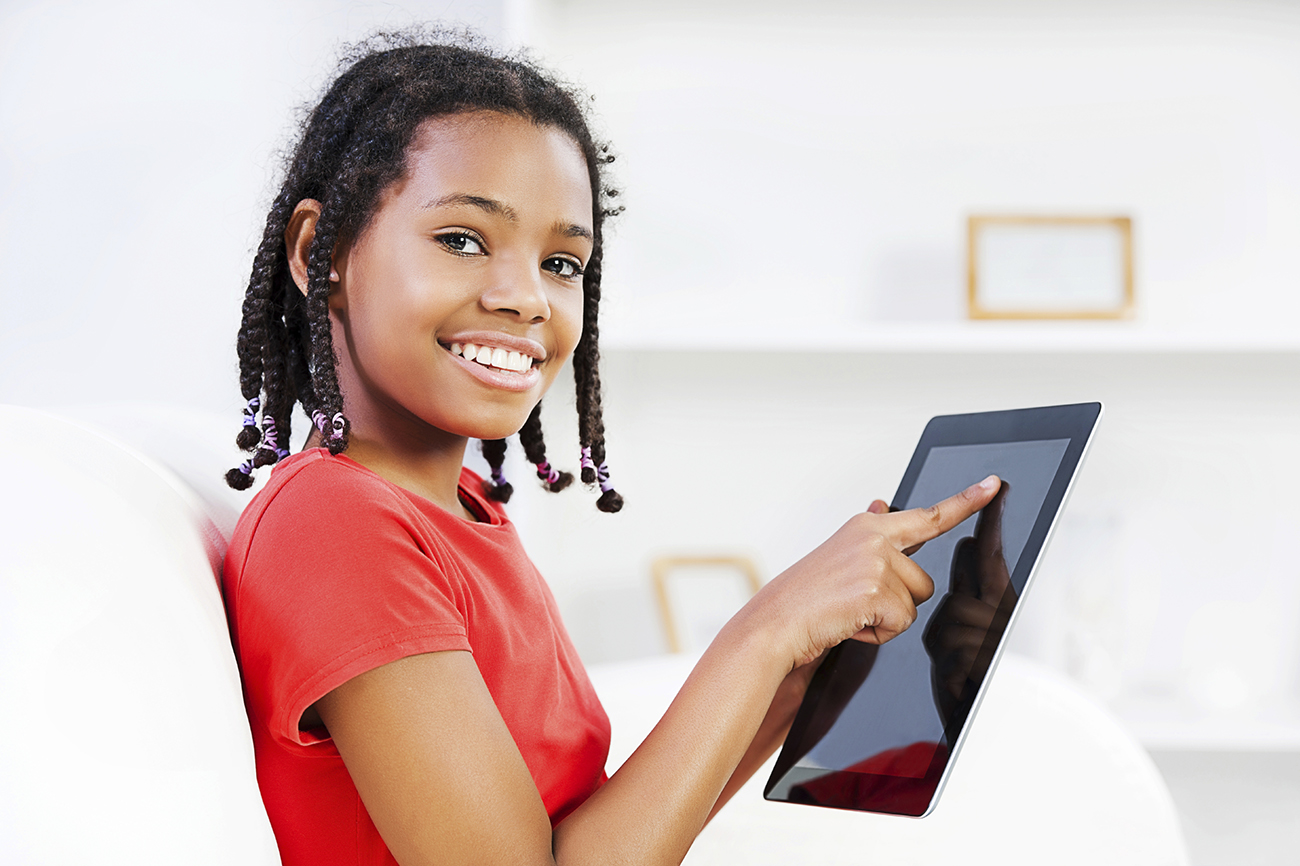 21st Century Learning Tools
Today's students are 21st century learners. This means we need to make technology a part of their education. It also means they need to learn about the world around them. You can do both with our videos!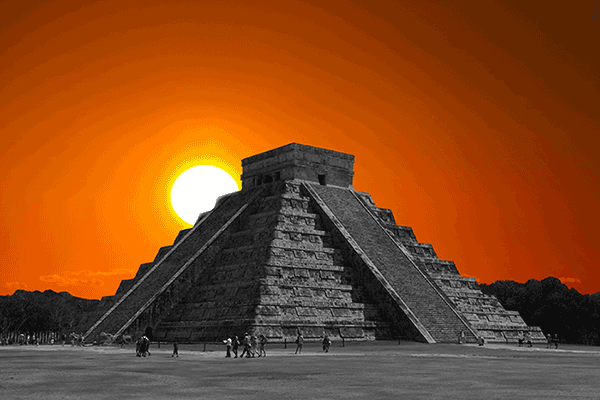 No Restrictions
Our virtual field trips let students go anywhere at anytime. Research says that virtual trips can provide the same learning benefits that an actual trip does. Taken together, this means that our virtual field trips can be a successful way to teach students about the world around them – any day, any time!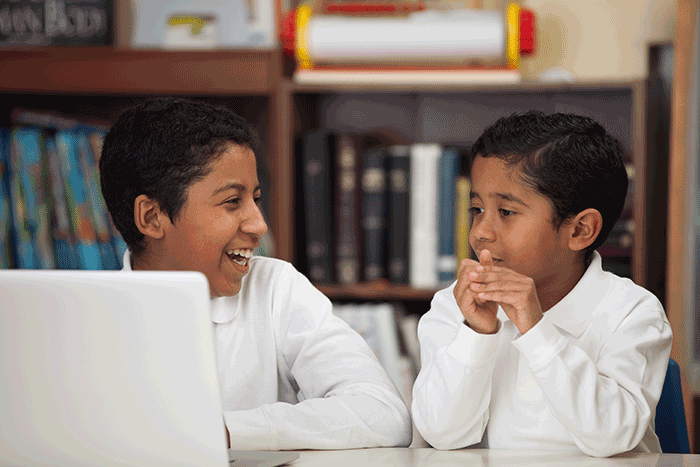 Best Practices for E-Learning
We are trained in e-learning principles and use best practices in our video design.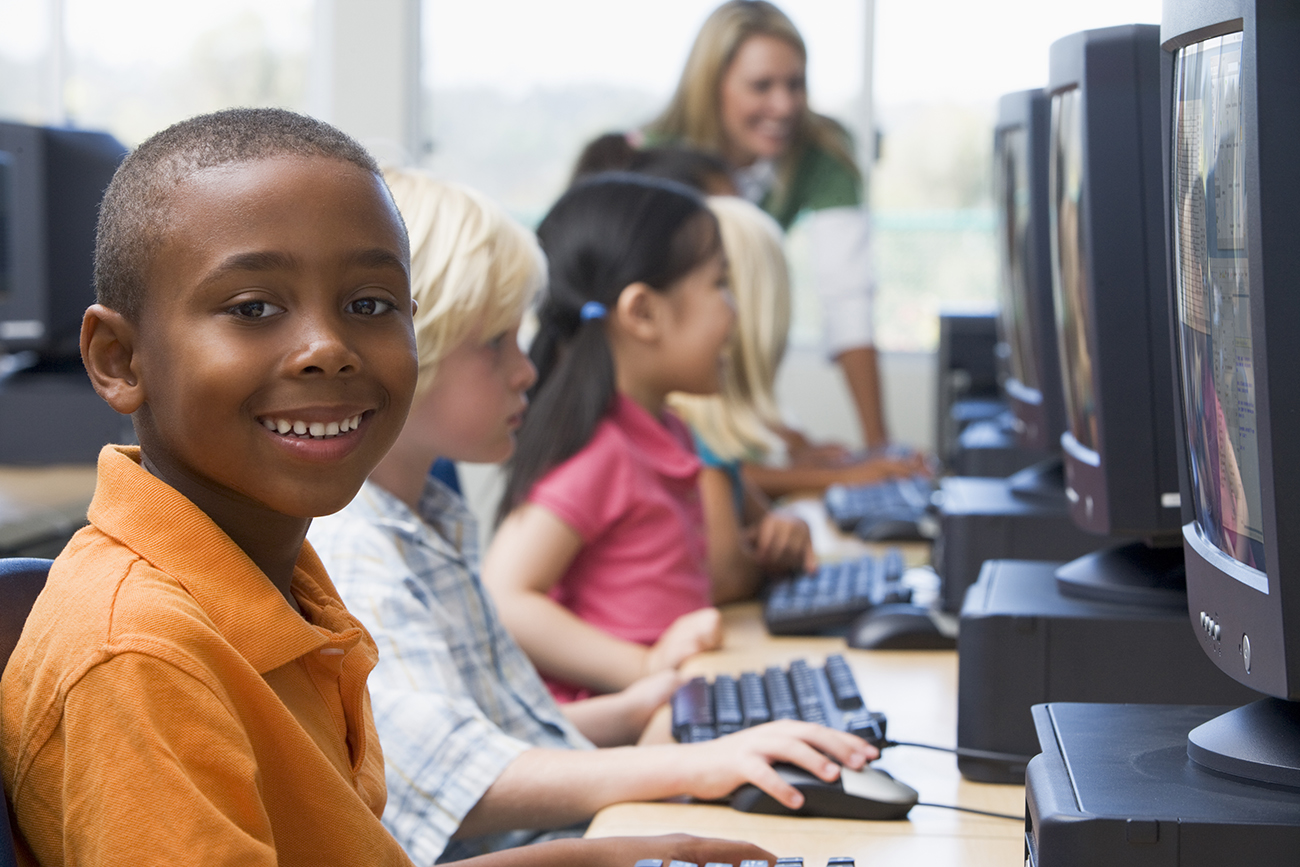 Independent Learning
Students can watch and learn on their own, or as part of a group.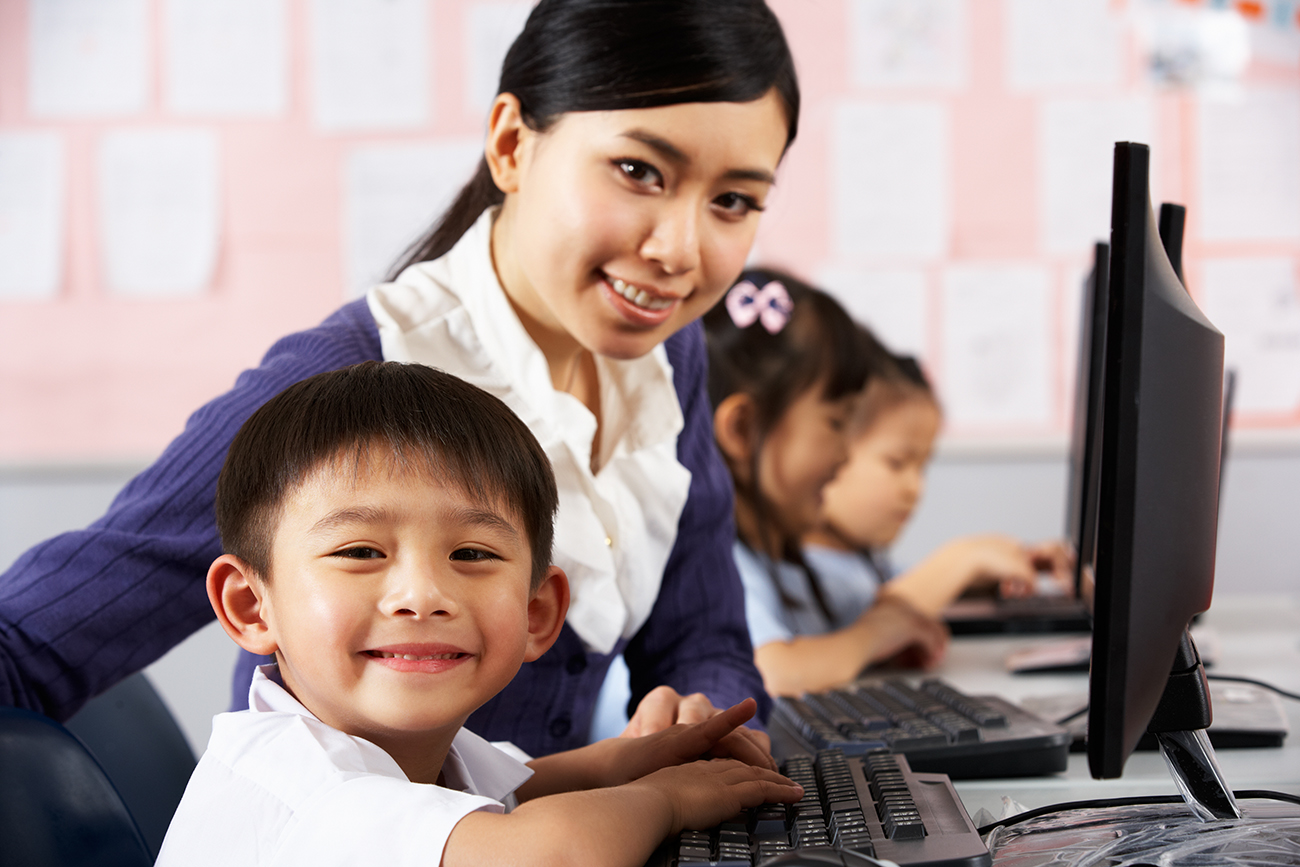 Special Needs
Certain groups of students can't easily participate in field trips. Our virtual field trips make sure that no students are ever excluded and all can take part.
Where would you like to go next?