Canada: Our Northern Neighbor (Spanish)
CANADÁ
Nuestro vecino del norte
Previsualice el video haciendo clic en la flecha "play"
Venga con nosotros a familiarizarse con el vecino del norte de los Estados Unidos. Haremos un viaje en el tiempo para explorar la historia, el gobierno, la economía, los recursos naturales y los símbolos de Canadá.  También nos divertiremos mientras descubrimos los deportes favoritos de Canadá, sus celebraciones y también conoceremos a algunos canadienses famosos.
Duración del vídeo: 48:33 minutos
Learning Resources with this Video*
Timeline of Canadian History
Neighboring Countries: US and Canada
Sports Spotlight: Curling
*Links are active on Full Video page.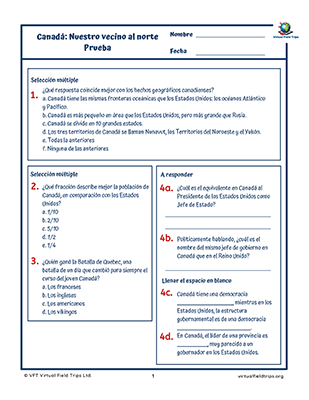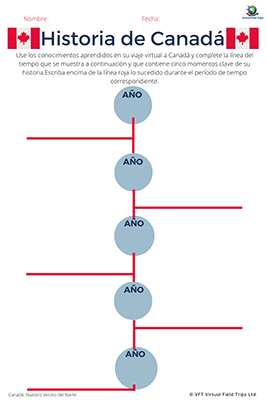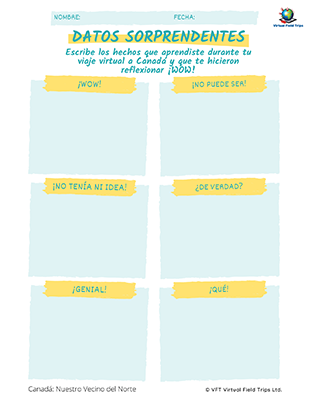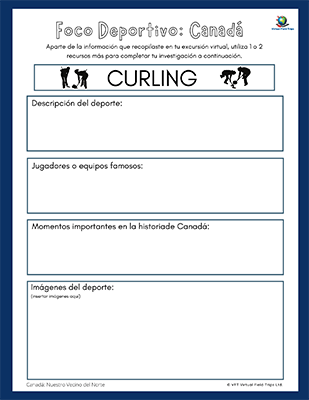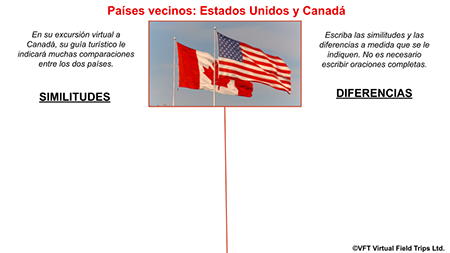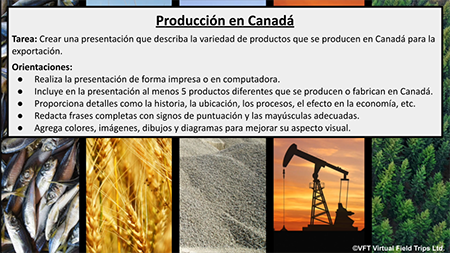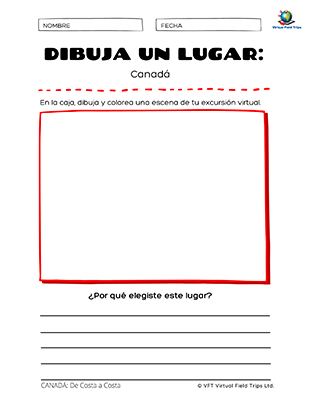 Canada: Our Northern Neighbor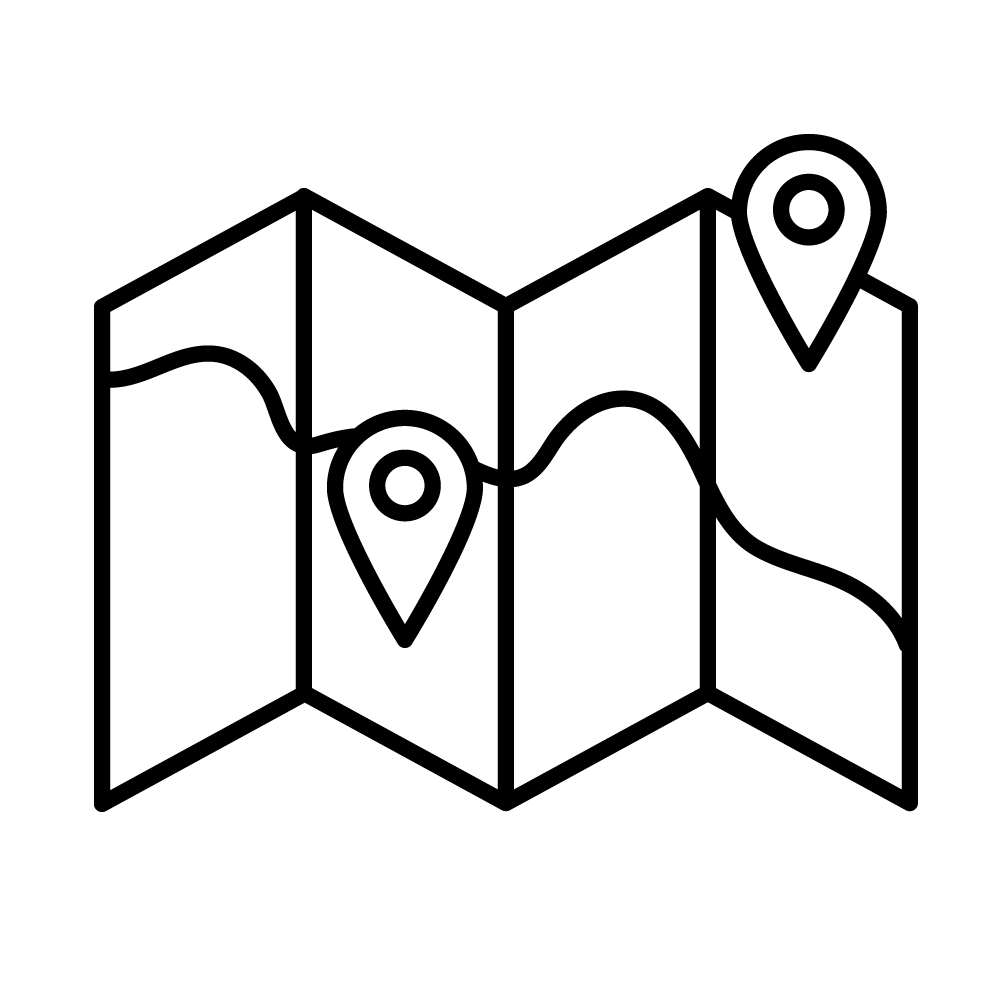 Mapping
Have students print out a map of Canada and identify where the sites in the video are located.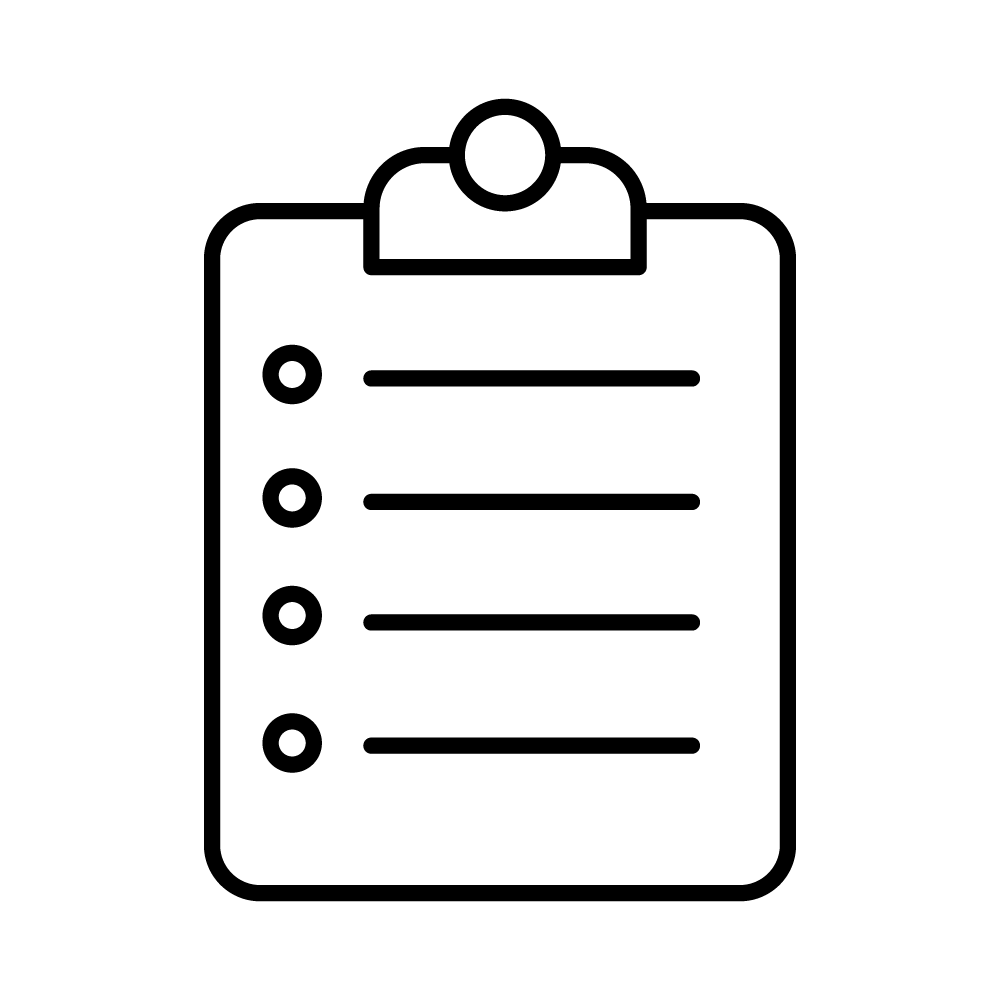 5 Highlights
Students create a powerpoint of their top five notable Canadian sites that they would like to visit and explain why.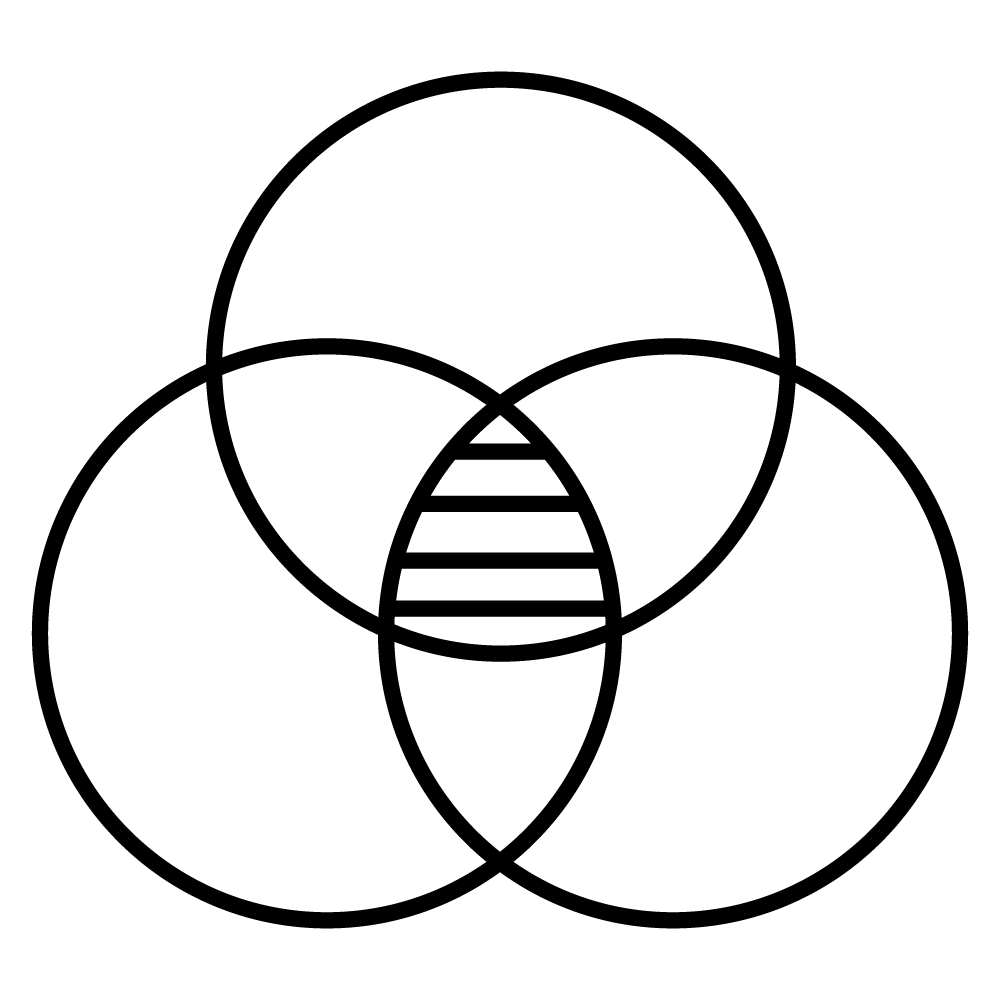 Comparison with U.S.
Canada is very similar to the United States in many ways. Discuss or write about ways that the two countries are different.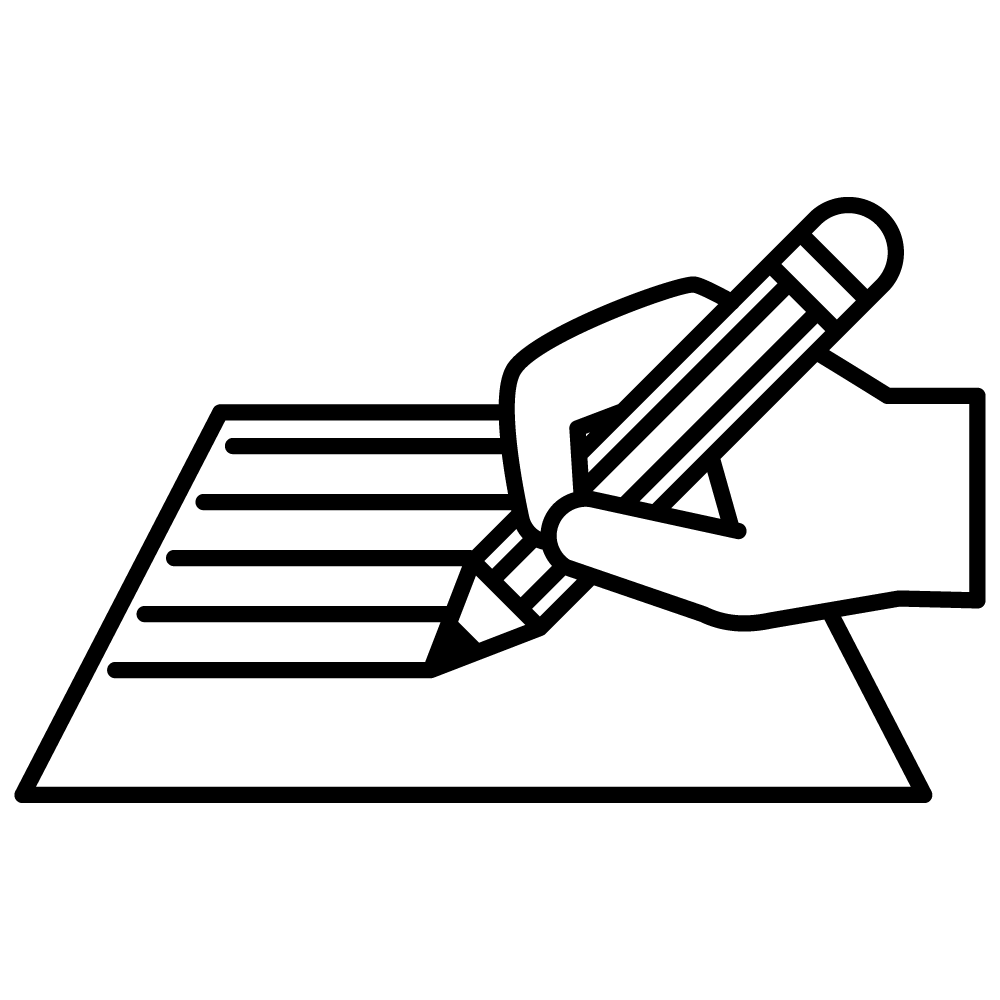 Cloze Practice
A cloze piece has full sentences used in the virtual field trip with blanks where students can write in the information that is missing. This task requires close listening to the trip in order to complete it.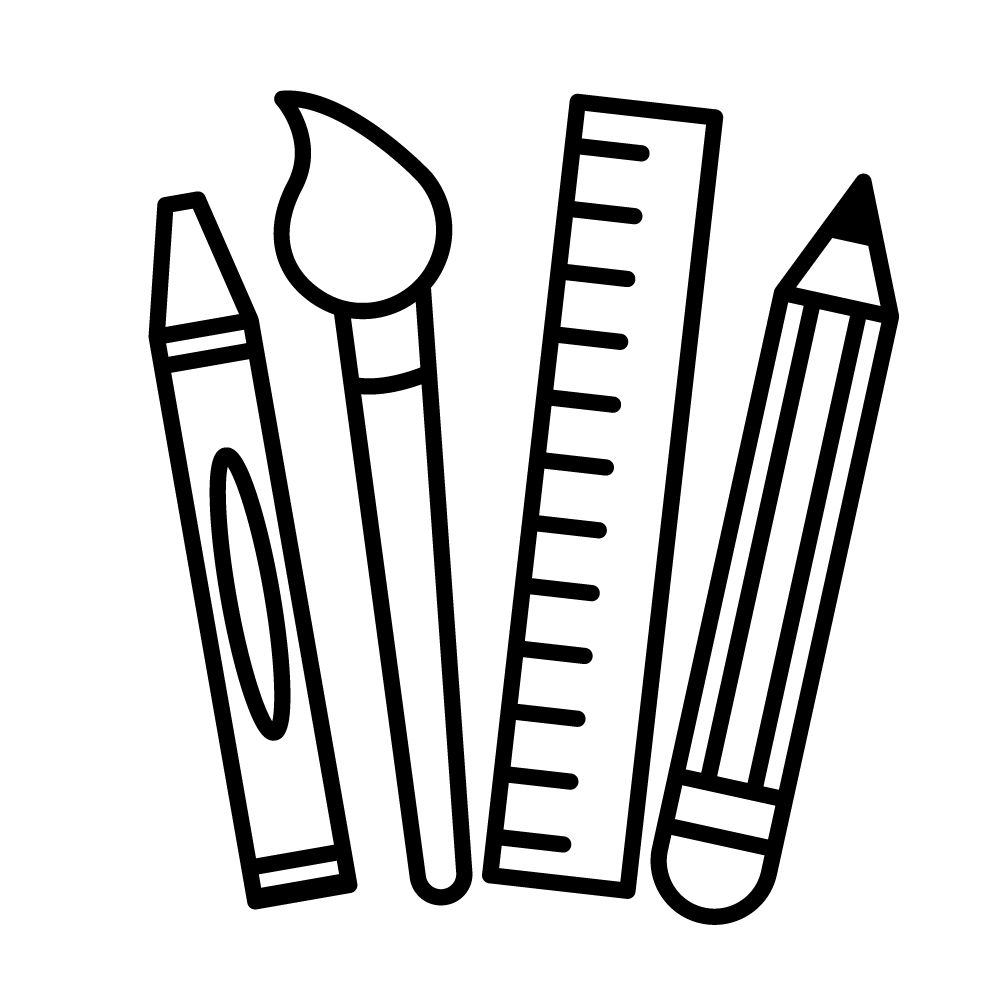 Diorama
Create a diorama of the higlights of Canada. Students could also just focus on one region.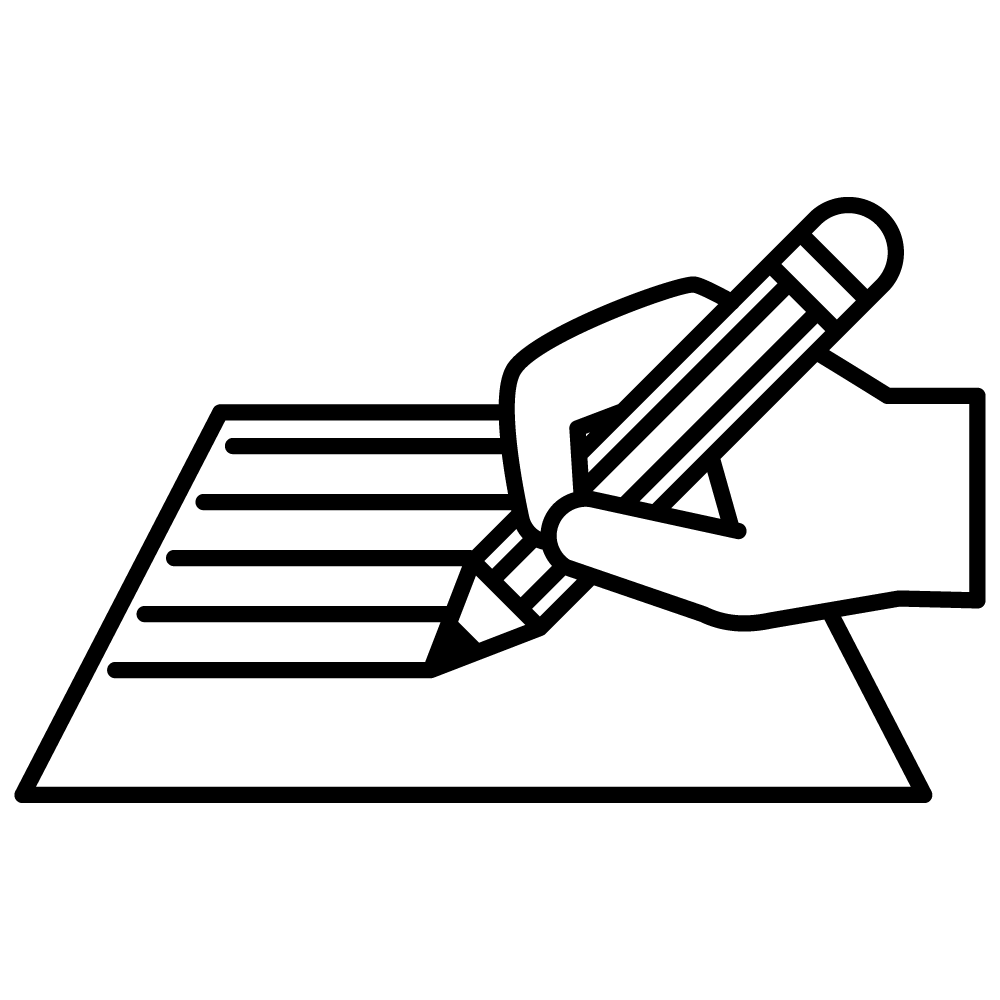 Creative Writing
Write a story with Canada as the setting. The main character could be from another country (compare and contrast characters).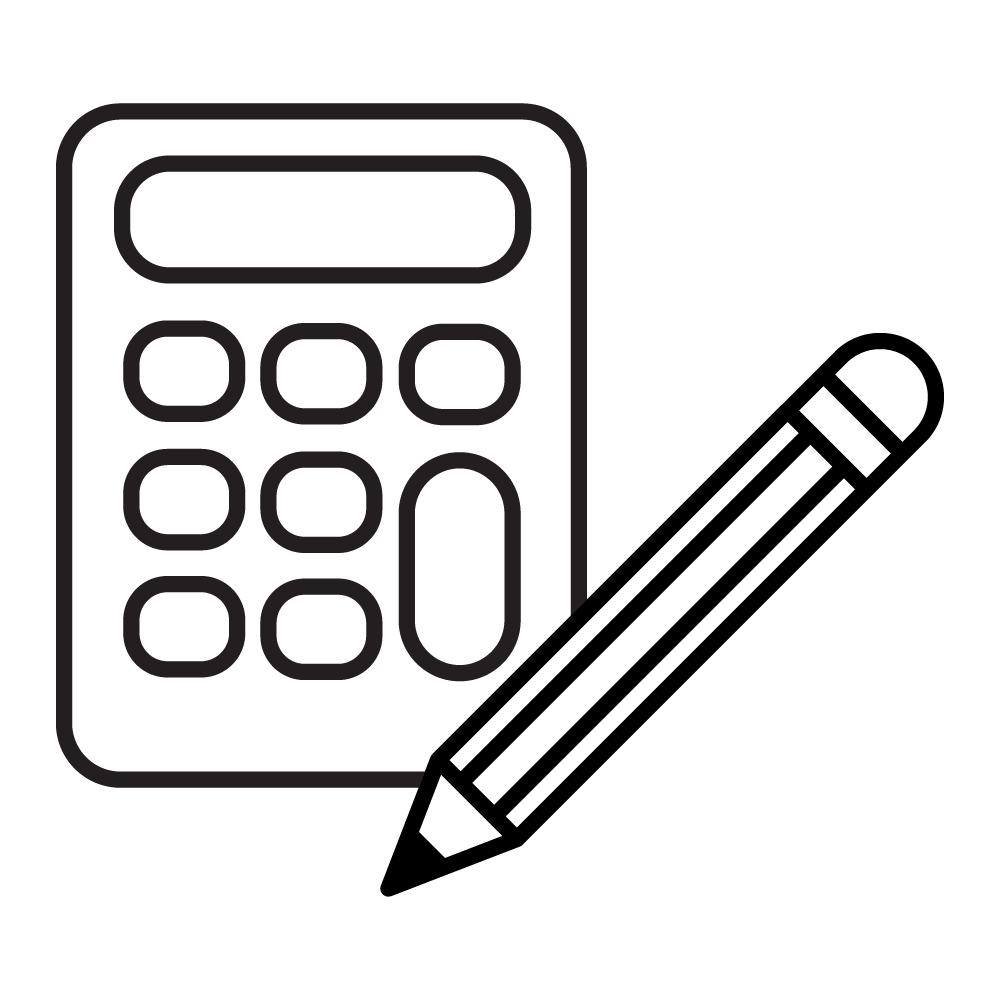 Budgeting
Have students create an itinerary for a visit to Canada. Can it be done in one trip? Two? Three? What would your budget need to be? How long would it take? How would you get around? What would you like to see most?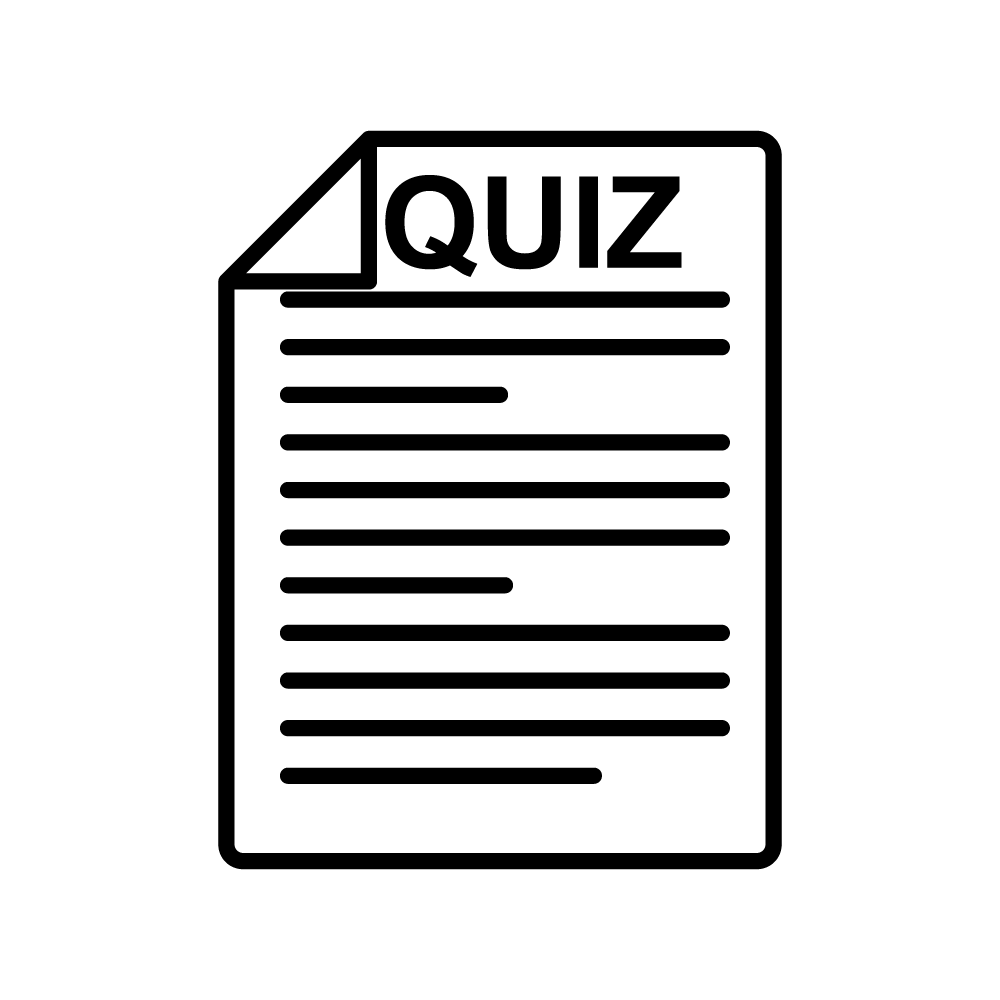 Create Quizzes
Students create a quiz based on the information presented for their peers. This can be used as a review for a test, or jigsaw class activity where students are responsible for teaching other students assigned topics.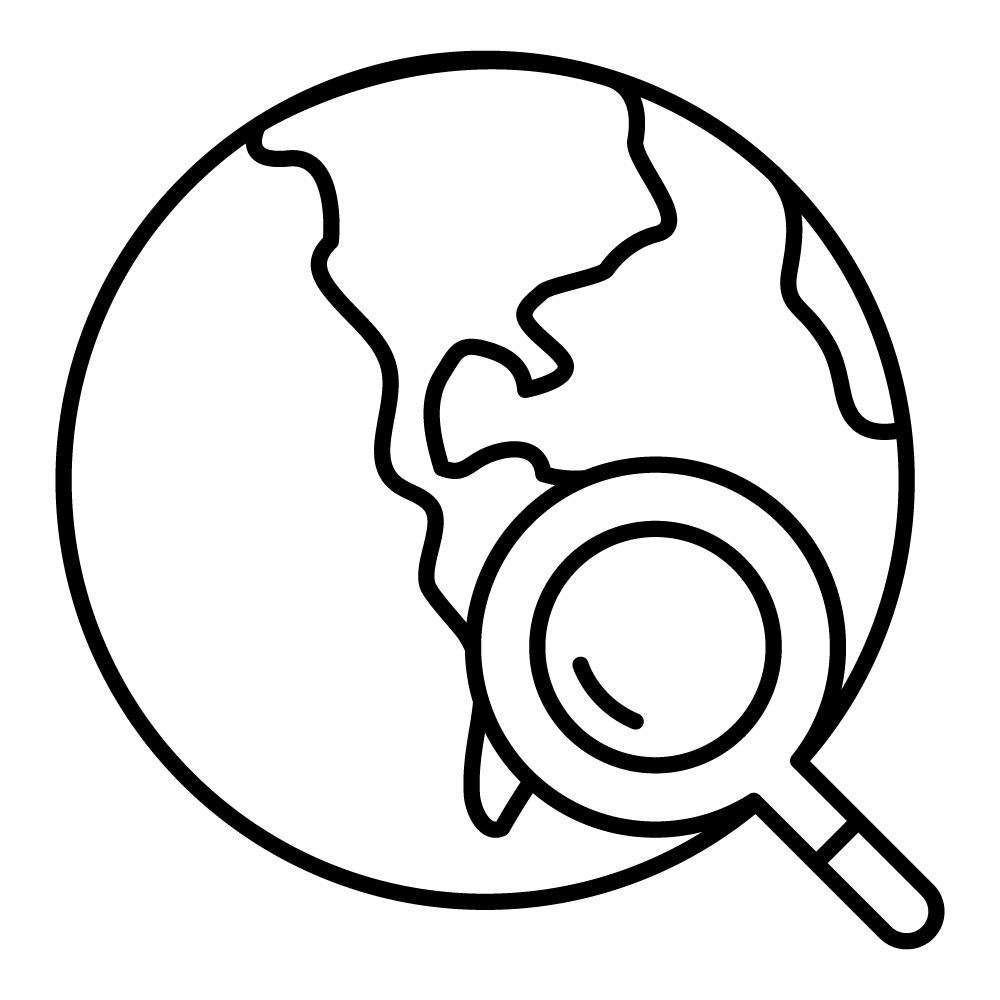 Country Report
Have students write a report about Canada including: landmarks, population, how it is similar to the United States, history (how it came to be), type of government, economy, famous sites, architecture, interesting facts, religions, food, etc.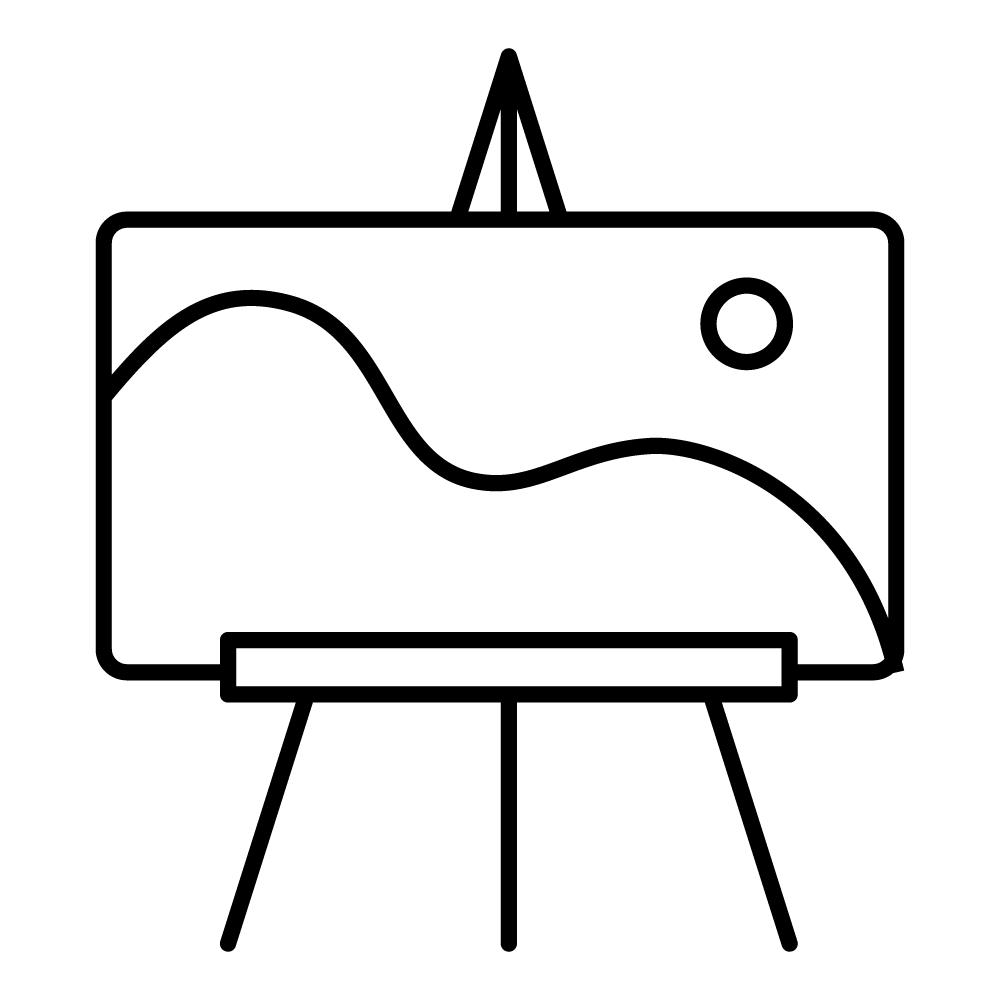 Art
Draw a scene from the video you just watched.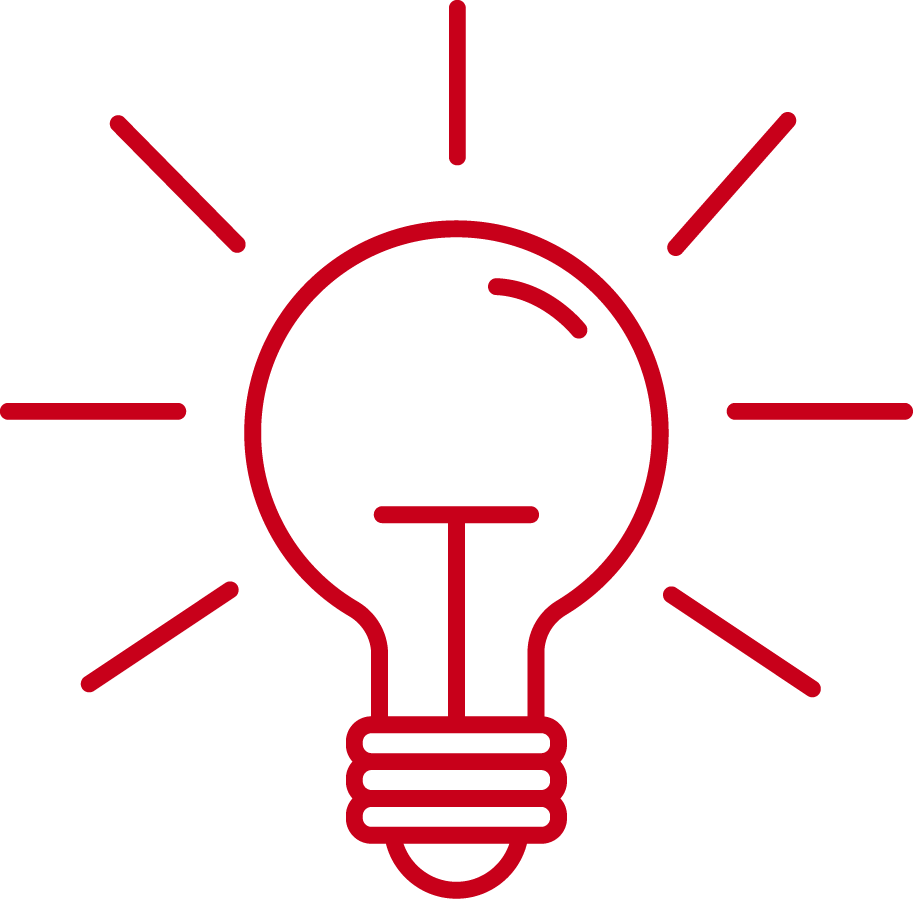 Classroom Ideas for ALL Videos
Here are dozens and dozens of ideas that you can use in your classroom along with our videos!
Topics Covered In This Video
Datos curiosos sobre Canadá
Los canadienses indígenas
Comparación con el gobierno de Estados Unidos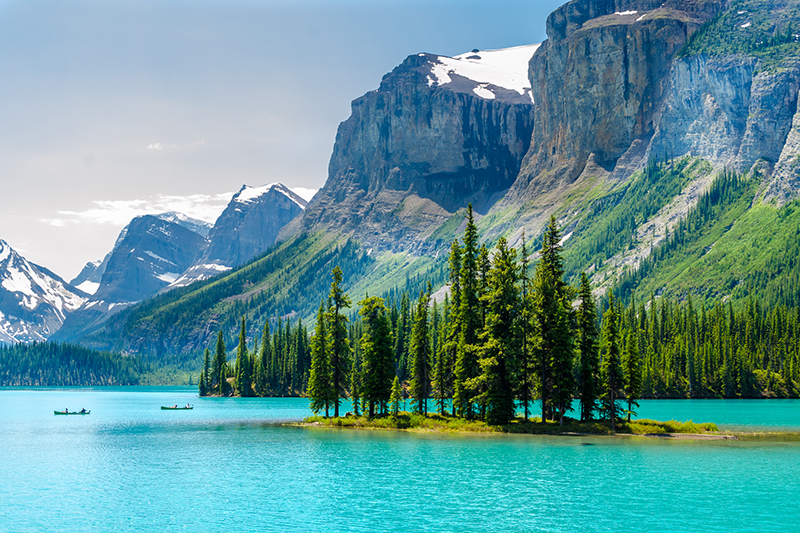 Canada: From Coast to Coast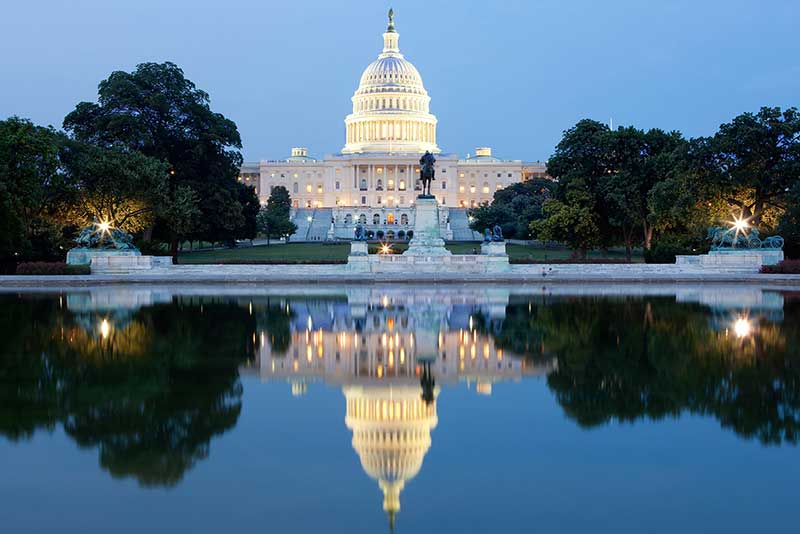 Washington, DC (Grades K-5)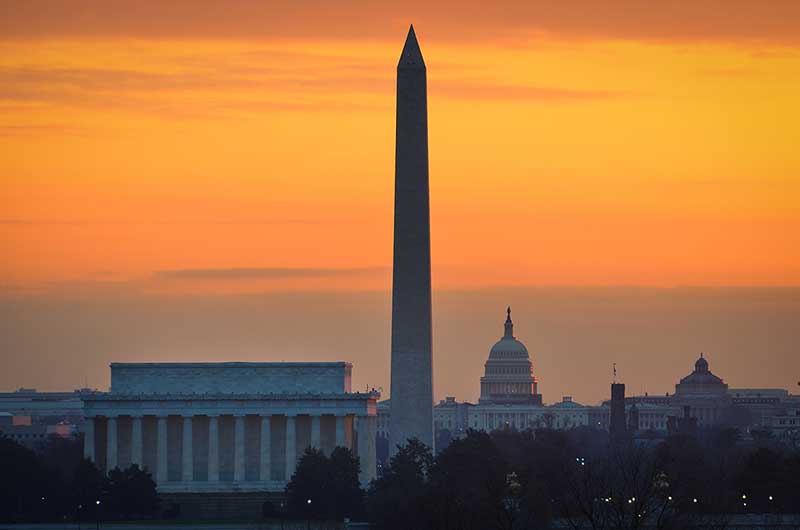 Washington, DC (Grades 6-9)