Grade 1 - Let's Learn About The Government
Preview video by clicking the "play" arrow
Video Storyline: As a new country, the United States had to create its own of new rules. We look at some of the important laws and symbols of the country, and what it means to be a citizen.
Video length: 8:11 minutes.
Learning Resources with this Video*
Government Match-up Worksheet
*Links are active on Full Video page.
Video Memberships
When you only need one video
Unlimited viewing – single video

Quiz
Teacher + Class Membership
Teacher + Students
Unlimited viewing – all videos

Teacher + all students

All quizzes + learning resources
Schoolwide Membership
All teachers + All students
Unlimited viewing – all videos

All teachers + all students

All quizzes + learning resources

Up to 500 students – $350/year

500-1,000 students – $500/year

1,000+ students – $1,000/year
Let's Learn About The Government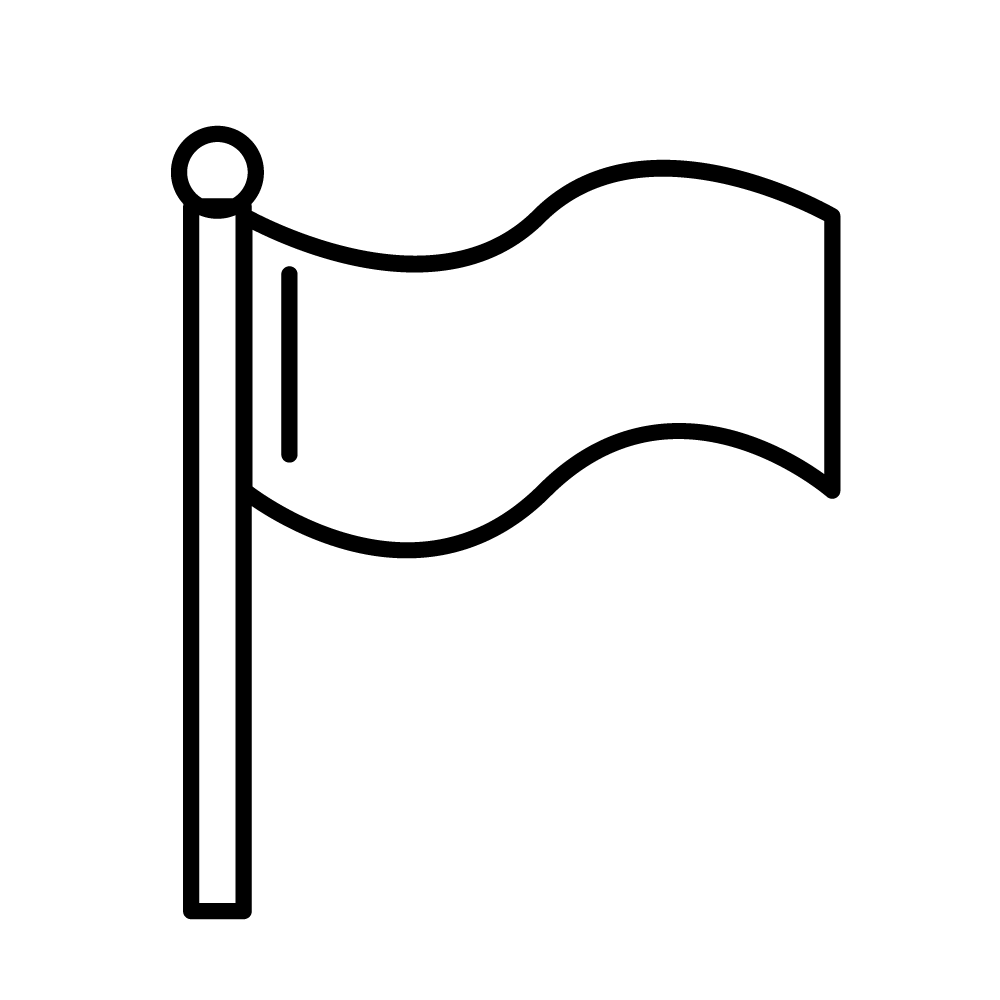 Independence Day around the World
Compare/contrast celebrations such as Independence Day in the U.S., Bastille Day (France) and National Revolution Day (Cuba). Explore the similarities and differences between these celebrations.

Visual Learning
Offer videos to struggling learners as another means of creating knowledge and accessing information.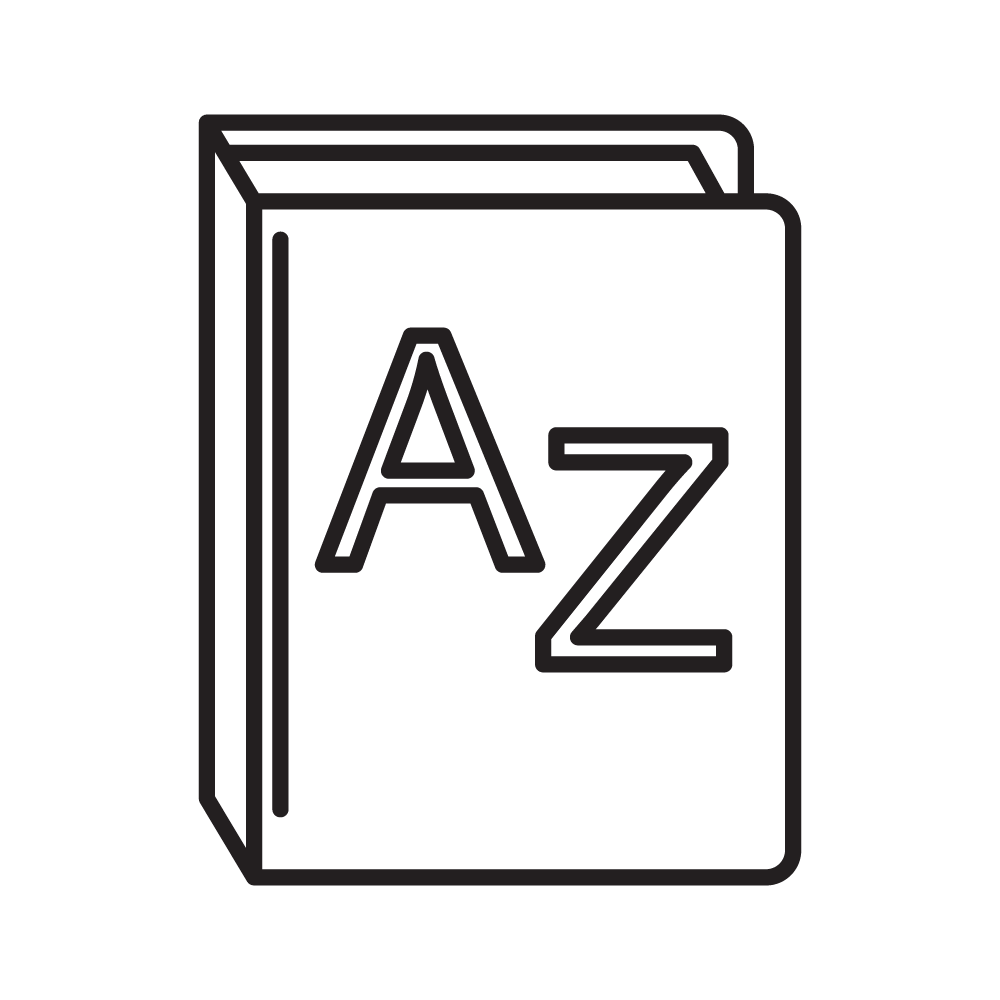 Explore Vocabulary
Identify key vocabulary terms while previewing each video. Prompt students to find the meaning of each word as they watch the video.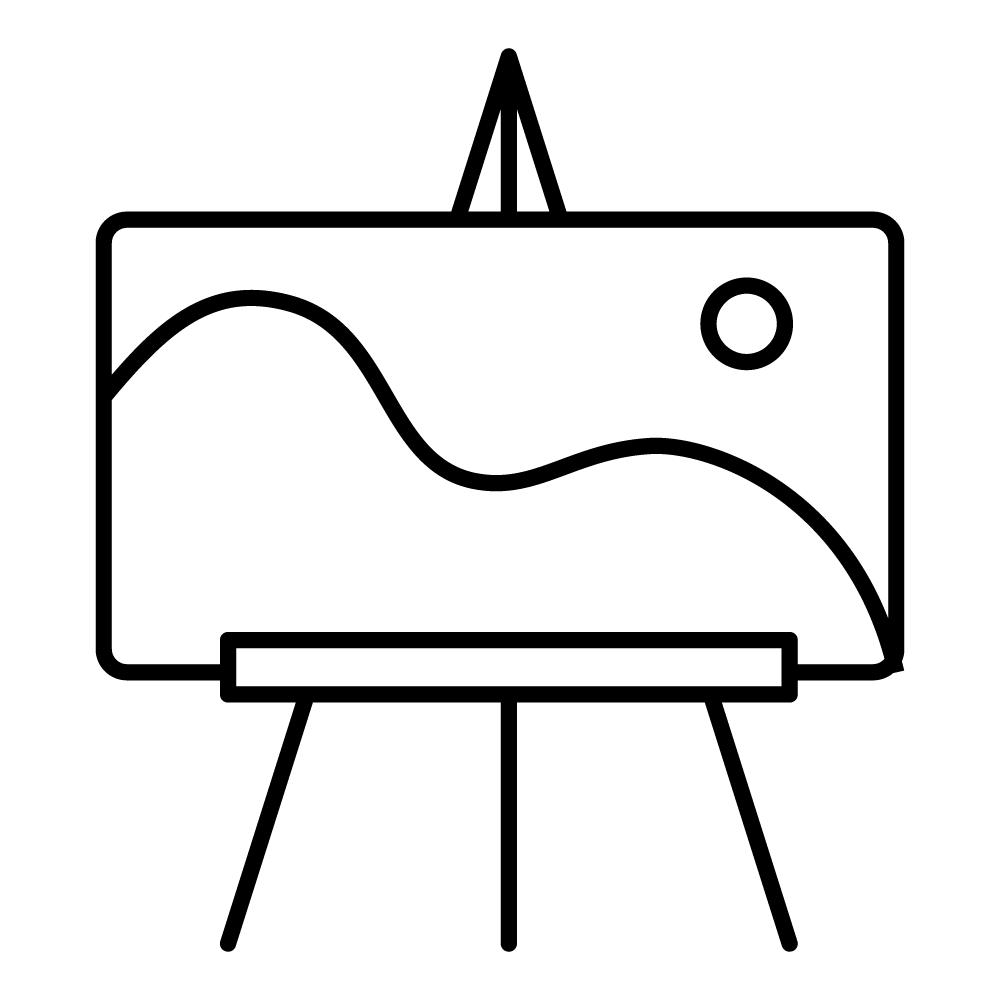 Art and Social Studies
Draw a scene from the video you just watched.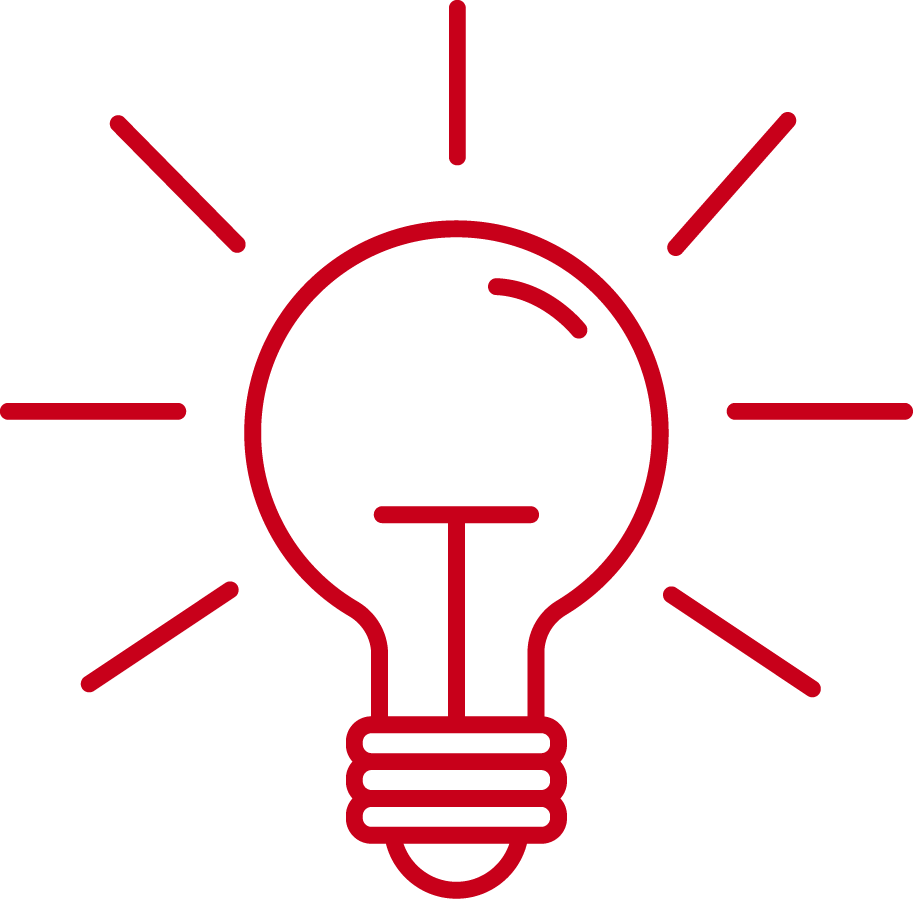 Classroom Ideas for ALL Videos
Here are dozens and dozens of ideas that you can use in your classroom along with our videos!
Topics Covered In This Video
Declaration of Independence
Setting up the new country
Creating the Constitution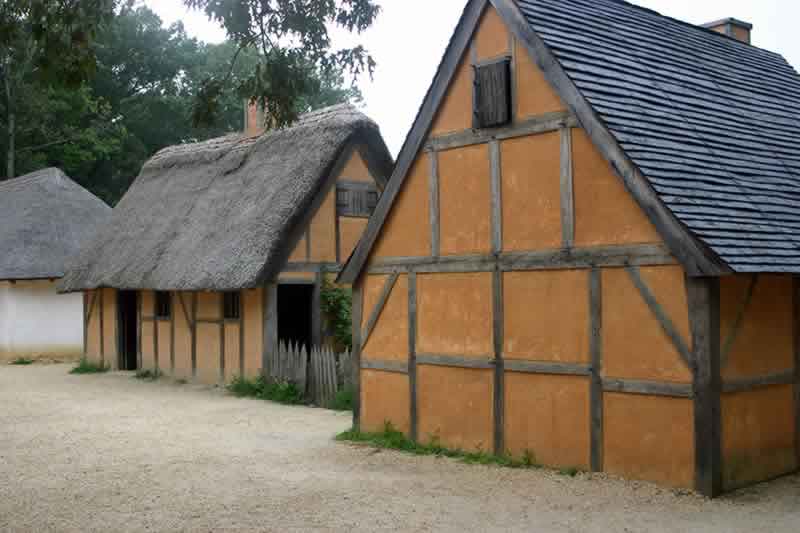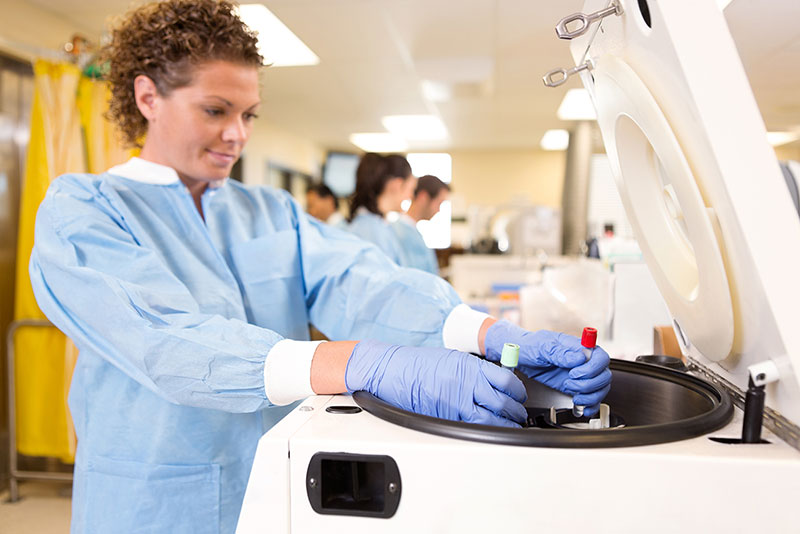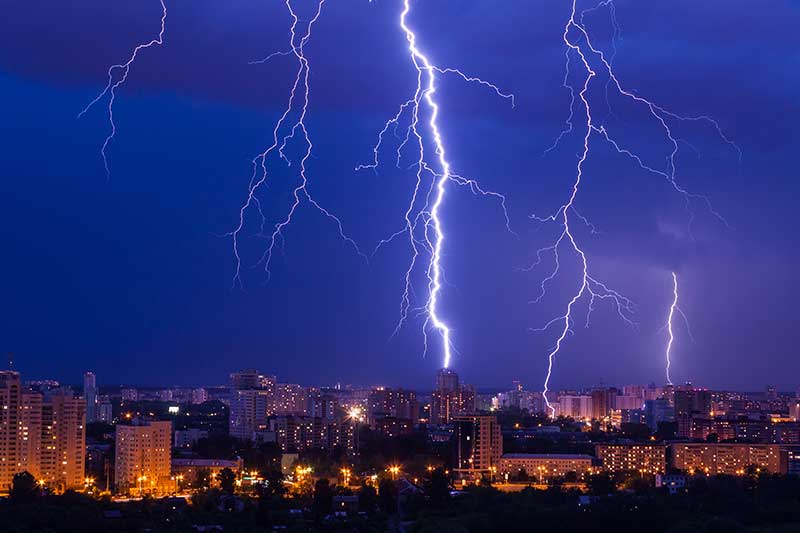 Grade 1 - The Earth Around Us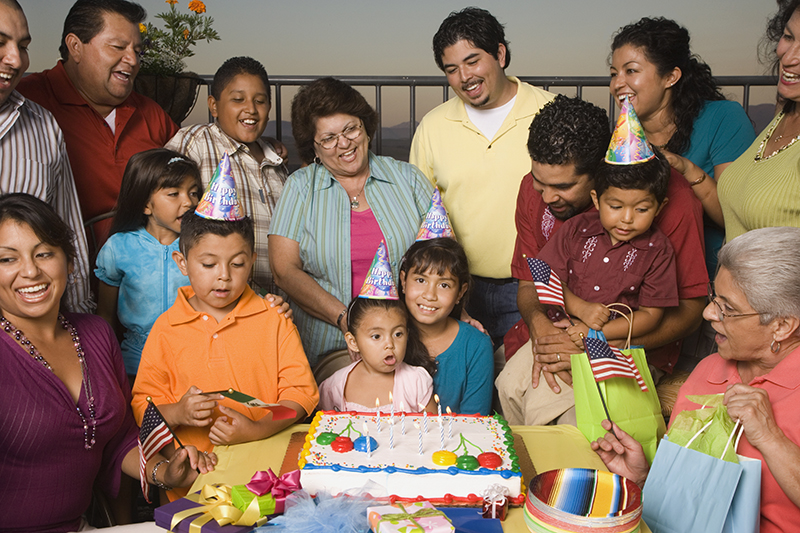 Grade 1 - Families and Neighbors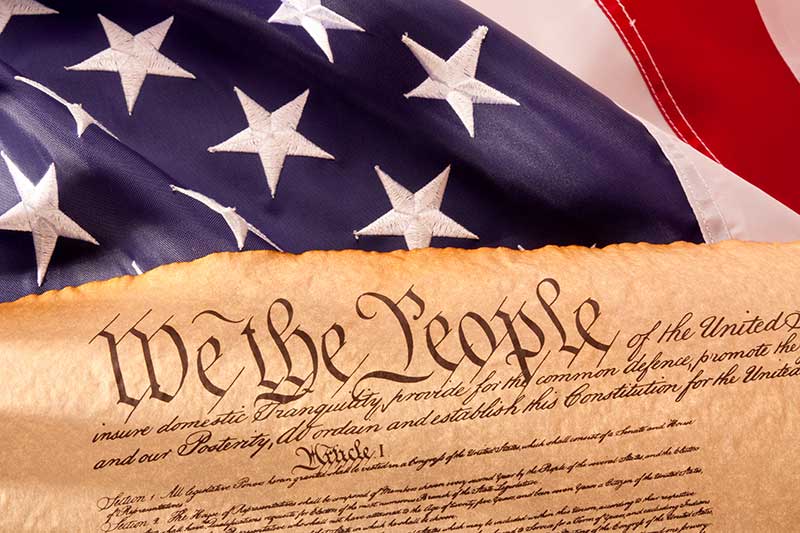 Grade 2 - Our Government At Work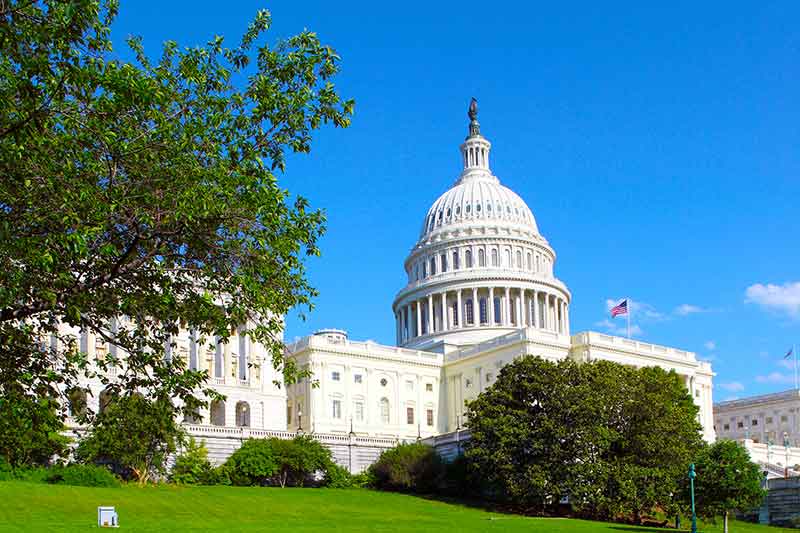 Grade 3 - How Government Helps Our Communities
Video Memberships
When you only need one video
Unlimited viewing – single video

Quiz
Teacher + Class Membership
Teacher + Students
Unlimited viewing – all videos

Teacher + all students

All quizzes + learning resources
Schoolwide Membership
All teachers + All students
Unlimited viewing – all videos

All teachers + all students

All quizzes + learning resources

Up to 500 students – $350/year

500-1,000 students – $500/year

1,000+ students – $1,000/year