Preview video by clicking the "play" arrow
Rome has continuously been one of the most important cities in the Western World. First as the capital of the Roman Empire, and continuing today as the center of the Catholic Church and an important influence for all of Christendom. Rome also embodies some of the greatest attributes of the Renaissance era, especially art and architecture. Come along with us as we explore the many highlights of this ever-changing city.
Video length: 30 minutes
Learning Resources with this Video*
Vocabulary Exploration Worksheet
Rome – The Eternal City – Creative Writing Essay
*Links are active on Full Video page.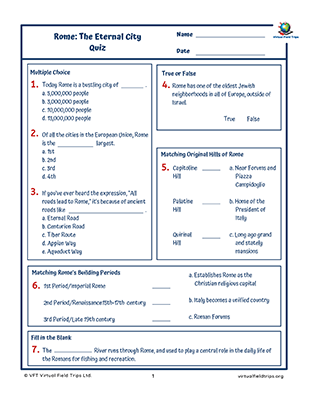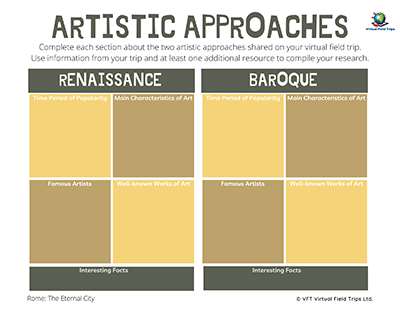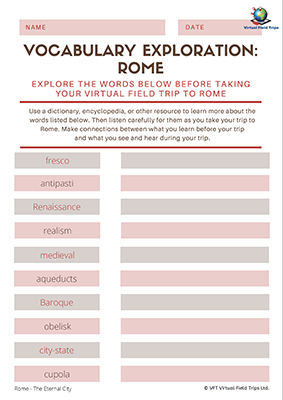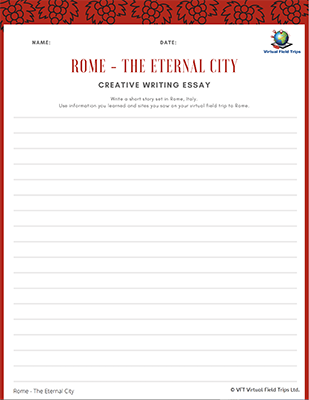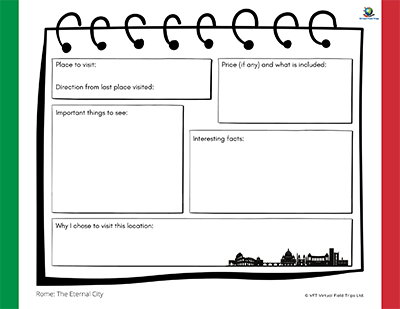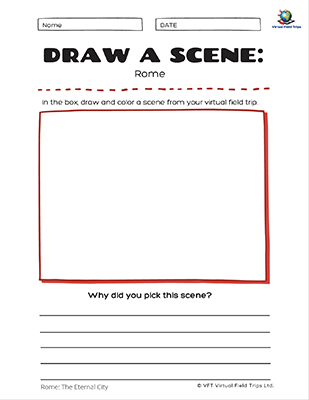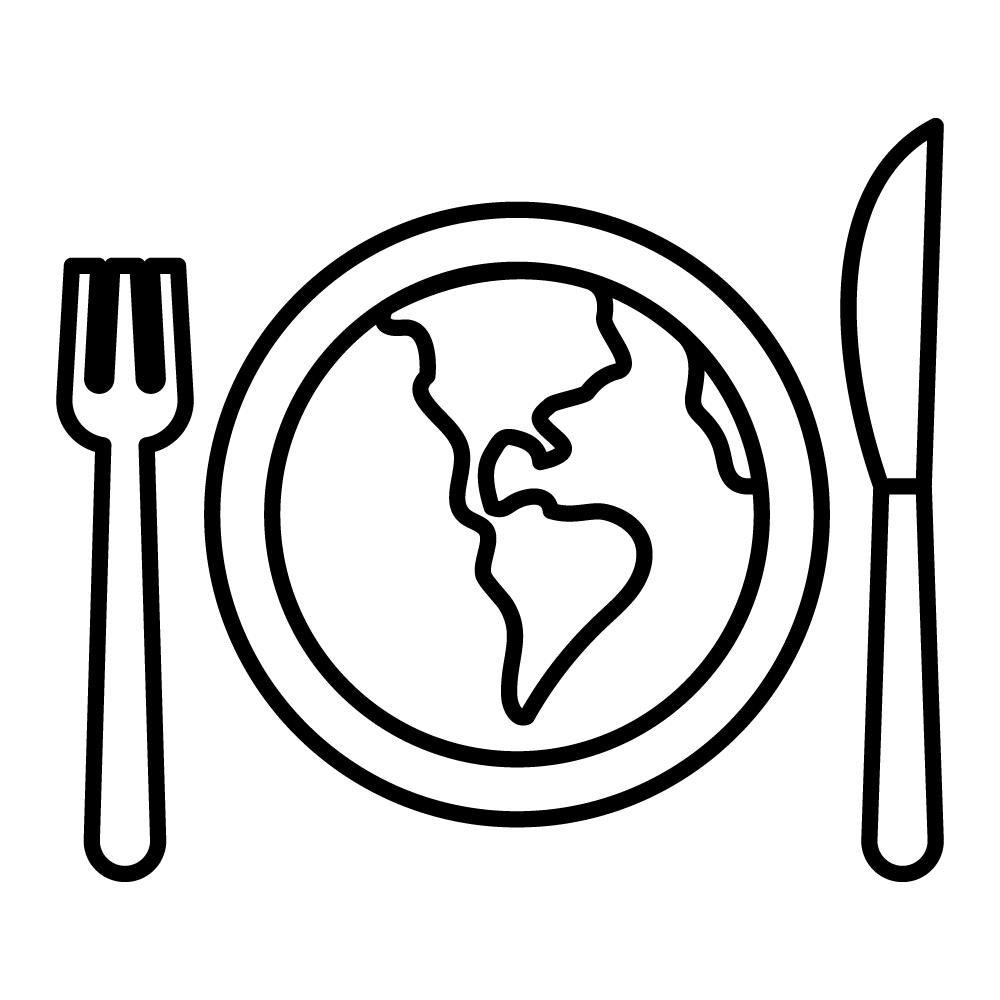 Food of Rome
Create a recipe for a dish seen in the video (uses fractions, measurements, + directions)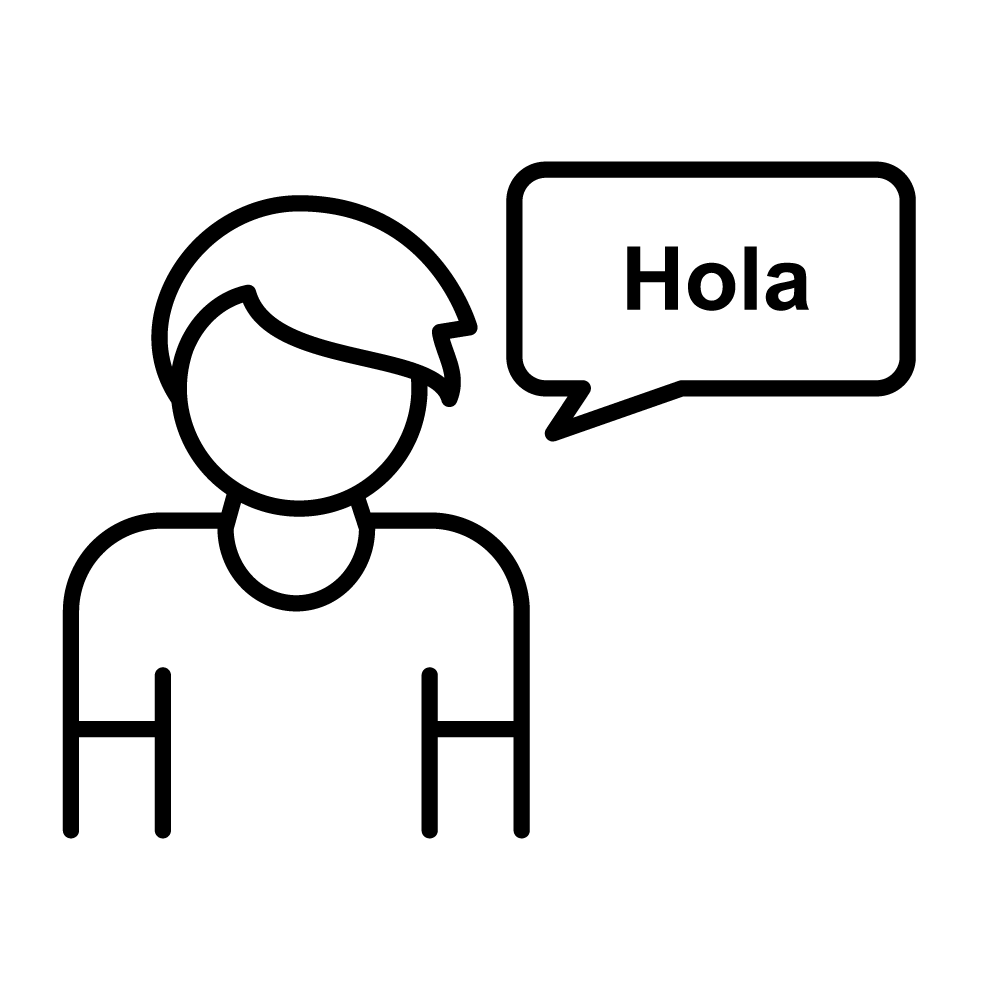 Greetings Around the Word
Explore different ways to greet people across various cultures ("Buongiorno" in Italy, bowing in Japan, saying "Hola" in Cuba, etc.).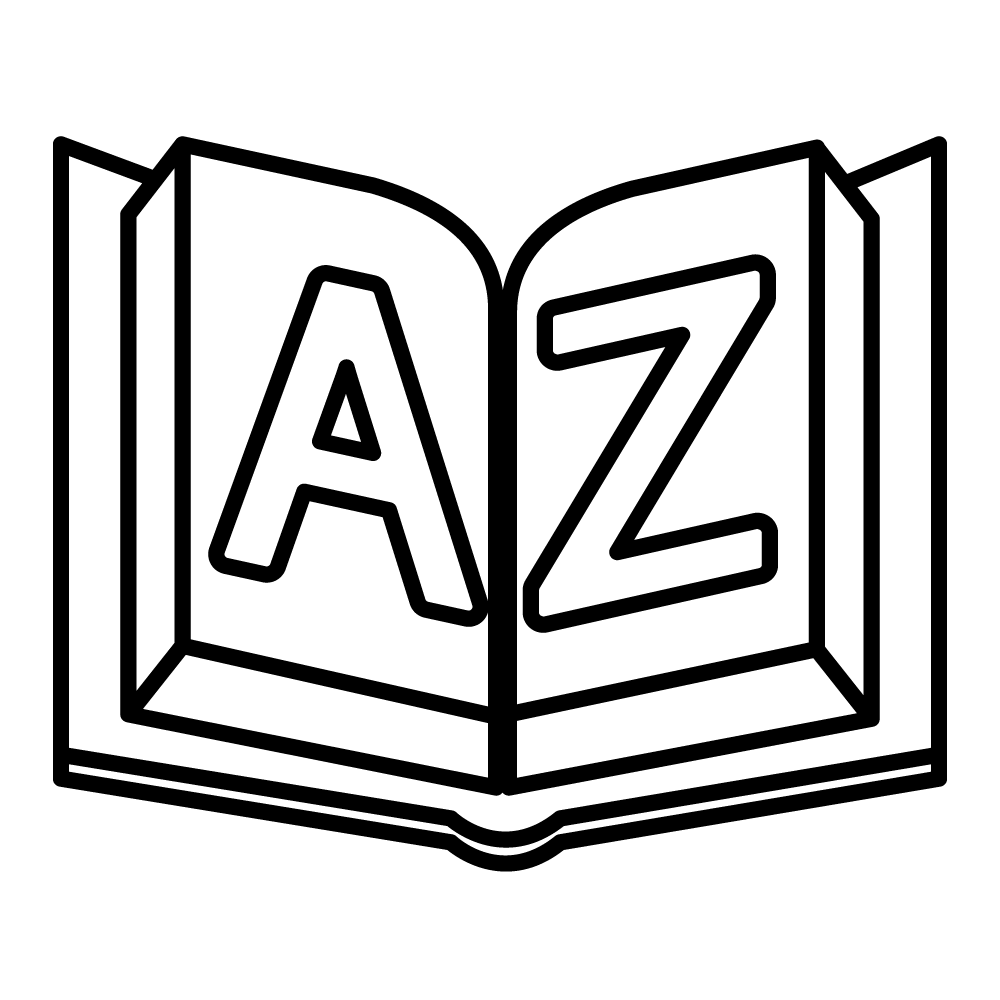 Explore Vocabulary
Identify key vocabulary terms while previewing each video. Prompt students to find the meaning of each word as they watch the video. Example: What does the word Renaissance  mean? Think about the meaning of this word as you watch this video about Rome.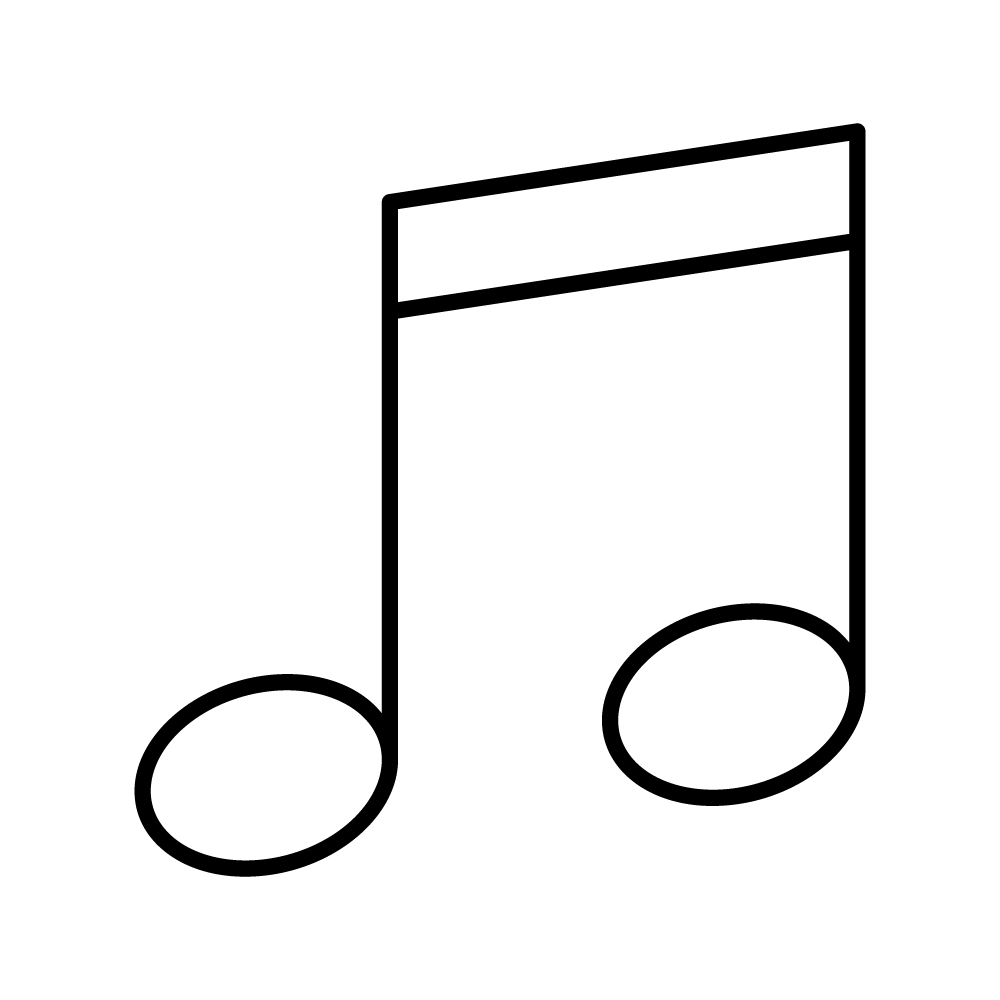 Music
Listen to music from Italy.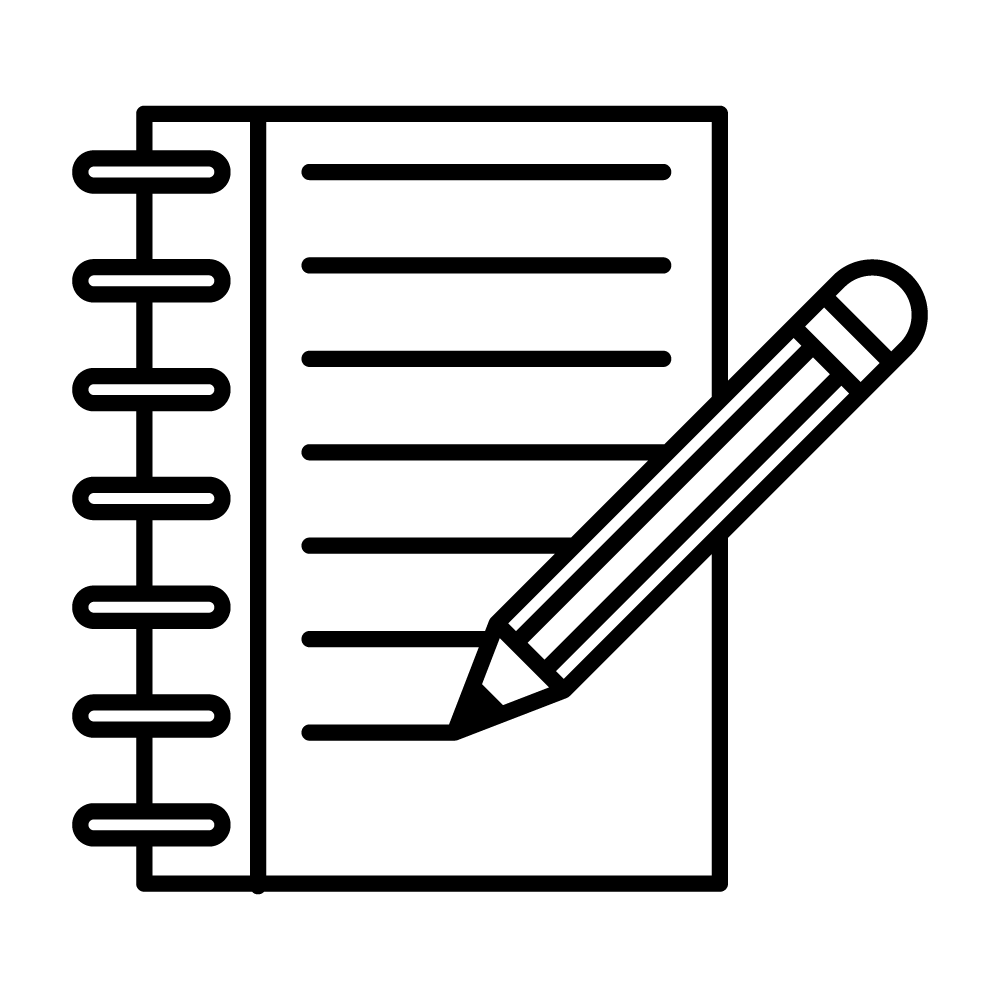 Creative Writing
Write a story with Rome as the setting. The main character could be from another country (compare and contrast characters).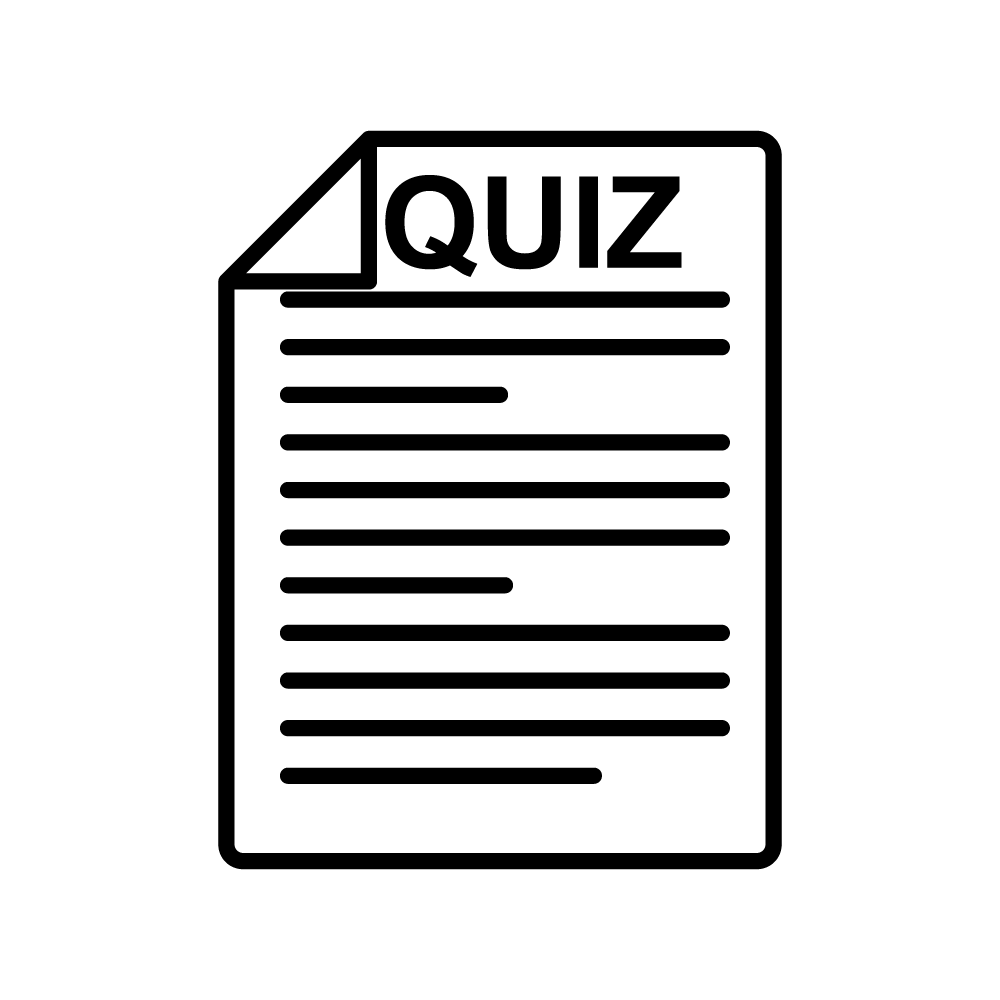 Create Quizzes
Students create a quiz based on the information presented for their peers. This can be used as a review for a test, or jigsaw class activity where students are responsible for teaching other students assigned topics.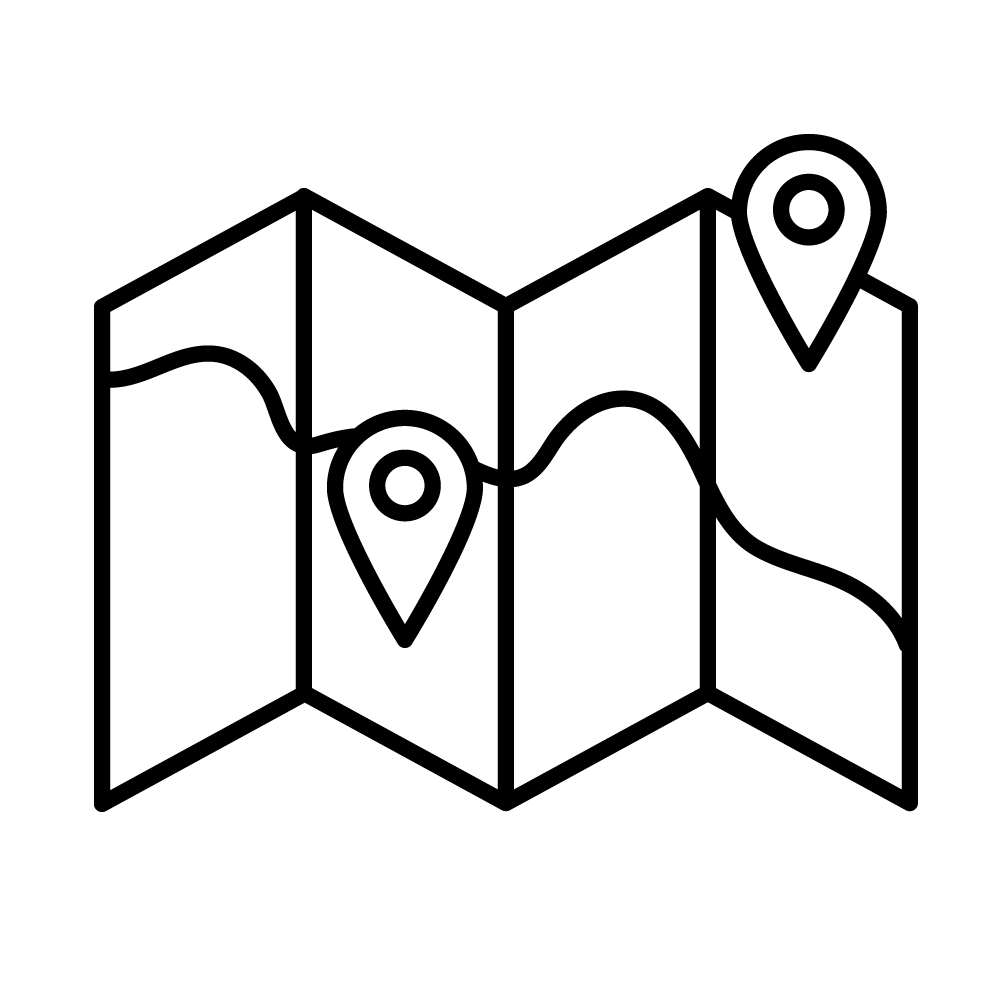 Mapping
Have students print out a map of Rome and identify where the sites in the video are located.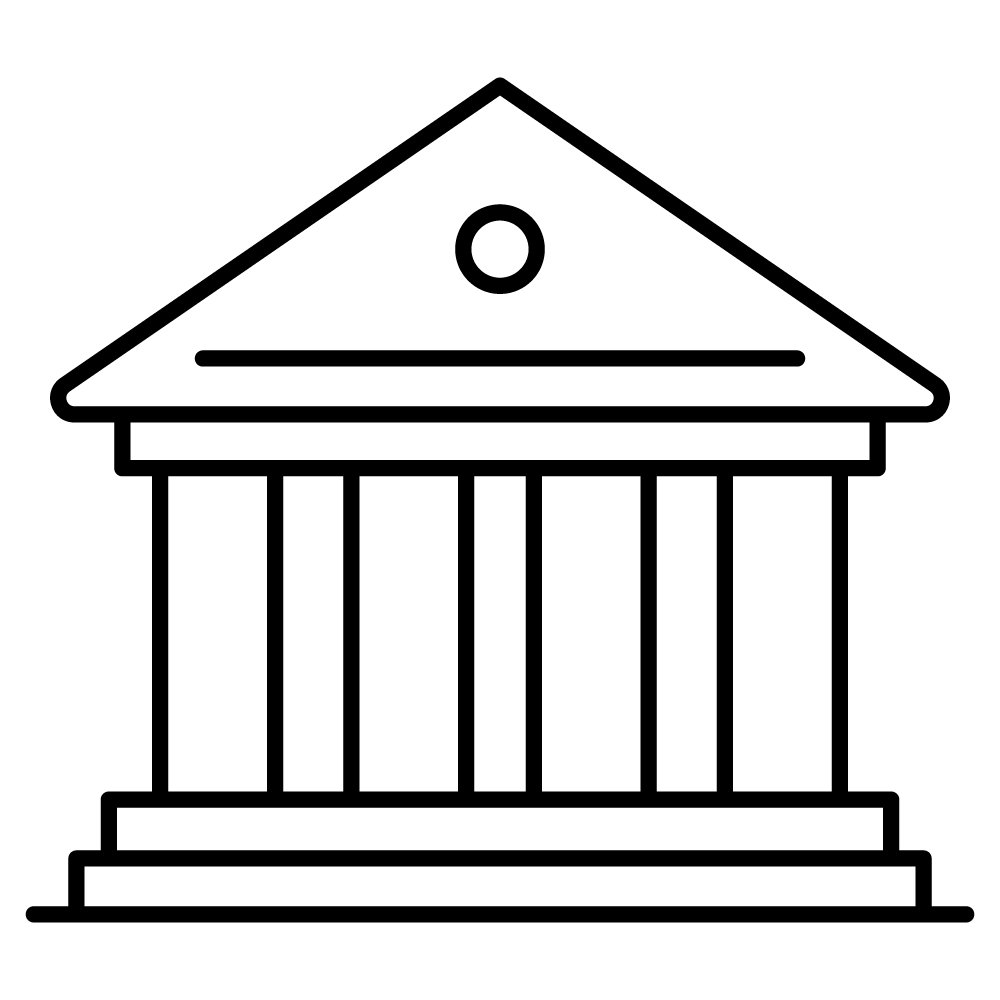 Natural Wonders vs. Landmarks
Explore the concepts of natural wonders vs. manmade structures. Research how various landmarks around Rome were created.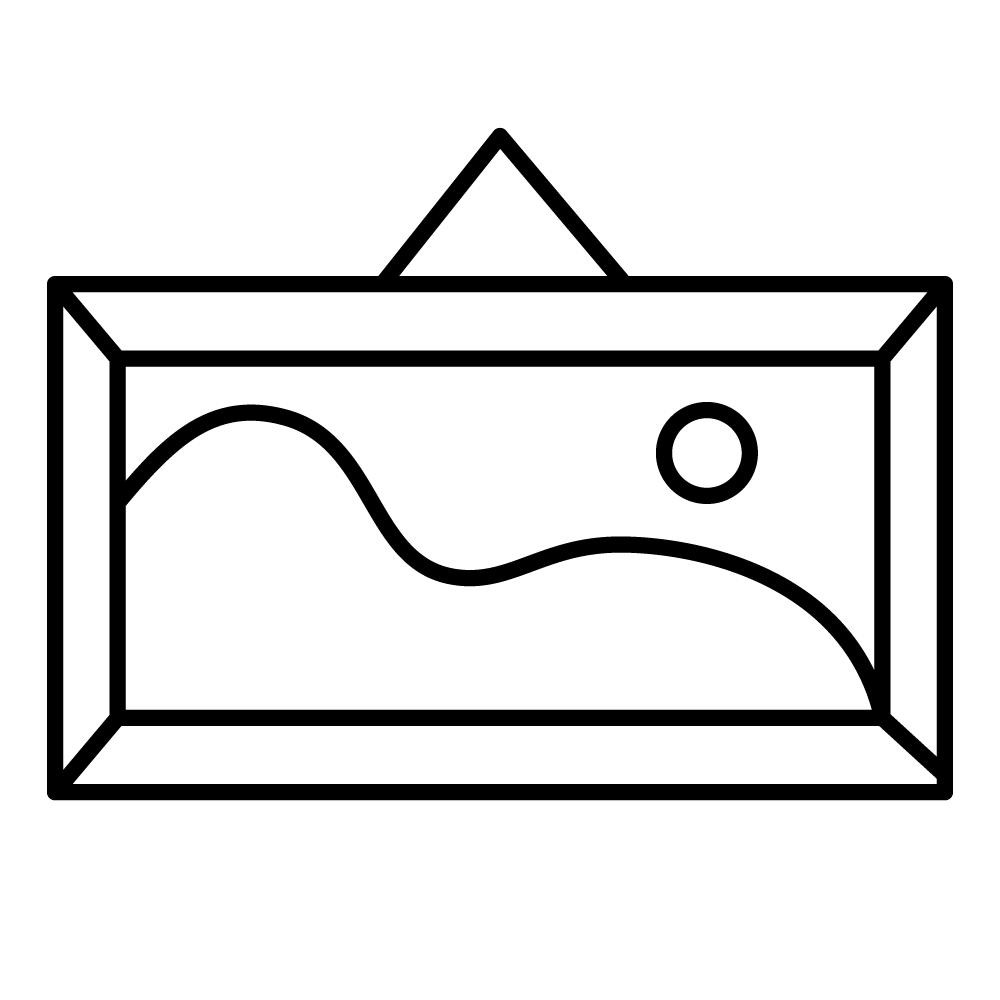 Art History
Recreate famous pieces of art in Rome.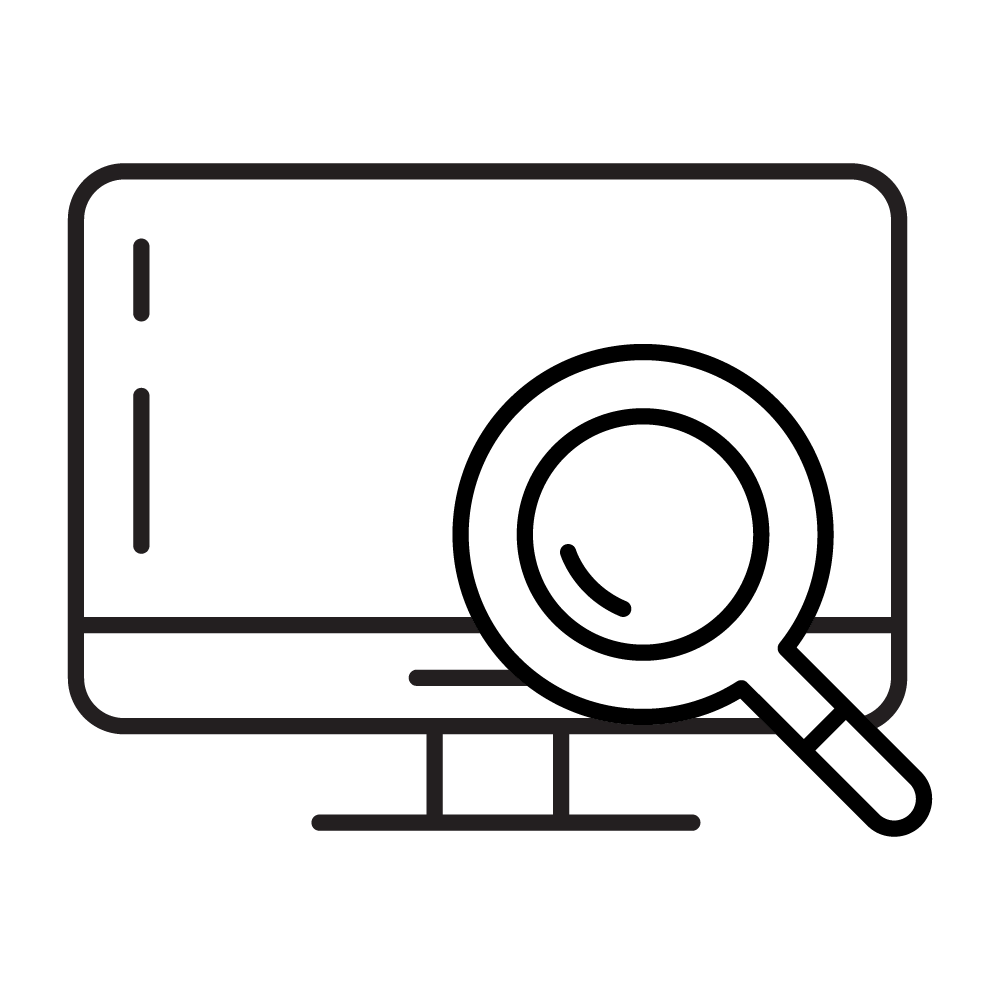 Local Festivals
Have students research Italian festivals at the local, state, and national levels.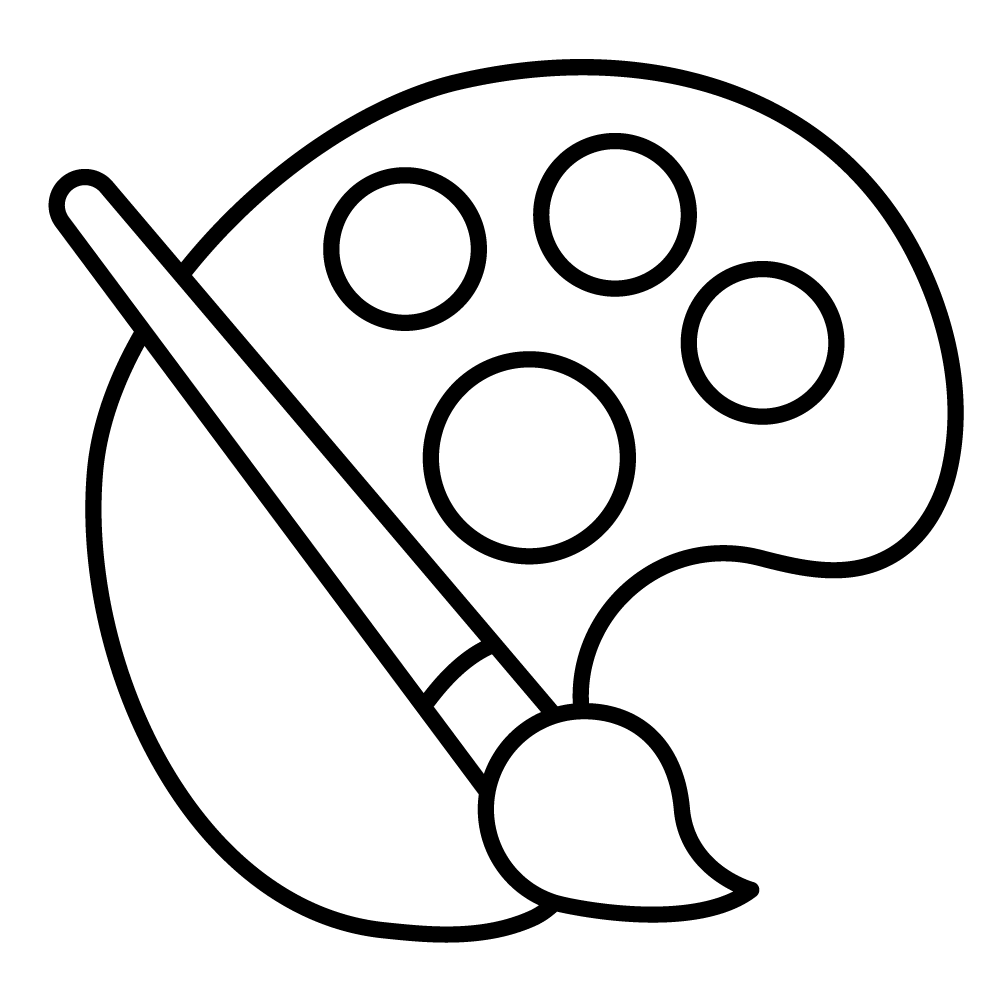 Art and Social Studies
Draw a scene from the video you just watched.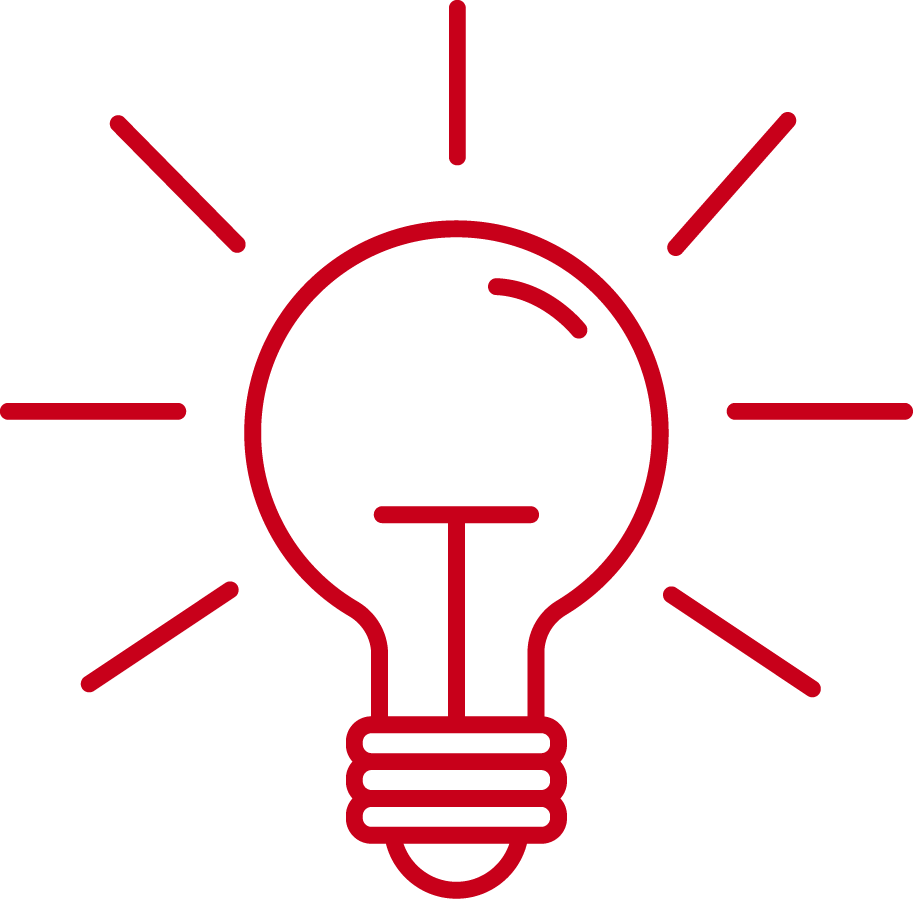 Classroom Ideas for ALL Videos
Here are dozens and dozens of ideas that you can use in your classroom along with our videos!
Topics Covered In This Video
Michelangelo's Piazza Campidoglio
Definitions of Renaissance & Baroque
Michelangelo, Raphael & Bernini
Vatican City & Swiss Guard
Roman Cuisine & Lifestyle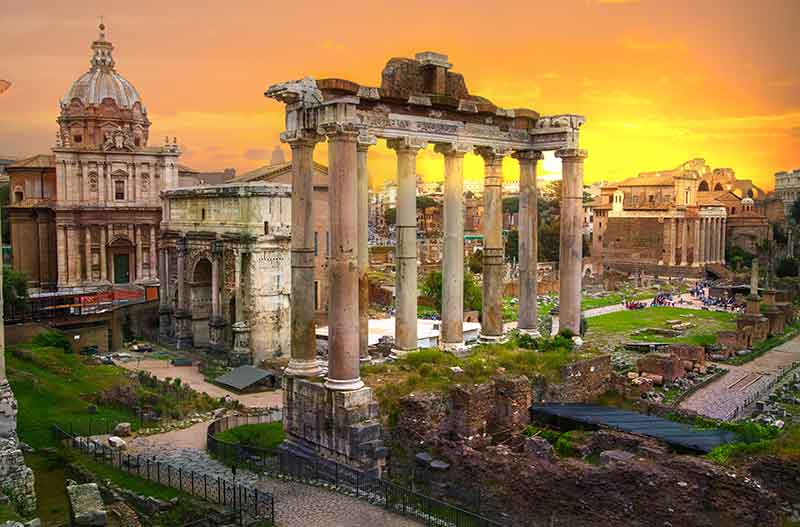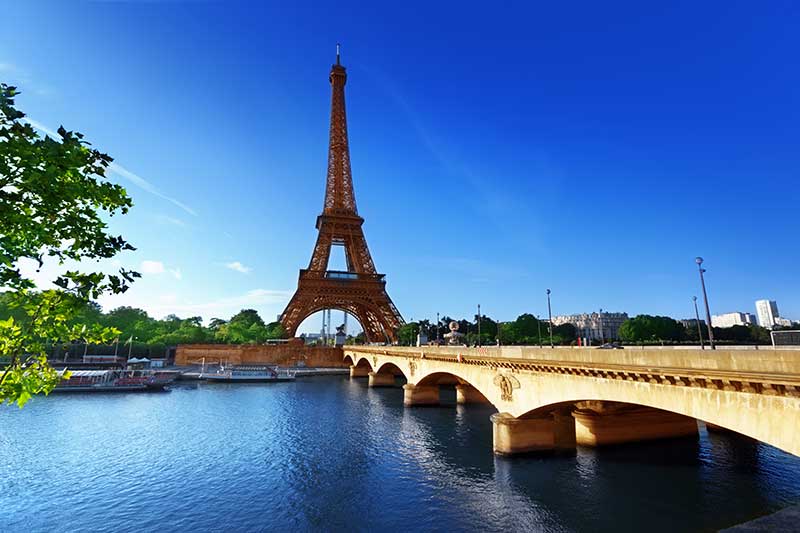 Paris: City of Light (Grades K-5)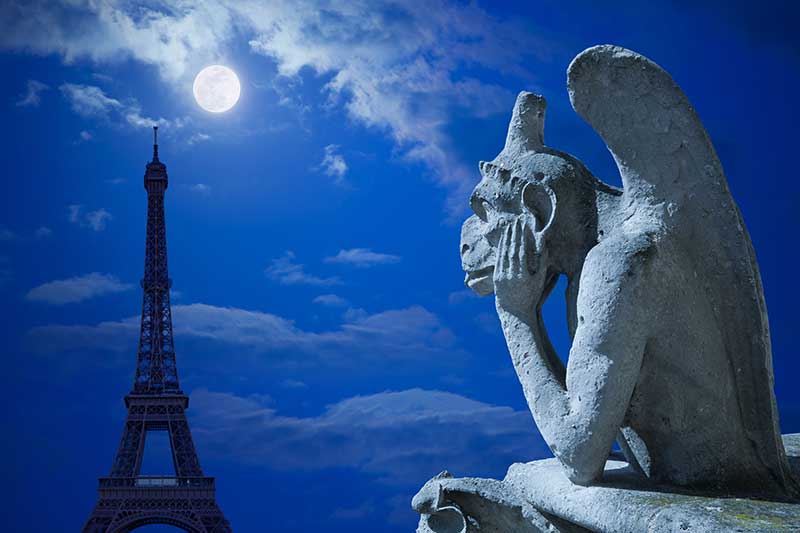 Paris: City of Light (Grades 6-12)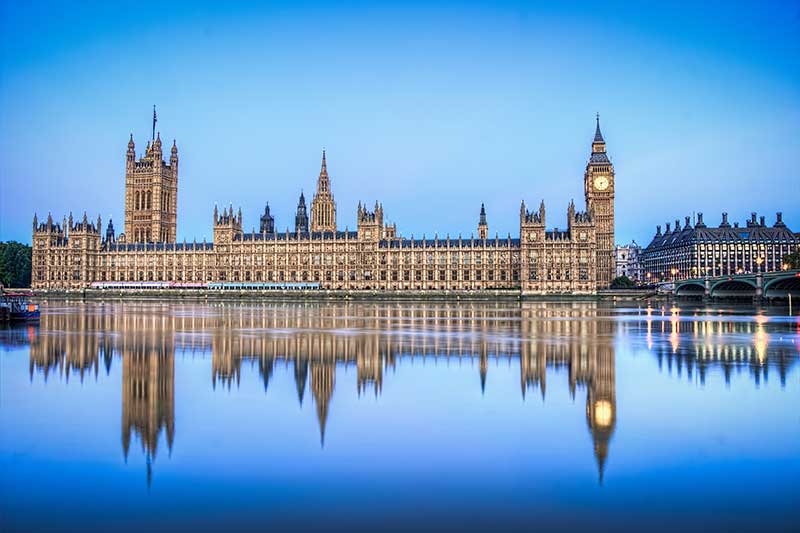 London: City of Pomp & Majesty