Previsualice el video haciendo clic en la flecha "play"
Bienvenido al desierto del Sahara… ¡el desierto cálido más grande del mundo!  Hablamos del clima y el relieve del Sahara, y luego pasamos a conocer a los muchos insectos, aves, reptiles y mamíferos que habitan en estas crudas condiciones. Entérate de las muchas adaptaciones que permiten que la vida vegetal y animal prospere aquí, junto con las personas que han adoptado al Sahara como su hogar por muchos milenios.
Duración del video: 34:52 minutos.
WOW Facts About the Sahara Desert
Living in the Sahara – Cloze Worksheet
VFT Sahara Desert Video Breakdown
*Links are active on Full Video page.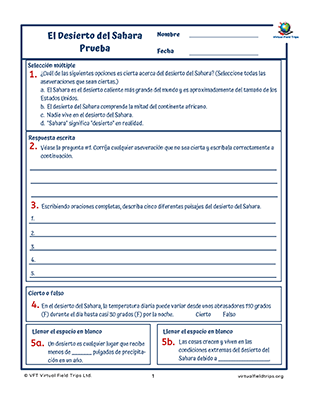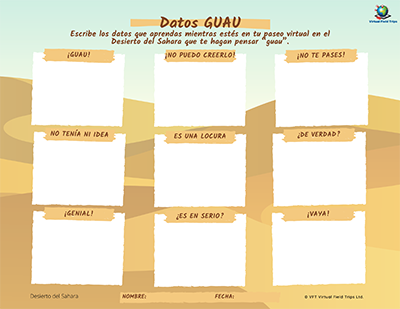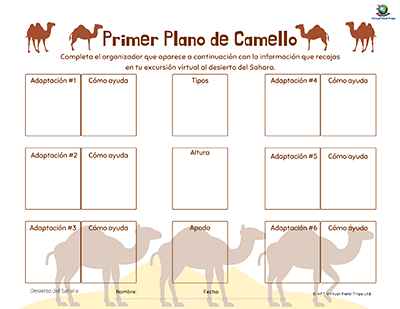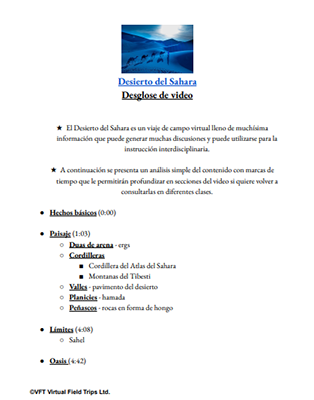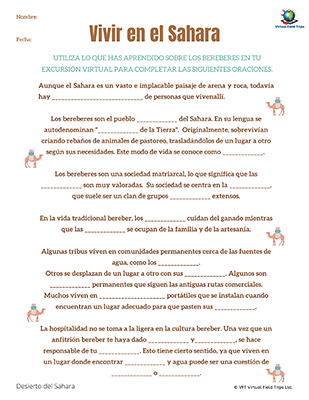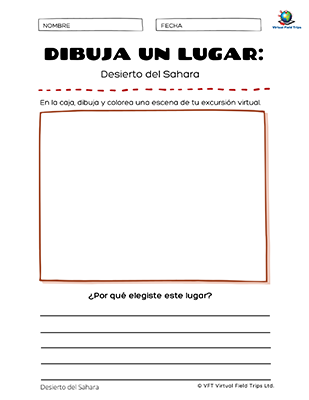 Ubicación del desierto del Sahara
Datos curiosos sobre el desierto del Sahara
Vida vegetal y sus adaptaciones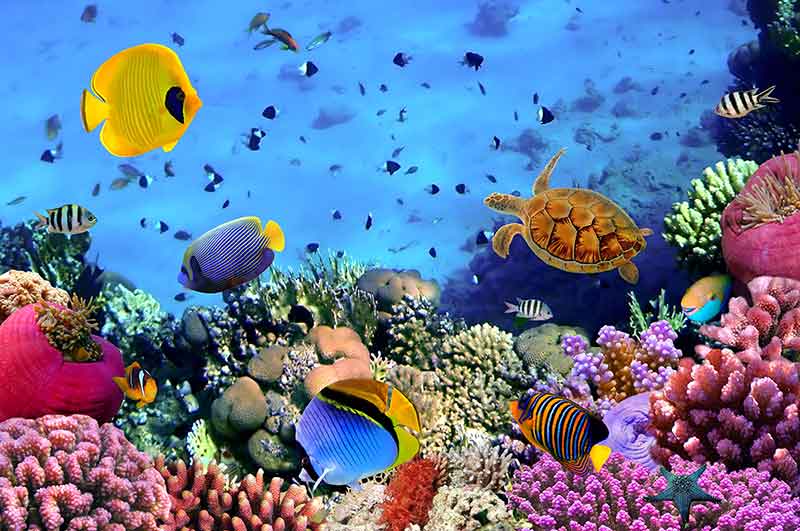 Who Lives On a Coral Reef?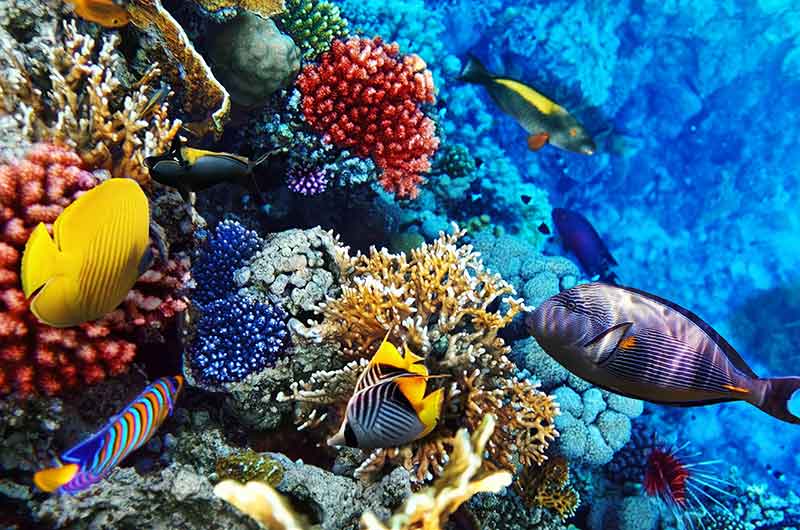 How Coral Reefs Are Formed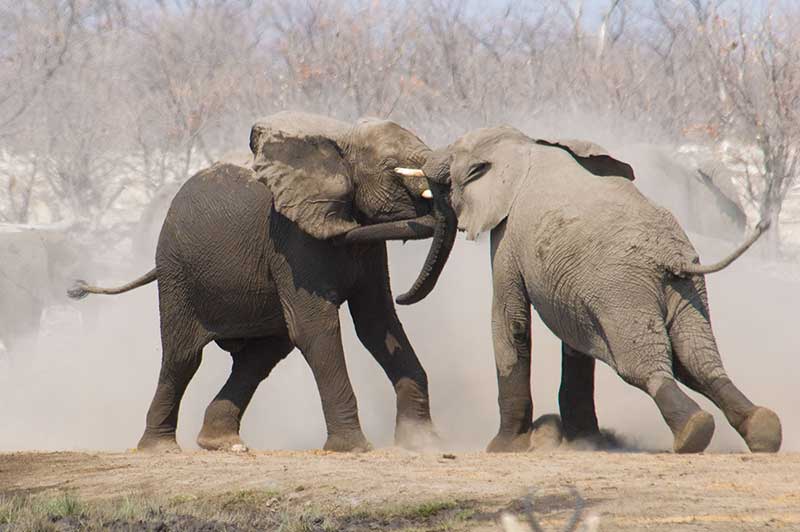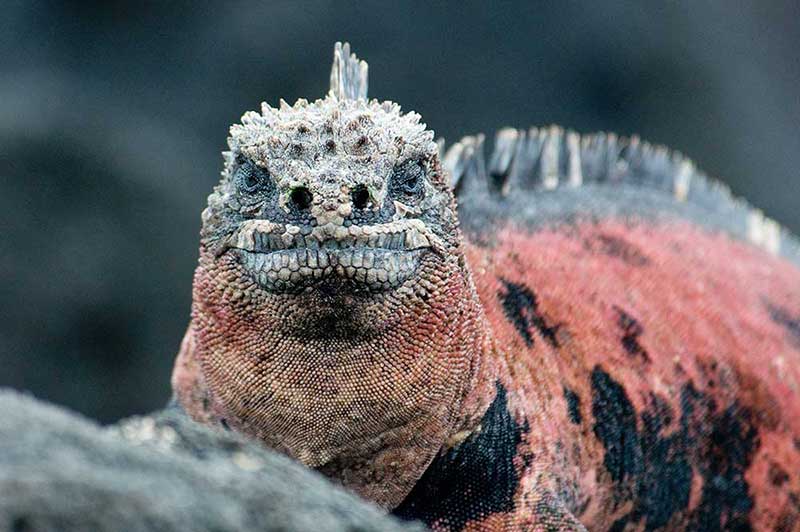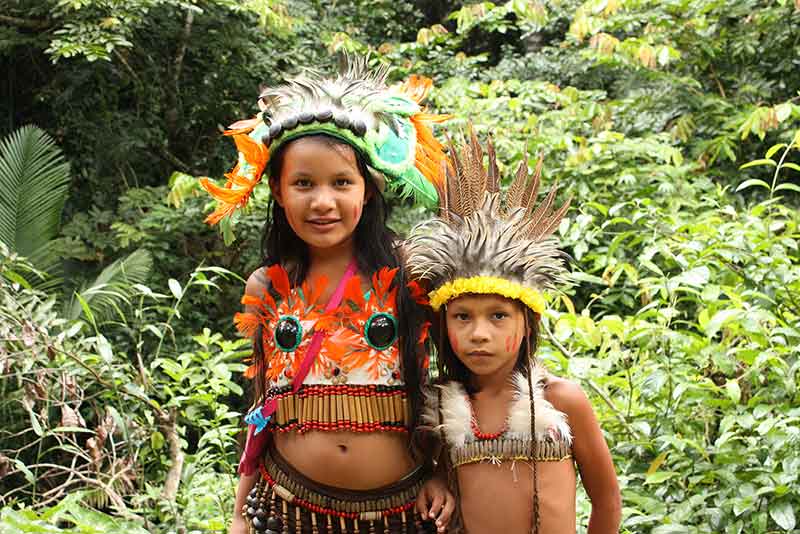 The Amazon Rainforest: People & Threats (Grades 2-6)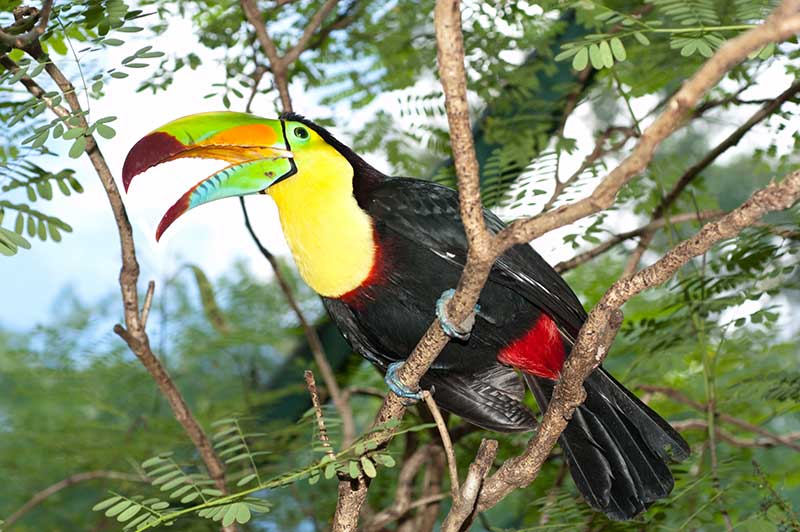 The Amazon Rainforest (Grades 5-9)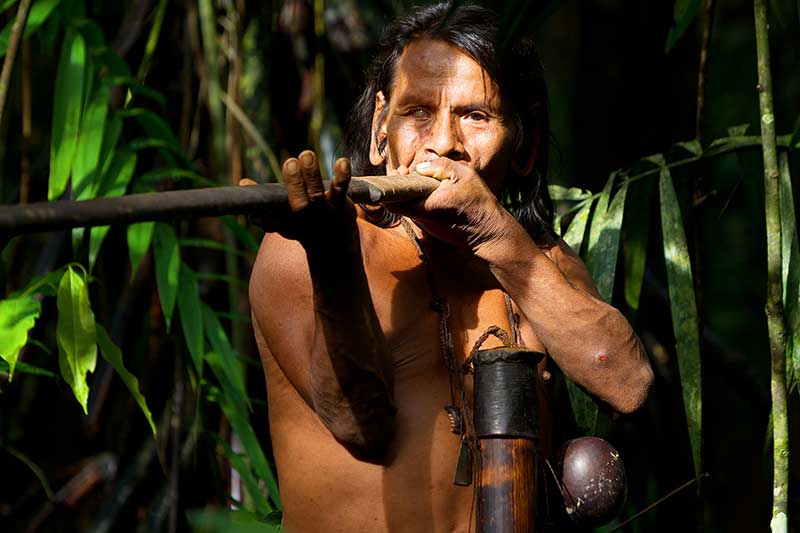 The Amazon Rainforest: People & Threats (Grades 5-9)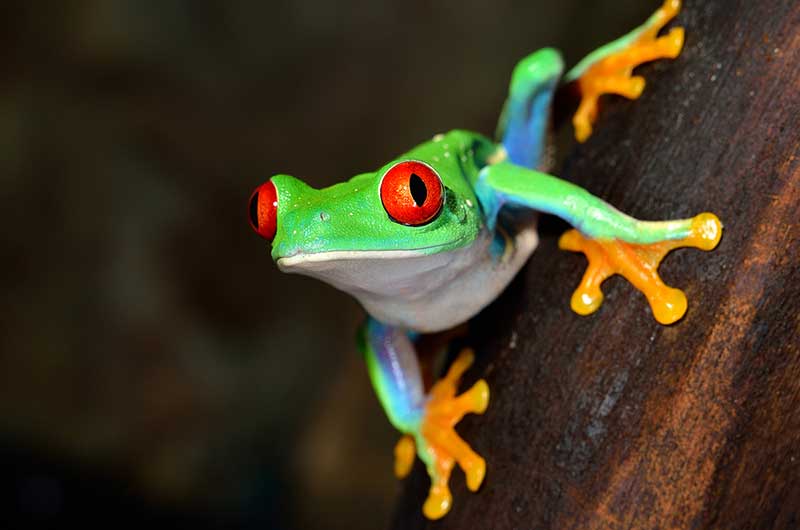 La Selva Amazonica (Spanish)