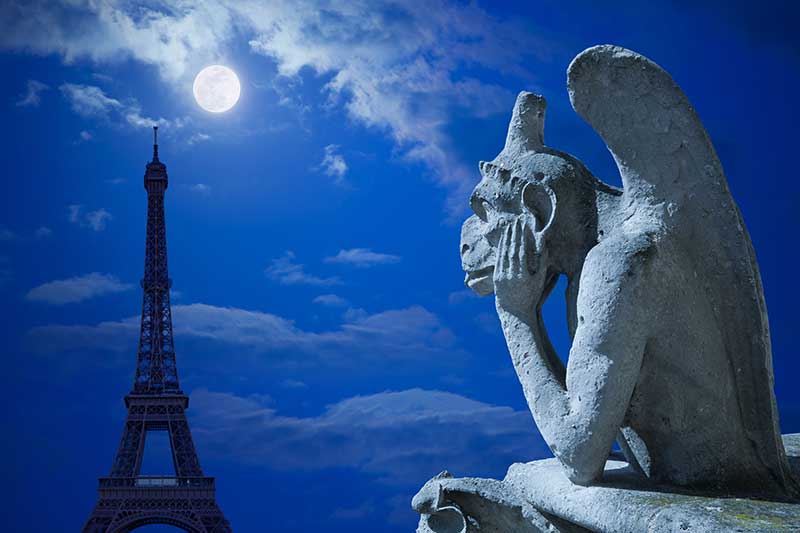 Bonjour et bienvenue dans la ville diverse et dynamique de Paris. Nous allons voir certains de ses hauts lieux et decouvrir la vie dans cette ville exceptionnelle. (When logged in, students can follow along with the narration using the scripts).
Video length: 20:09 minutes.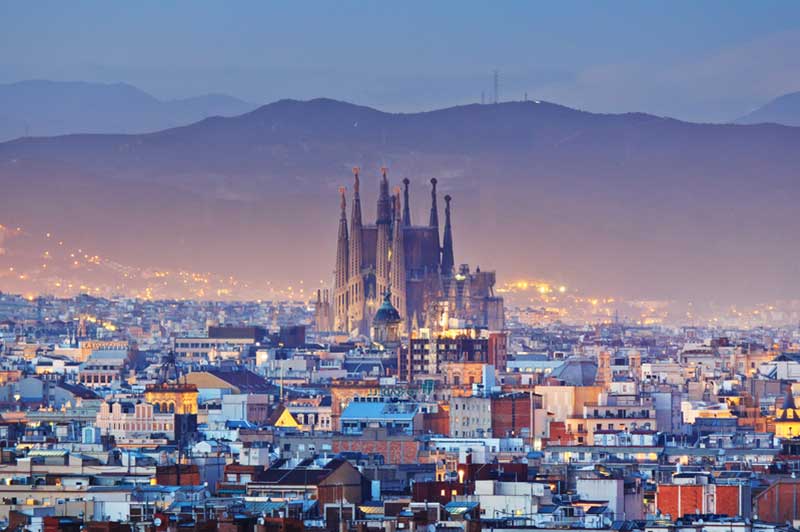 Barcelona – ¡una ciudad española única con una lengua y cultura enteramente propias! Barcelona se destaca por su comida, la arquitectura, el paisaje y una atmósfera vibrante. ¡Vamos a averiguar por qué!
Video length: 14:14 minutes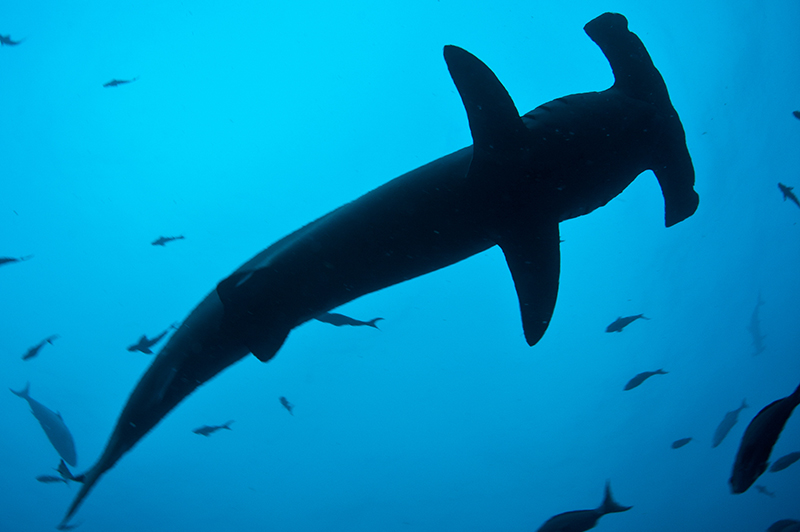 Absolutamente únicas y encantadoras, las volcánicas Islas Galápagos proporcionan una cautivante aventura zoológica diferente de cualquier otra. Iguanas marinas pastando en el fondo del mar, pinzones vampiro, tortugas gigantes y muchos otros animales proporcionan unas vistas fascinantes de la adaptación y la supervivencia en este ambiente hostil y de otro mundo.
Video length: 27:07 minutes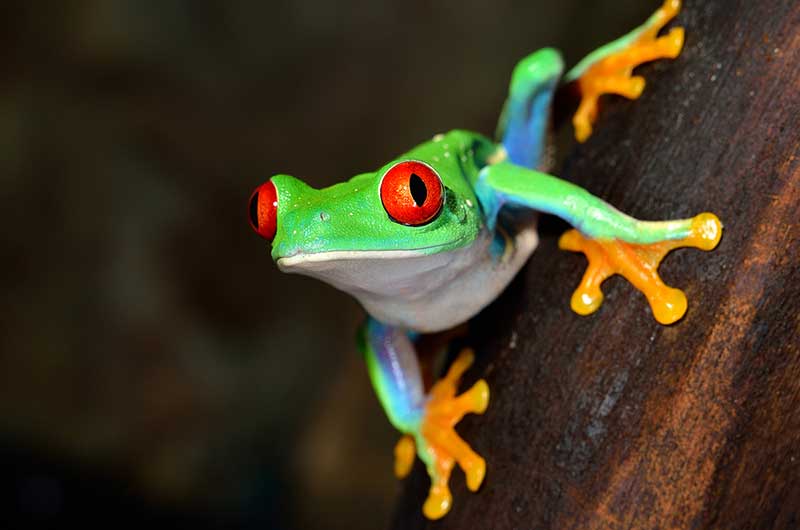 Presénteles a sus alumnos los estratos de la selva y los animales que la habitan. Explore las adaptaciones desarrolladas a lo largo del tiempo para lograr la prosperidad de la vida en la selva.
Video length: 19:20 minutes
What Else Would You Like To See On This List?